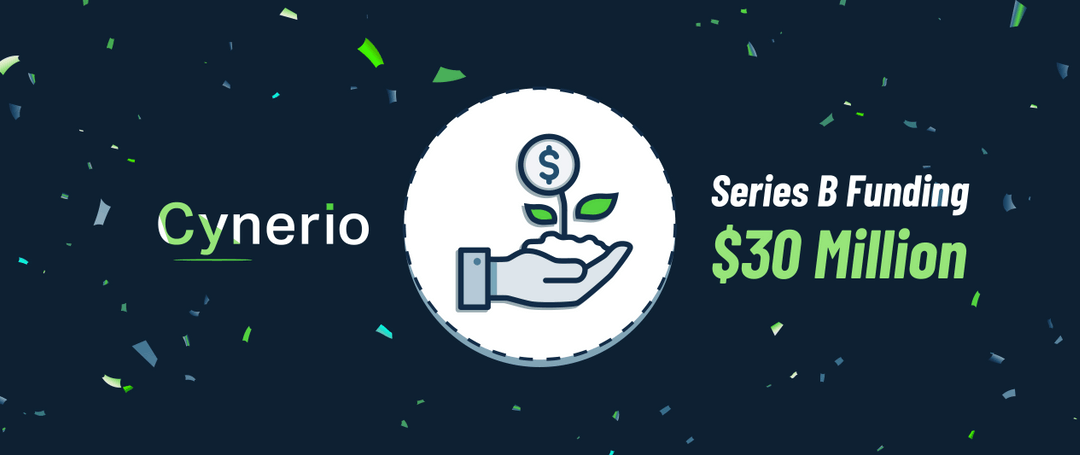 What You Should Know:
– Cynerio, a leading provider of Healthcare IoT cybersecurity and asset management solutions, today announced it has secured $30 million in Series B funding led by ALIVE Israel HealthTech Fund, Israel's pioneering HealthTech investment fund. Existing investors, global VC Accelmed, RDC, Elron's joint venture with Rafael, and Swiss-based growth investor, MTIP, also participated in the funding round.
– Notably, the COVID-19 pandemic caused a nearly 50% increase in the number of health care-related cybersecurity breaches against hospitals and connected medical devices, leaving healthcare organizations, providers and patients at risk. To better defend their networks, systems, and IoMT devices from an increasing barrage of sophisticated cyber attacks, health systems need robust healthcare-specific security and automated asset management solutions. Cynerio provides health systems with the ability to not just identify more problems on their network, but to actually solve them and secure their organization to ensure patient safety, data integrity and operational continuity.
– With the funding, Cynerio is fulfilling its vision of becoming the healthcare industry's go-to cybersecurity and asset management solution by expanding its channel program, forming strategic partnerships with leading solution providers and expanding its clinically-intelligent toolbox of preemptive and proactive Zero Trust solutions into a full-service, responsive security platform.