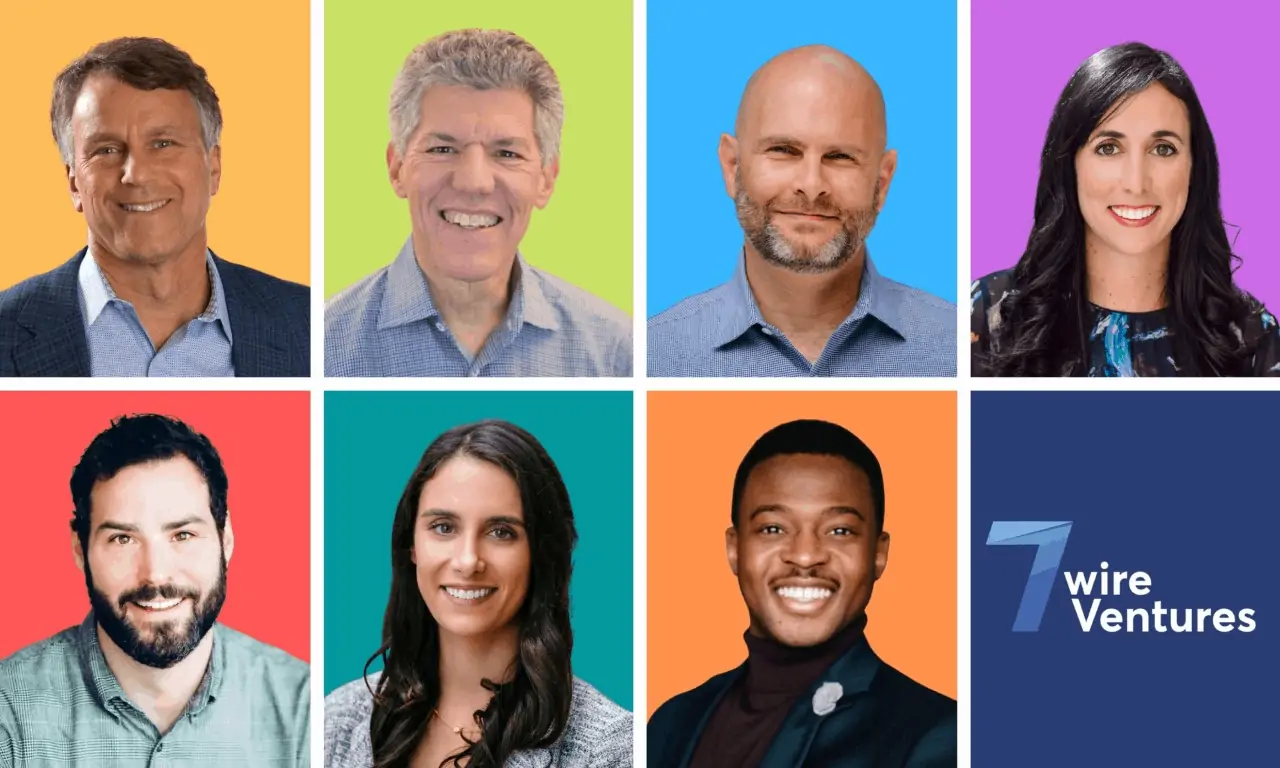 What You Should Know:
– Digital health venture capital firm 7WireVentures today announced it has closed a $150M Connected Consumer Health Fund to invest in early-stage digital health businesses that empower an Informed Connected Healthcare Consumer.
– In addition to the fund, 7WireVentures announced the addition of new healthcare organizations to the Connected Consumer Health Coalition, a partnership of top health plans, health systems, employers, and life science organizations. Select members of the coalition include Florida Blue, Atlantic Health, Boeing, and Wellforce, among others. These organizations will be joined by existing Coalition members such as Cigna, Rush University Medical Center, Memorial Hermann Health System, Spectrum Health, and more.
– The team recently completed two new investments: Transcarent, a new and different health and care experience for employees of self-insured employers and their families, and Jasper Health, a smart navigation and care platform for consumers with cancer.