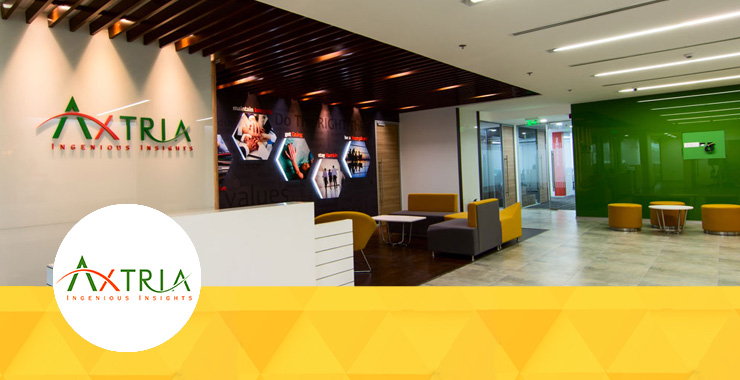 What You Should Know:
–  Bain Capital Tech Opportunities has announced a $150 million growth investment in Axtria, a global cloud software and data analytics provider that helps life sciences businesses bring therapeutics to market faster – which will help Axtria to consolidate its strong position in cloud software and artificial intelligence by rapidly expanding its suite of life sciences-focused SaaS platforms.
– With the life sciences and healthcare industry undergoing a significant acceleration in data-driven digital transformation, there is a strong push to leverage software technology and AI to effectively scale global commercial operations. The crisis created by the COVID-19 pandemic further accelerated this need. More than ever, companies are looking to replace archaic and ad hoc systems with digital data enablement, analytics at scale, and omnichannel software to deliver improved customer experience. Serving this impending need, Axtria has emerged as a disruptive and innovative leader with a robust suite of AI-powered platforms – Axtria DataMAx for data management, Axtria InsightsMAx for analytics, and Axtria SalesIQ and Axtria CustomerIQ for omnichannel commercial operations.
– Axtria supports more than 100 life sciences companies, including 12 of the top 20 global leaders with its cutting-edge software solutions.