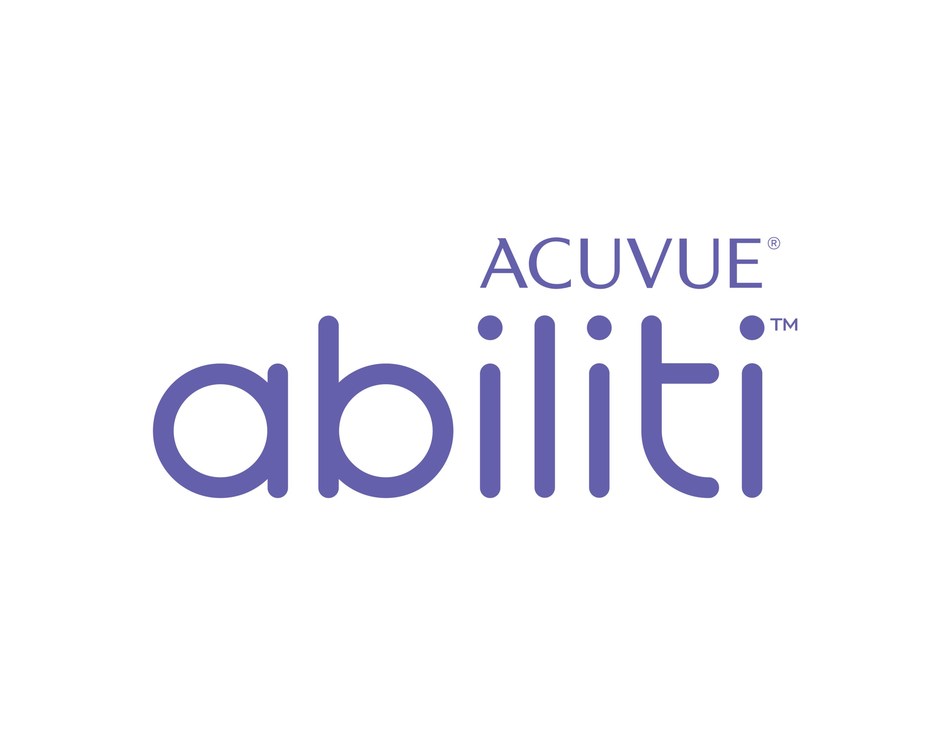 What You Should Know:
– Today, Johnson & Johnson Vision announced that the U.S. Food and Drug Administration (FDA) has approved ACUVUE® Abiliti™ Overnight Therapeutic Lenses, the first and only orthokeratology (ortho-k) contact lens for the management of myopia.  
– Myopia, or 'nearsightedness,' is a chronic and progressive disease. Research shows that myopia will affect half of the world's population by 2050, making it the biggest eye health threat of the 21st century and children are the most vulnerable. Research also shows that ortho-k lenses can be a safe and effective treatment option to manage myopia.  
– Available in sphere and toric designs to correct various combinations of corneal shapes and refractive errors. Abiliti™ Overnight is expected to be available in the U.S. by the end of 2021, and will be available for astigmatism, as well. 
– The lenses will be on the newly introduced ACUVUE® Abiliti™ brand, which will provide parents and eye care providers with comprehensive resources, including products and services, to help address the progression of myopia in children.