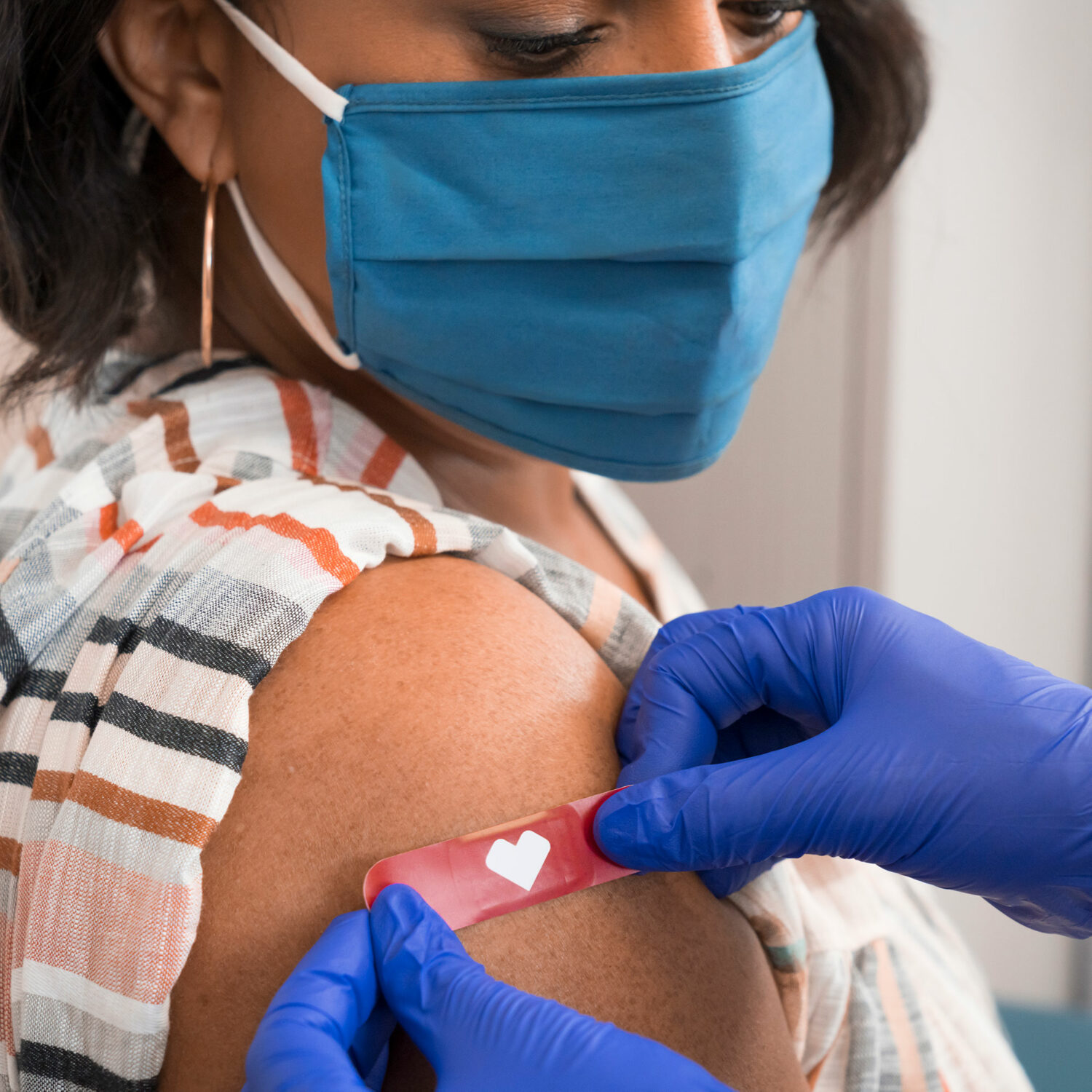 What You Should Know:
– Today, CVS Health announced that it will expand Return Ready, the company's comprehensive COVID-19 solution that helps employers and schools return and maintain healthy communities, with scalable vaccine clinics to accommodate smaller workplaces/communities and schools given the Food and Drug Administration (FDA) emergency use authorization of the Pfizer-BioNTech vaccine for adolescents ages 12 to 15.
– Small businesses and schools with more than 48 participants can sponsor an onsite clinic with COVID-19 vaccines administered by CVS Health for eligible populations.
The enhanced offering also provides CVS Pharmacy® immunizers, along with other services such as account management, end-to-end implementation, and detailed reporting.