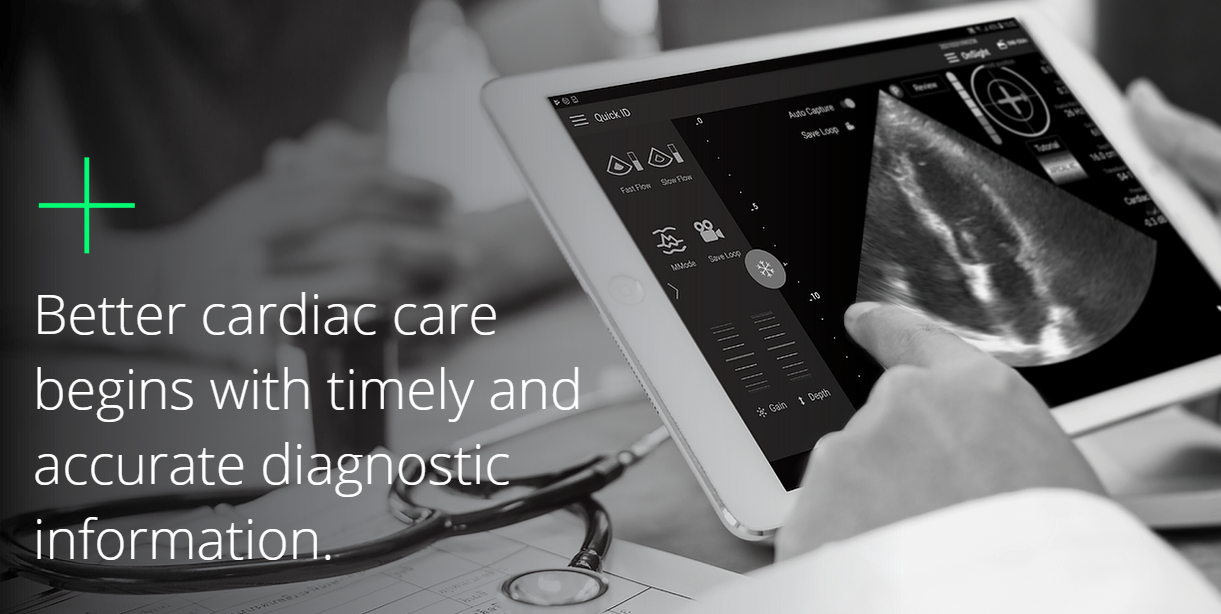 What You Should Know:
– UltraSight, an Israeli based digital health company focused on transforming cardiac sonography through the power of machine learning, announced today that it has closed a $13 million Series B funding round.
– Cardiac sonography is a skill that takes years to develop. It requires daily practice to achieve a high level of proficiency, resulting in a shortage of highly specialized professionals. UltraSight offers clinicians, with no prior sonography training, the automated guidance and quality assessment needed for conducting ultrasound scans.
– The investment will be used to advance U.S. clinical programs for its real time, AI guidance software platform which allows ultrasound devices to conduct sonography at the point of care, helping more patients be accurately diagnosed and treated.
– The company also announced the strengthening of its medical and scientific advisory board with the appointment of Al Lojewski, former General Manager Cardiology Solutions at GE Healthcare, Laurance Grossman, MD, Radiologist at Cleveland Clinic and Andrew Cleeland, CEO of Fogarty Innovation along with Founder Achi Ludomirsky, MD, at NYU Langone.