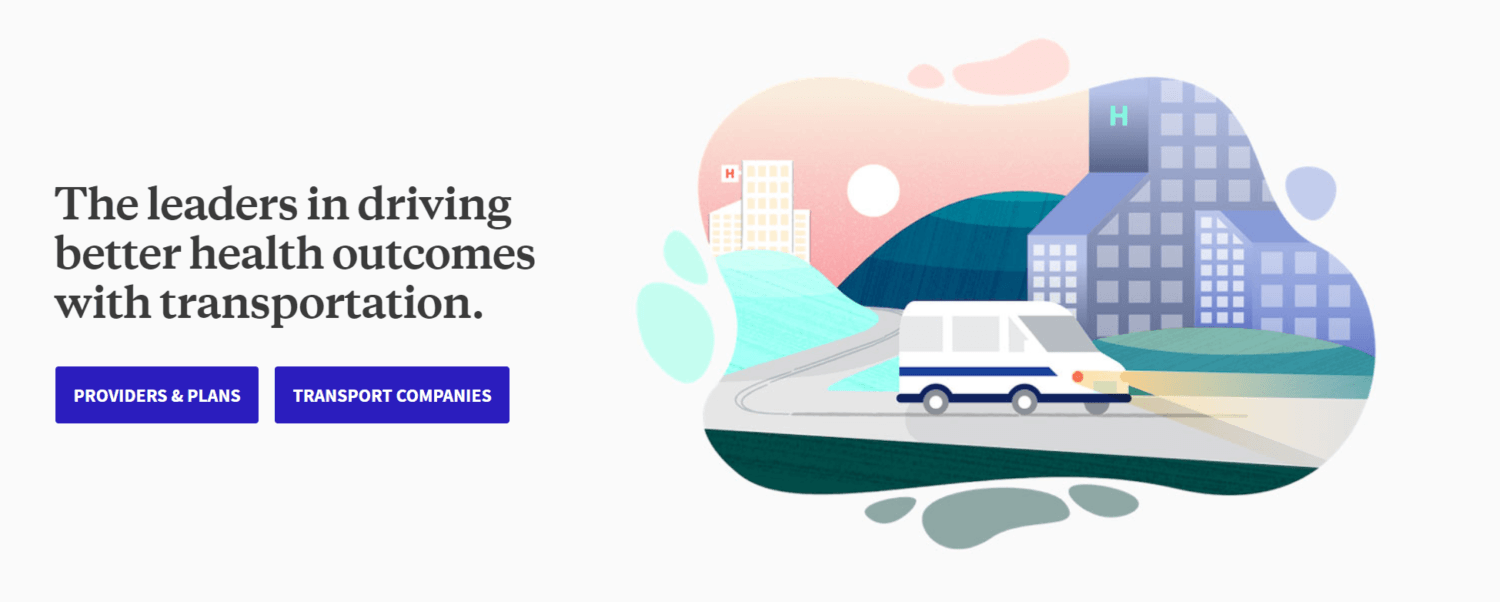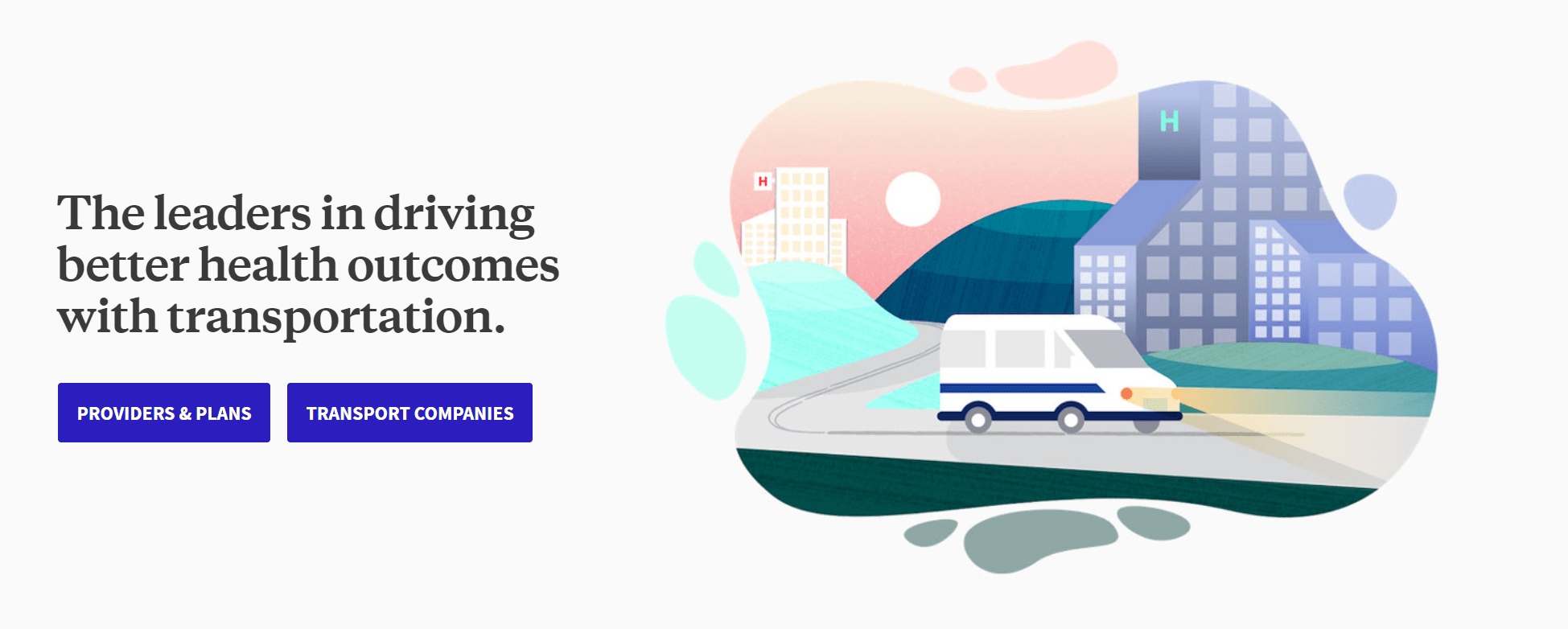 What You Should Know:
– Roundtrip, the leading digital healthcare transportation marketplace, announces it is working with Clover Health, an innovative technology company improving health outcomes for America's seniors, to offer non-emergency medical transportation to Clover's Medicare Advantage members. The goal of the collaboration is to combat one of the most significant barriers to care for seniors in America: transportation.
– Clover members whose plans include transportation benefits will be able to schedule non-emergency medical transportation through Roundtrip's ride ordering app, which includes rideshare options, medical sedans, wheelchair vans, and non-emergency ambulances.
– By streamlining and simplifying the transportation experience, Roundtrip provides members with flexibility, autonomy and support in getting to their appointments, and ultimately aims to improve health outcomes.
– Using Roundtrip's intuitive ride-booking platform, Clover members, or their care coordinators, as part of their health plan benefits, can book a ride or schedule a future ride. The member is matched with a transportation provider from Roundtrip's network. Once the ride is scheduled, the member receives status updates via text or phone call until the vehicle arrives at the pick-up location. Roundtrip's 24/7 Navigation Center monitors each trip to help ensure a successful transport and enjoyable experience.