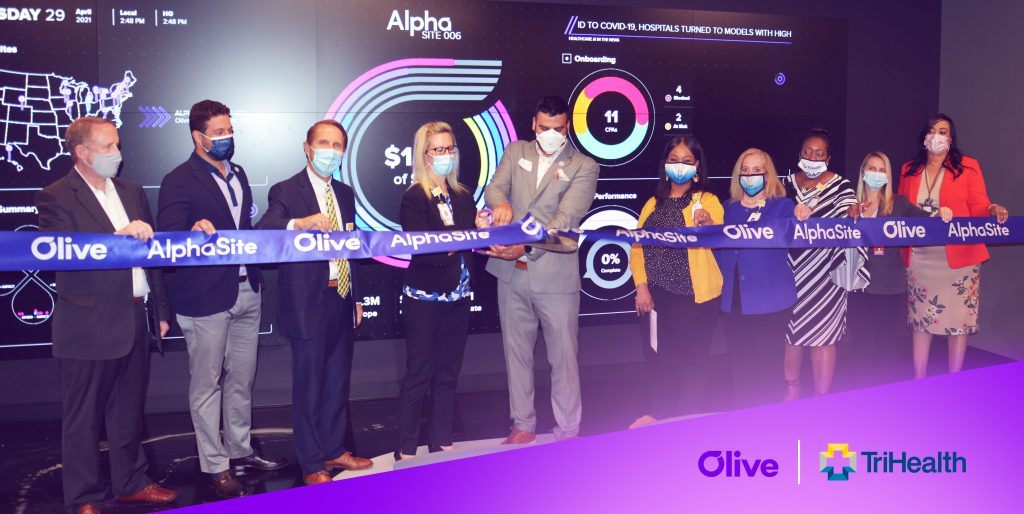 What We Should Know:
– Olive and TriHealth announced their partnership to deploy Olive's on-site AI command center, the AlphaSite, across TriHealth's enterprise. The AI investment will begin with automating revenue-cycle related tasks, such as claims status checks while delivering increased ROI to the TriHealth network. 
–  The AlphaSite program — the creation of an on-site AI command center — allows Olive to take a 360-degree approach to transform the entire healthcare enterprise by laying a foundation of interoperability to generate intelligence and outcomes. There are currently 22 Olive AlphaSites nationwide.
– Working with Olive will bring the provider immediate and long-term benefits to TriHealth, which in turn will impact the entire community it serves.
---