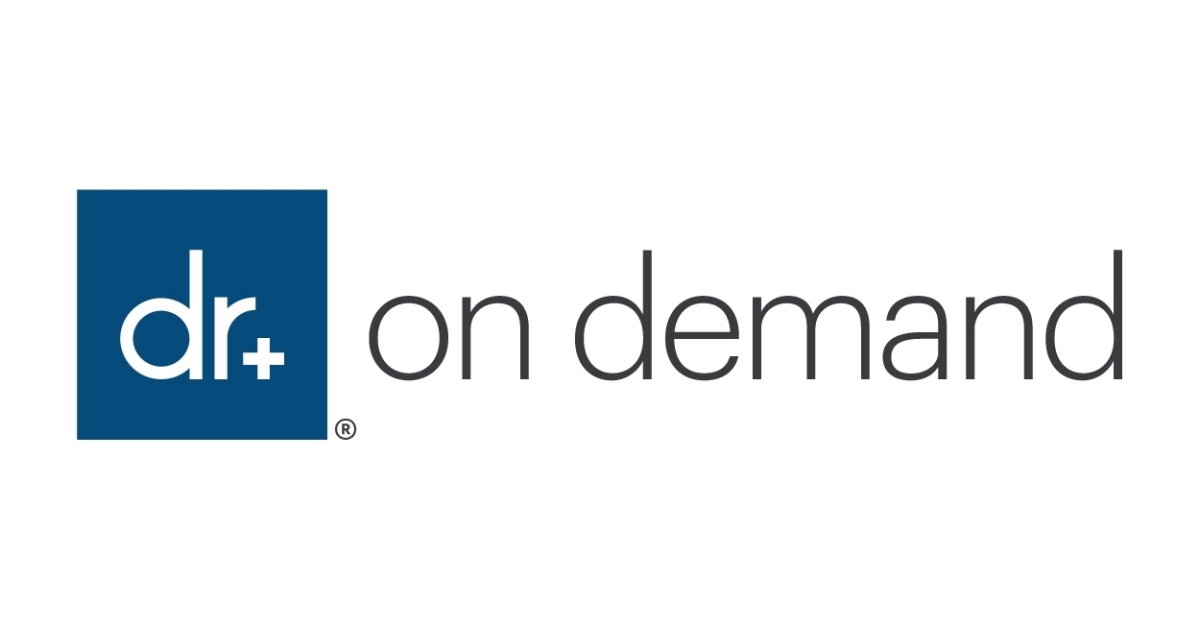 What You Should Know:
– Doctor On Demand announced Coaching as their newest behavioral health tool. This chat-based coaching solution is specifically designed for subclinical behavioral health needs and existing Doctor On Demand client ArcBest is the first to offer it to their employees.
– With the addition of coaching, ArcBest employees now have a solution designed specifically to build coping skills and resilience to deal with everyday stressors that's available 24/7. Coaching offers a simple, low barrier way for members to reach out for support whenever and wherever they need it. It can also act as a mechanism for early identification of members that may be struggling with moderate to severe issues and need to be connected to higher levels of care.
How It Works
The new service is staffed by experienced coaches who are master level certified with the International Coaching Federation or board-certified through the National Board of Health and Wellness Coaches. These coaching organizations are the most well respected in the industry and have the highest and most rigorous standards and requirements.
Doctor On Demand coaches can help with everything from stress to parenting struggles to life transitions, covering a broad range of challenges that people face everyday and extending Doctor On Demand's ability to serve a new population of the mental health spectrum. Coaches are also able to refer patients to more advanced care within the integrated behavioral health practice to ensure that patients' needs are being met at every level.