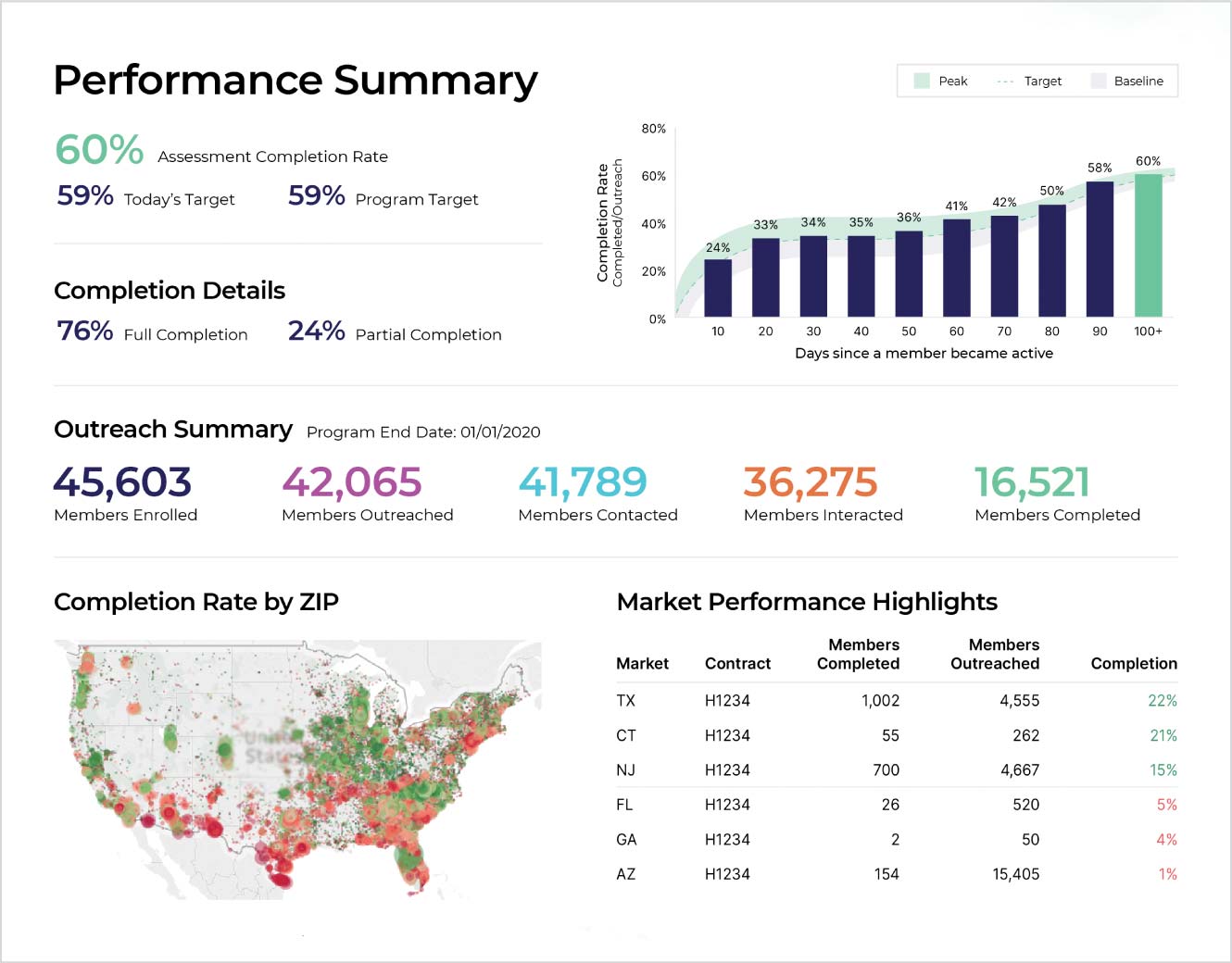 – Icario, a leading health action company focused on connecting people to health announce that CVC Capital Partners ("CVC"), a leading global private equity firm, has acquired a majority interest in the company through the CVC Growth Partners II fund.
– The news comes at an exciting time for Icario, which rebranded earlier this year following the merger of market leaders Revel and NovuHealth. CVC will help Icario accelerate its business roadmap as it continues to build innovative solutions for its customers, which include many of the most trusted health plans in the United States.
– The investment will be used to fuel Icario's next phase of growth. Financial terms were not disclosed. TripleTree, LLC served as the exclusive financial advisor to Icario for this transaction.