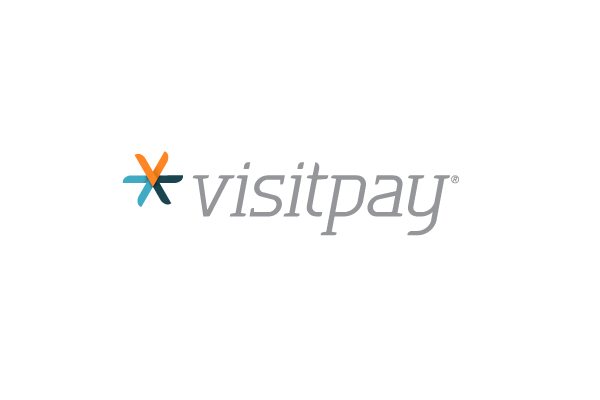 What You Should Know:
– Today R1 announced they will acquire patient financial engagement company VisitPay for $300 million in cash, leading the charge in overhauling the patient experience in the area with the most pain points – from surprise billing to price transparency. The acquisition marks R1's third acquisition in the last year, transitioning the organization from a revenue cycle management services leader to a leading technology company.
– VisitPay's cloud-based platform is used by the nation's largest and most innovative health systems to transform the payment experience and drive both improved patient satisfaction and higher collection yield.
– R1 intends to fund the transaction with a combination of cash from its balance sheet and debt. The transaction provides a tax benefit valued at approximately $40 million, equating to an effective purchase price of approximately $260 million.
---
Acquisition Positions R1 to Lead Healthcare Payments Market
Pressure from the pandemic and regulations requires healthcare to rethink billing and payments. R1's acquisition of VisitPay will deliver a simple and efficient billing process, with more intuitive, consumer-friendly payments technology all on one platform.
VisitPay's best-in-class enterprise platform gives healthcare providers and patients the tools needed to make the healthcare financial experience simple and efficient. This includes consolidated digital statements across multiple visits, care settings and family members.
VisitPay's proprietary analytics, derived from a decade's worth of curated healthcare transaction data, are designed to deliver consistent and compliant financing options that meet the unique needs of each patient and their family. VisitPay's payment platform is purpose-built for healthcare with proven integrations across all major acute and ambulatory billing systems.
VisitPay's financial engagement technology complements R1's intelligent patient access technology, which unifies key patient engagement touchpoints, including orders, scheduling, clearance, arrivals and now billing and payments. This comprehensive solution will enable providers to deliver a seamless patient journey with added transparency, choice and control.
"VisitPay's offering adds to R1's intelligent patient access platform and underscores our drive to empower providers with a comprehensive technology solution to deliver markedly higher satisfaction and better financial outcomes," said Joe Flanagan, president and chief executive officer of R1. "We look forward to welcoming the VisitPay team to R1."