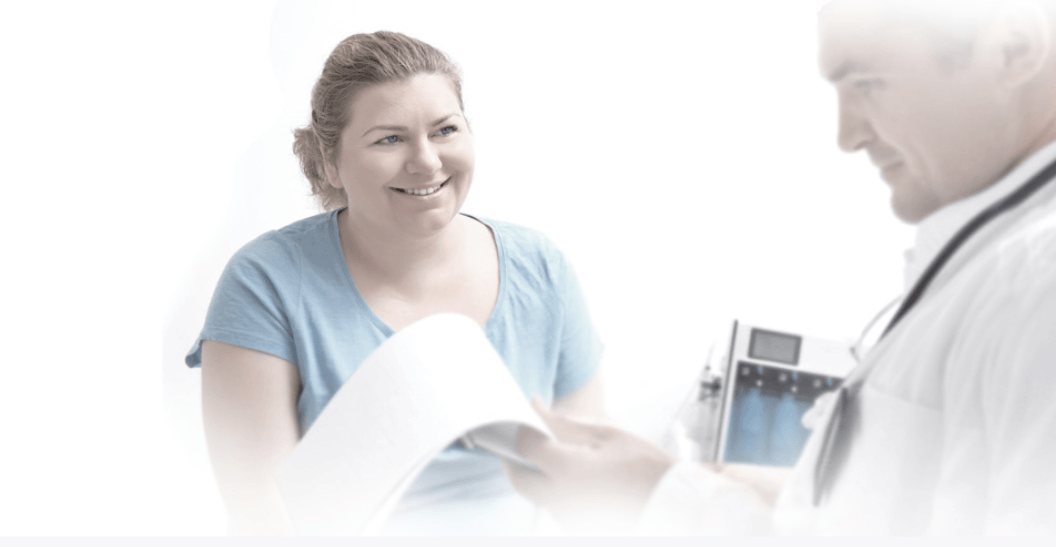 What You Should Know:
– Today, Phenomix Sciences announced the company has signed an exclusive technology licensing agreement with Mayo Clinic for a novel blood test that accurately predicts obesity phenotypes.
– The multi-level "omics" MyPhenome™ test leverages technology developed at Mayo Clinic to analyze genomics, metabolomics and hormone levels. Its AI-driven algorithmic solution identifies four specific obesity phenotypes to give doctors the ability to prescribe more precise anti-obesity treatments.
– With the finalization of the CLIA lab underway, Phenomix anticipates launching the MyPhenome™ test before the end of 2021.
---
Guiding Treatment by Four Obesity Phenotypes
There is a growing body of evidence that obesity is not a single disease with a single treatment type, but a constellation of diseases. Obesity has its roots in DNA, but there is also a complicated web connecting obesity to age, race, and gender, as well as education and socioeconomic status. Understanding a person's phenotype — the combination of genes with environment — can help pinpoint what is driving weight gain or limiting weight loss.
Requiring only a single blood sample, Phenomix's MyPhenome™ test combines phenotype-driven multi-omics technology with rigorous analysis of clinical data using sophisticated AI tools. It measures DNA as well as certain metabolites and hormones related to obesity. Armed with the data-driven intelligence provided by Phenomix, physicians can accurately diagnose the patient's unique phenotype early in the care cycle and prescribe a more appropriate, personalized treatment.
With this disruptive approach, Phenomix is able to accurately classify a patient's unique biomarkers into one of four primary phenotypes—or subsets—of obesity which account for over 90% of patients with obesity:
– Hungry Brain: defect of satiation (the brain not knowing when to stop eating)
– Hungry Gut: defect of satiety (eating in between meals to satisfy hunger)
– Emotional Hunger: emotional reward from eating (eating in response to negative or positive emotions)
– Slow Burn: defect in energy expenditure (slow basal metabolic rate and low overall activity level)
"There is simply no more pressing challenge facing healthcare providers today than the treatment of obesity, as it is an underlying condition of so many physical and mental health complications," said Phenomix CEO Mark Bagnall. "But until now, obesity treatment has centered around ineffective 'one-size-fits-all' therapies. Phenomix founders have invested decades of research to discover a new way to classify obesity using each patient's unique phenotype, resulting in precision treatment."