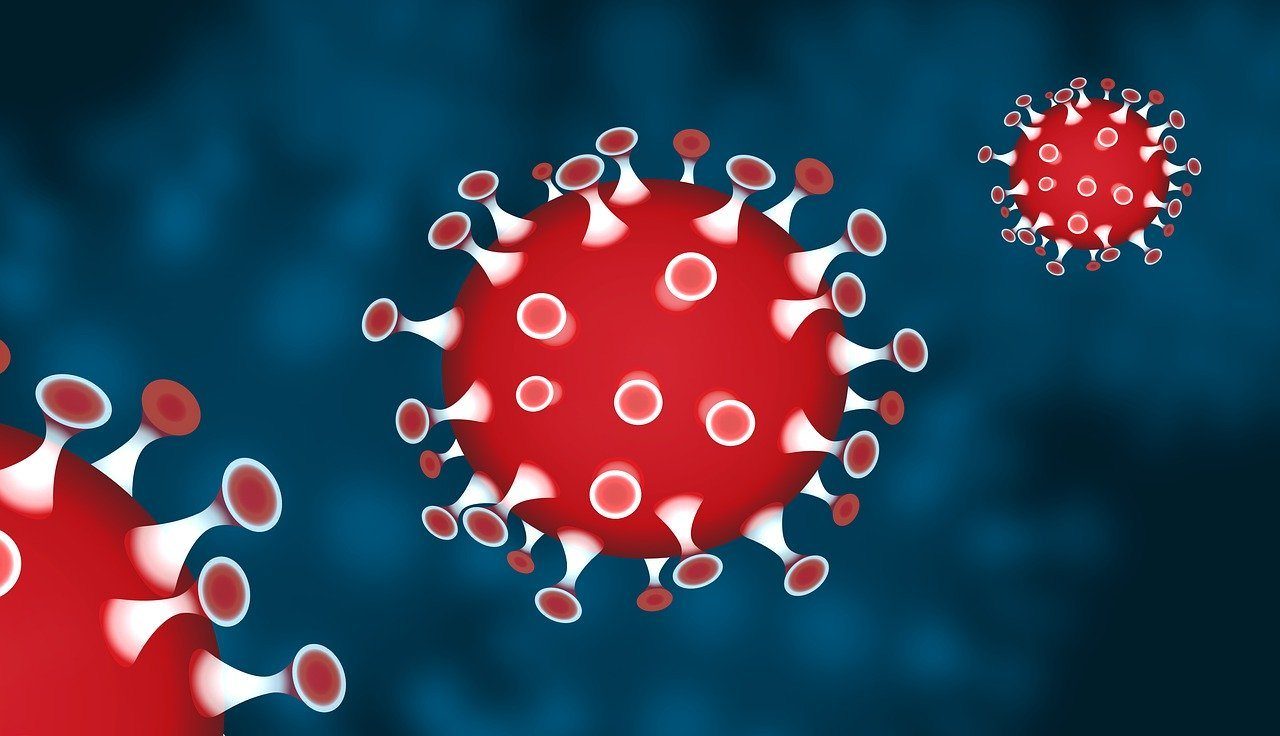 What You Should Know:
– Today, PhysIQ Inc. announced its partnership with Johns Hopkins University, Duke University and The Henry M. Jackson Foundation for the Advancement of Military Medicine, Inc. (HJF), to support a clinical trial to evaluate products for early treatment and post-exposure treatment of COVID-19. The 18-month study will assess disease progression and provide early indication of infection. This DOD-funded initiative will assess the role of continuous biosensor data and artificial intelligence in addressing the COVID-19 pandemic.
– Confirmed COVID-19 positive individuals and patients at high risk of exposure will wear a clinical-grade biosensor that continuously streams data to PhysIQ's pinpointIQTM platform where advanced FDA-cleared analytics will process the raw biosensor data. In addition to capturing continuous physiological data, patients will also use physIQ's mobile app to submit pulse oximeter measurements and report symptoms.
– The study will use continuous physiological data to characterize immune response to infection, evaluate novel machine-learning-enabled diagnostic and prognostic tools, and evaluate the efficacy of emergency investigational new drug therapies that may be administered to enrolled participants. For exploratory purposes, the study also seeks to identify baseline and longitudinal host and pathogen factors predictive of progression to guide clinical triage and treatment decision.
– This collaboration is funded by the Joint Program Executive Office for Chemical, Biological, Radiological and Nuclear Defense (JPEO-CBRND) on behalf of the Office of the Assistant Secretary of Defense for Health Affairs (OASD (HA)).