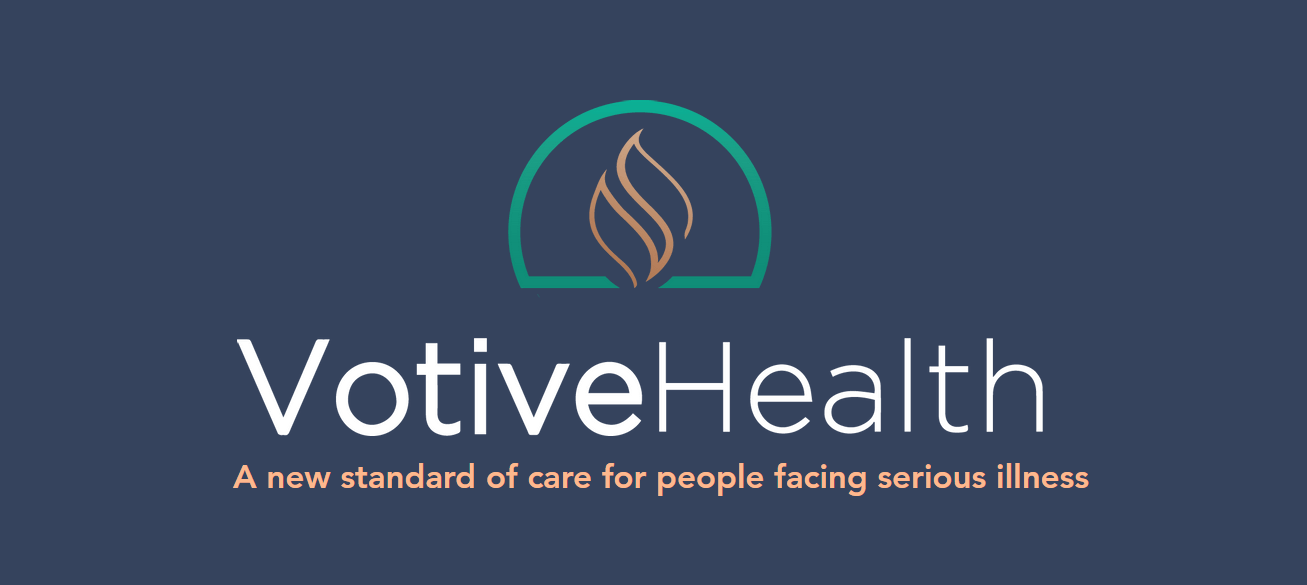 What You Should Know:
– Votive Health announced its formal launch following a $2.5 million financing led by Flare Capital Partners with Chrysalis Ventures and OCA Ventures as co-investors.
– Votive Health is a technology enabled network manager delivering complex care at home for people facing serious illness. It was founded by a team of health care insiders who share a passion for solving issues that result from the fragmented health system in the U.S. for patients living with a serious illness.
Improving Complex Care at Home
People living with serious illness constitute nearly 50% of spend and 40% of risk adjusted revenue. This is due to frequent utilization of high-cost, low value services, including avoidable admissions, emergency department visits, and facility stays. These services disrupt care planning and burden patients and families with unnecessary care transitions and costly care. In addition, Payers are not able or equipped to manage the growing population of their seriously ill members. They also don't have the resources to determine which providers deliver quality care in an expanding sea of providers.
To solve this, Votive Health brings together value-based care with a technology platform that facilitates payer-provider integration through value-based arrangements. Votive Health acts as a conduit, removing the barriers between cost and care so people living with complex and serious illness can focus on living and their providers can focus on caring.
The company plans to use the funding to quickly accelerate and broadly scale its operation to deliver this new standard of care. Votive Health and its investors have built relationships nationwide and are developing an infrastructure to deliver high quality care that payers can trust, is financially sustainable for providers, and improves the lives of patients and families.