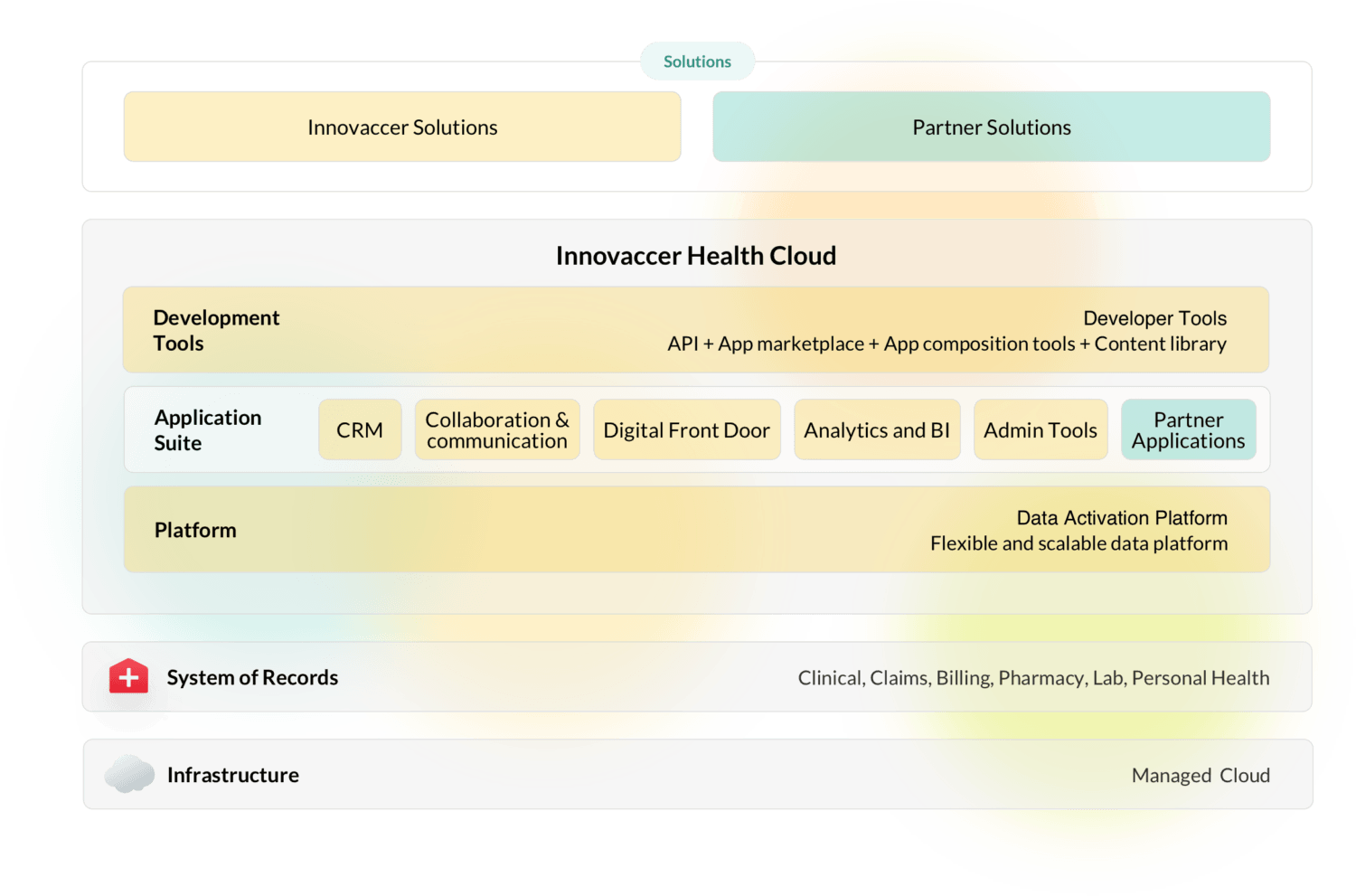 What You Should Know:
– Innovaccer, Inc., a San Francisco, CA-based healthcare technology company, has launched its Enterprise Data Platform for payers on the Innovaccer Health Cloud.
– The solution will enable healthcare payers to accelerate digital transformation, facilitate interoperability, foster collaboration across stakeholders in the healthcare ecosystem, and comply with regulatory requirements.
– Fragmented data and siloed applications have caused inefficiencies for U.S. healthcare. A connected care framework that makes it possible for healthcare participants to share data seamlessly and create cost-effective and efficient workflows needs to be built.
– New CMS regulations and growing consumerism have reinforced the need for healthcare interoperability and data transparency to generate value from healthcare services. With the Innovaccer Health Cloud, payers can access a single, unified repository of health data to assist providers and members in improving care quality and outcomes.
---
Innovaccer's payer data platform for digital transformation
Payers are striving to innovate rapidly to meet changing constituent and regulatory expectations. There is an increasing need to transform infrastructure as disparate data sources, legacy systems, and inherently expensive data storage approaches hamper payers' ability to innovate. Innovaccer's Enterprise Data Platform for payers consolidates data from various sources, cleanses and enhances it to ensure usability, provides access to unified member records, and requires minimal on-premise infrastructure changes. The analytics layer and customizable workflows on top of the platform help payers anticipate member and provider needs before they occur to improve health outcomes, experience and cost.
"Fragmented data and siloed applications have caused inefficiencies for U.S. healthcare," said Abhinav Shashank, CEO at Innovaccer. "A connected care framework that makes it possible for healthcare participants to share data seamlessly and create cost-effective and efficient workflows needs to be built. New CMS regulations and growing consumerism have reinforced the need for healthcare interoperability and data transparency to generate value from healthcare services. With the Innovaccer Health Cloud, payers can access a single, unified repository of health data to assist providers and members in improving care quality and outcomes."
---