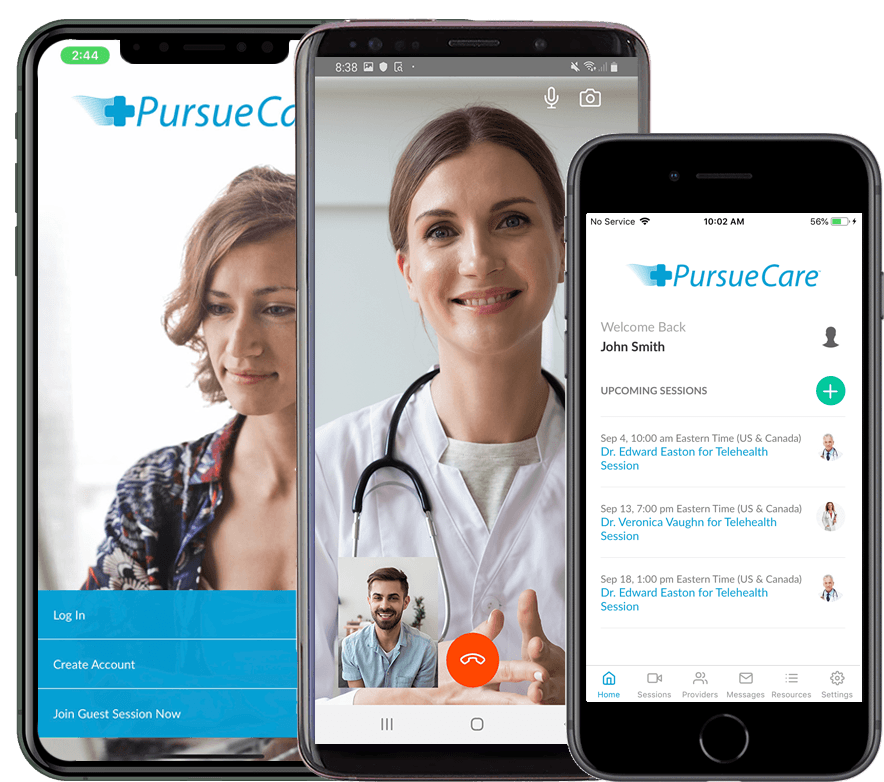 What You Should Know:
– Telehealth addiction treatment provider PursueCare announced it has raised a total of $11 million in Series A funding after an oversubscribed $7 million Series A2 capital raise. The round was led by OCA Ventures, Seyen Capital, Wasabi Investors and a syndicate of experienced healthcare investors.
-Founded in 2019, PursueCare, has experienced massive demand for its virtual Medication-assisted Treatment (MAT) programs for opioids and other substance use disorders (SUD) during the COVID-19 pandemic.
Why It Matters
The CDC reported overdose deaths increased by 29% from October 2019 through September 2020 – the most recent data available – compared with the prior 12-month period, with SUD expected to have increased even further as the pandemic progressed. Particularly in rural regions, COVID-19 has strained emergency rooms, limiting access and capacity for individuals to treat SUD. PursueCare helps solve this problem by providing individuals with on-demand live video treatment all via a mobile app, in addition to offering delivery pharmacy services — allowing patients to eliminate the stigma of addiction treatment and access the necessary medication.
PursueCare will use the funding to continue implementing integrated programs with health systems, hospitals, community health centers, employers, and universities while enhancing the patient virtual care experience. PursueCare is available in Kentucky, Ohio, West Virginia, and all of New England, with national expansion plans.