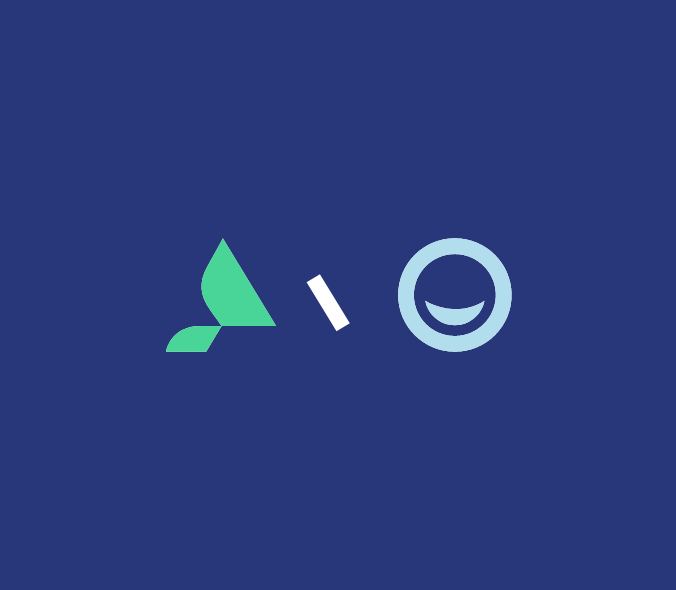 What You Should Know:
– Accolade, Inc. today announced an agreement to acquire PlushCare, a leading provider of virtual primary care and mental health treatment.
– Under the terms of the agreement, the purchase price of up to $450 million will consist of $40 million in cash, $340 million in Accolade common stock, and up to an additional $70 million of value payable upon the achievement of defined revenue milestones following the closing.
– The connection between physician and patient is critical for better healthcare results. Together, Accolade and PlushCare will provide seamless consumer access to care for acute, chronic, and preventive health needs with highly-rated physicians whether delivered through a virtual setting with PlushCare, or through Accolade's current advocacy and navigation solutions that support in-person consultation. The addition of a primary care team will extend Accolade's ability to improve clinical health outcomes for its members and deliver additional cost savings for employers.
---
PlushCare Background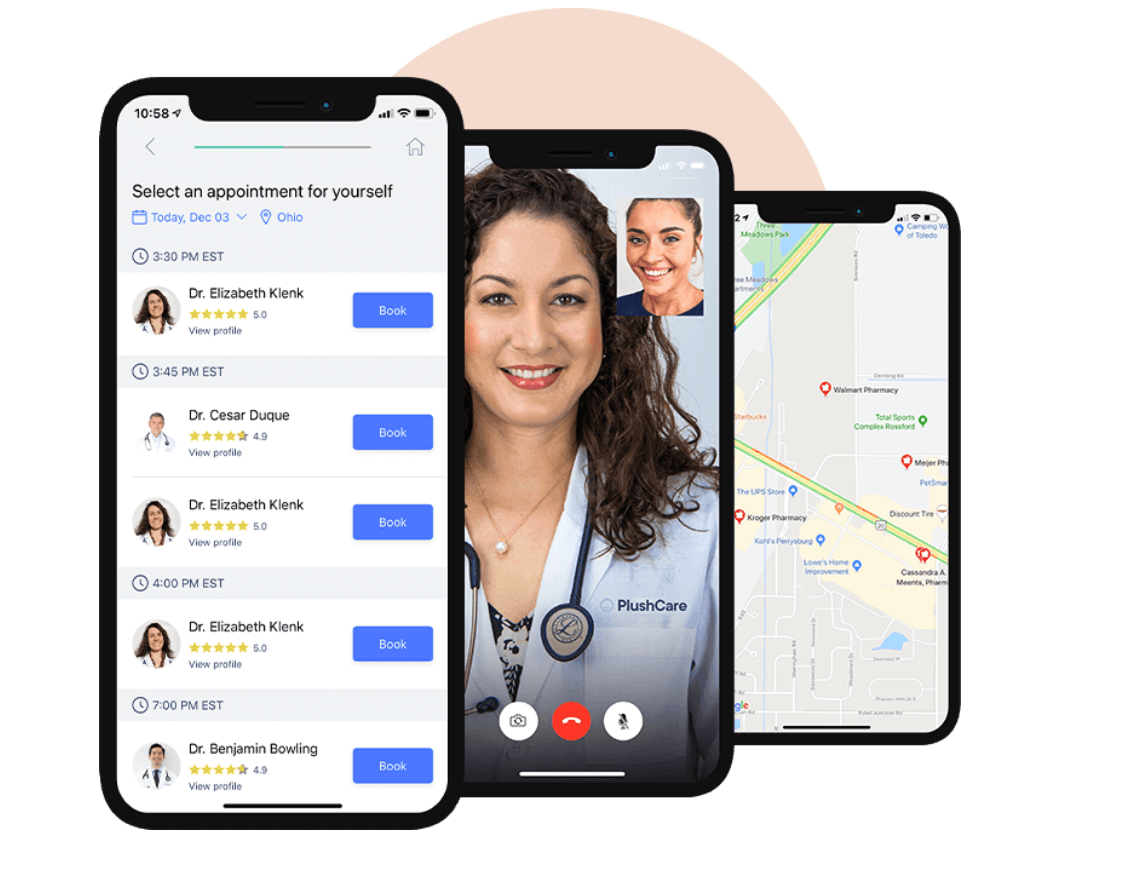 PlushCare's virtual primary care and mental health platform offers virtual doctor visits to patients in all 50 U.S. states. Patients are connected to the best physicians trained at a top 50 medical institution in the U.S. via desktop or mobile devices. PlushCare accepts most major insurance plans, and patients select a primary care physician to get diagnosed, treated, prescribed medication or have lab testing for primary and mental health care. The unique combination of world-class doctors, affordable pricing, and same-day appointments with the patient's choice of provider, makes PlushCare the best-in-class platform for virtual health.
"Primary care doctors play a critical role in delivering preventive care and chronic disease management, areas of the healthcare system ripe for reinvention, reducing waste and significantly lowering the overall cost of healthcare for everyone," said Ryan McQuaid, chief executive officer, PlushCare. "Our member NPS is more than 90, reflecting the incredible relationships that we have created between patients and their PlushCare physicians. We are excited to join forces with Accolade to extend our services into their member base, while leveraging Accolade's unique engagement model and vast data set to continually improve the way we service our customers. Together we will continue to reinvent healthcare for the 21st century in new and exciting ways."