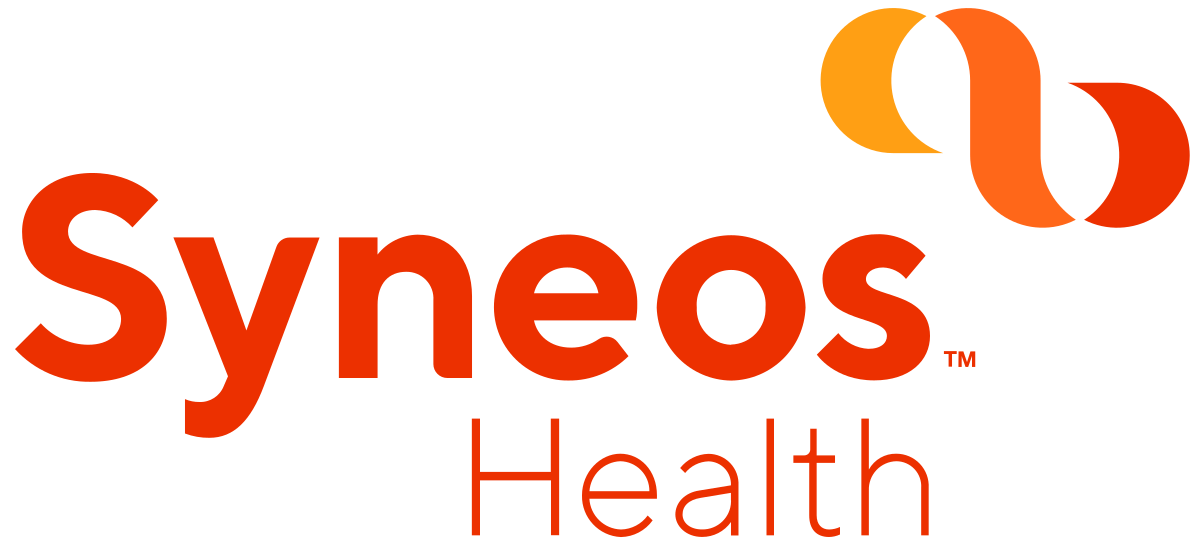 What You Should Know:
– Syneos Health, a fully integrated biopharmaceutical solutions organization, and Medable, a cloud platform for patient-centered drug development, announced a strategic partnership to bring clinical trials closer to the patient.
– The partnership will deliver new decentralized capabilities to Syneos Health with the aim of increasing clinical trial diversity, while improving patient access and experiences to transform biopharmaceutical product development.
– As part of the partnership, Syneos Health will gain access to Medable's digital platform that reduces physician burden, simplifies the patient journey, and collects previously difficult to obtain data to speed therapies to patients across the clinical development lifecycle.
– The collaboration will also deliver a fit-for-purpose decentralized digital solution to Syneos Health customers tailored to the specific attributes and requirements for conducting non-interventional research.
– Medable will also now be part of the Syneos Health Dynamic Assembly® network, an open ecosystem of preferred best-of-breed data and technology collaborators committed to delivering fit-for-purpose solutions designed to strategically address the nuances of each customer engagement.
---