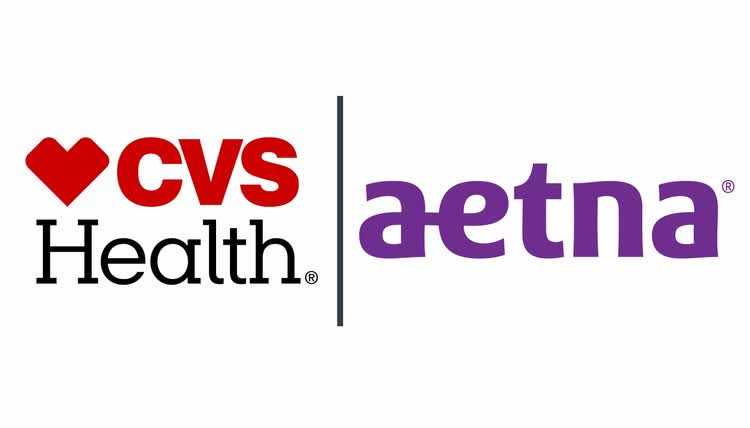 What You Should Know:
– The Aetna Connected Plan with CVS Health™ is a first-of-its-kind plan offering that will deliver CVS Health® and Aetna's combined capabilities in the St. Louis market to help members access care when and where they need it – and at a more affordable price than a traditional plan.
– The plan combines Aetna's cost-saving performance network with access to expanded services at CVS Health retail and pharmacy. Members enjoy peace of mind with quality in-network providers and convenient access to pharmacy and retail services in their neighborhood.
–  Along with a convenient and connected member experience, the plan offers mid-sized businesses targeted double-digit savings relative to other comparable products in the market. Quoting is available now for Select Accounts (101-300 employees) with June 2021 and later effective dates.
Key features of the Aetna Connected Plan with CVS Health include:
– Access to Pharmacist Panel – personalized counseling for high-risk members so pharmacists can introduce them to resources and options for care.
– A member can book an appointment at a MinuteClinic® to ask questions about chronic conditions, such as diabetes.
– At CVS® HealthHUBTM locations, a concierge – who assists customers by helping them navigate health care services and products – can also connect the member to a MinuteClinic or other network provider, who can consult with the member's primary care physician and prescribe medication, as needed, that can be picked up in the store.
– Information from the MinuteClinic visit can then be sent to the member's network provider.
– The member's prescription has 90-day refills and they can set their preferences to have it delivered directly to their door for free.
– The plans provide greater choice for our members. In addition to CVS, the Aetna Connected Plan with CVS Health includes the option to choose other retail pharmacies.