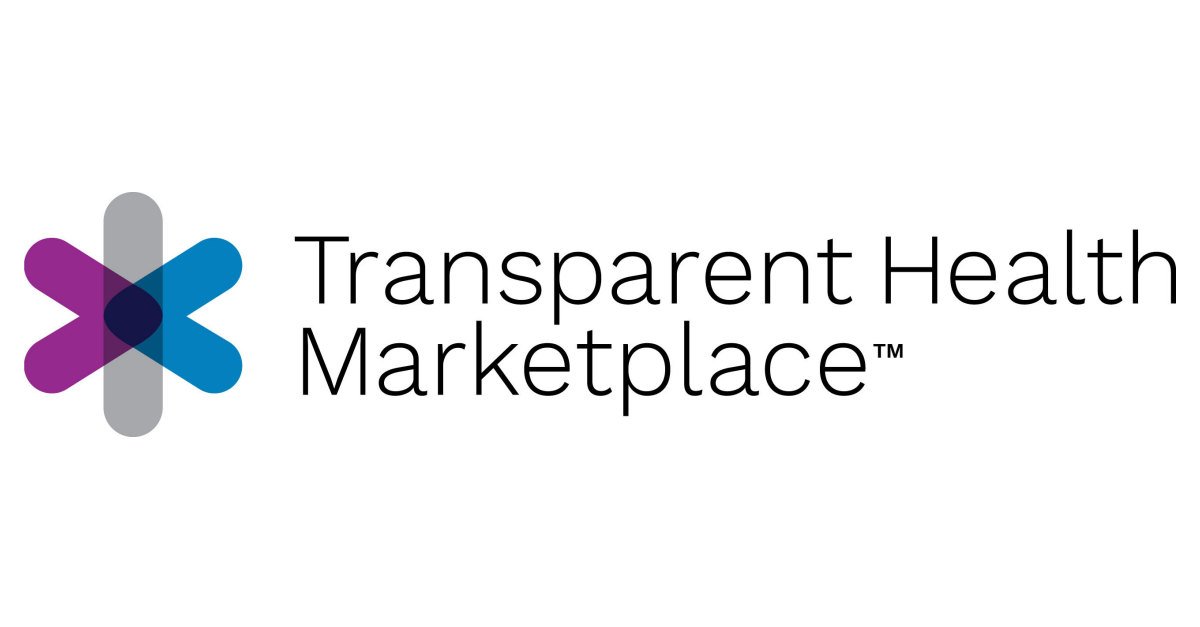 What You Should Know:
– Today Transparent Health Marketplace, Inc. (THM) has announced a $30 million Series C led by ARTIS Ventures to implement a completely different approach to workers' compensation and healthcare – using proven marketplace technology that positively transformed travel, finance and other industries.
– New investors in the round include Phase 2 Partners, combined with significant participation from existing institutional and individual investors. The latest funding brings THM's total equity raised to $57.4 million.
– In such a highly regulated environment change is difficult to bring, but THM is already proving the effectiveness of its platform with the launch of its first branded marketplace earlier this month.
– Applying best practices learned from the travel industry, something THM execs can further elaborate on if it interests, THM operates the first marketplace of its kind to connect payors and providers of workers' compensation healthcare services in an open platform featuring market-driven pricing.
– THM allows providers to name their price and to be paid quickly the exact amount they bid for contracts they are awarded. Combining marketplace dynamics with automated billing, payments, and scheduling,
---