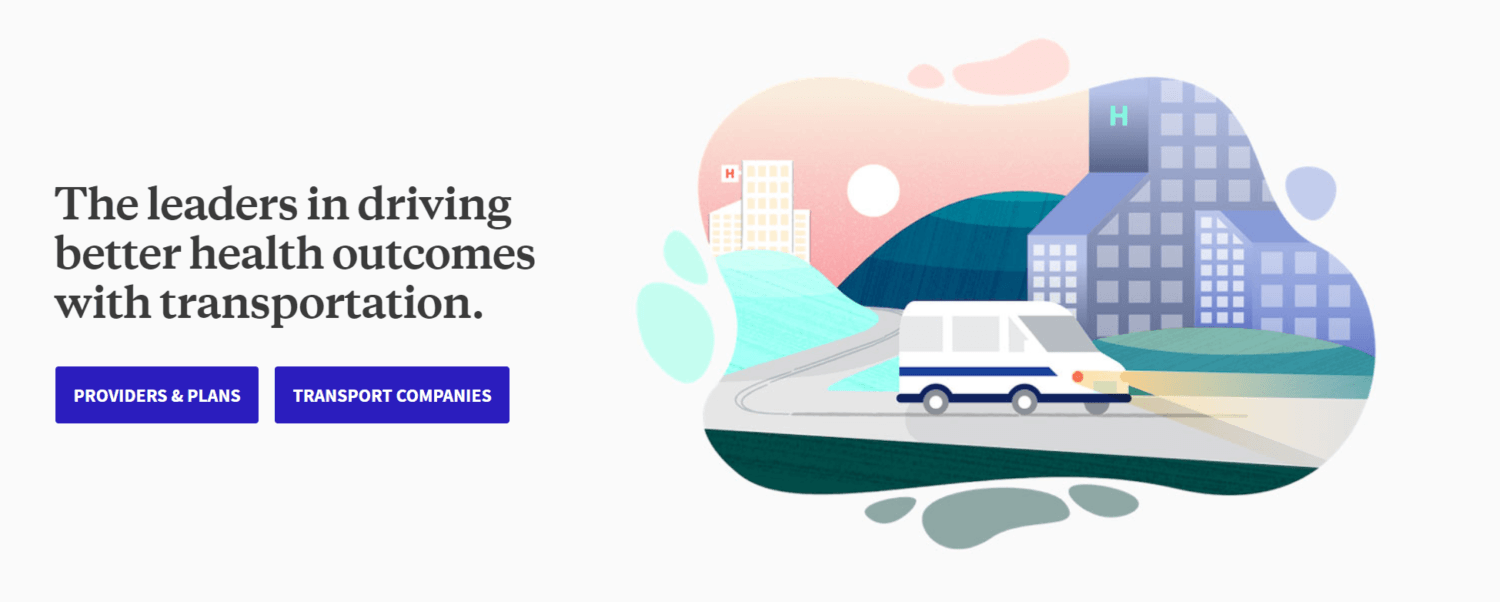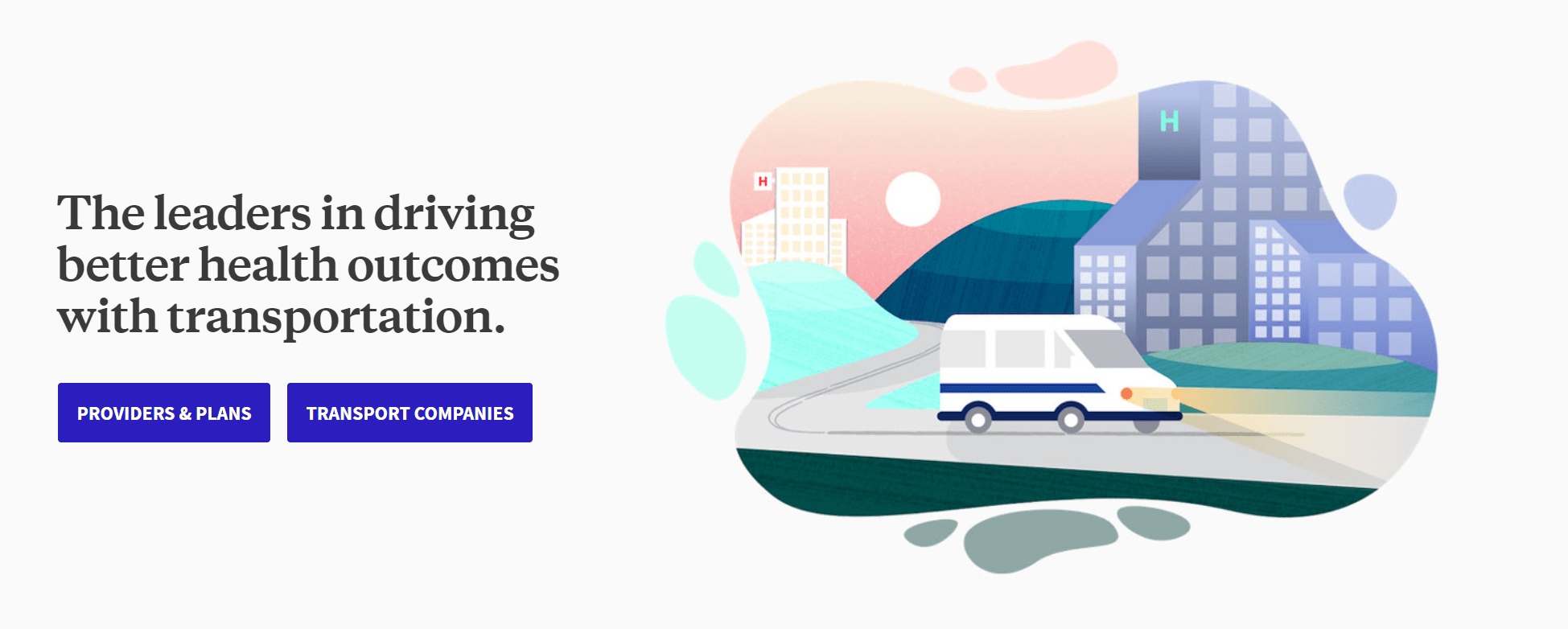 What You Should Know:
– Healthcare tech & ridesharing company Roundtrip has rolled out its platform with the American Cancer Society (ACS), specifically its 'Road to Recovery' program in order to enable cancer patients to connect to the treatment they need. The goal is to reduce the overall cancer mortality rate by 40% by 2035.
– Together, Roundtrip and ACS will work to ease the stressful process of transportation coordination and allow patients to focus on what is most important – their care and recovery.
– Roundtrip is a simple, comprehensive patient ride ordering software that connects patients with non-emergency medical transportation (NEMT). Roundtrip supports all levels of transport: volunteer drivers, rideshare, taxi, medical cars, wheelchair vans, stretcher vehicles, ALS/BLS ambulances, all payers, and all trips delivered when and where they are needed.
"The American Cancer Society is excited to leverage Roundtrip's cutting-edge technology to assist patients in getting to life saving treatment," says Chuck Westbrook, Senior Vice President of Cancer Control Programs and Services at the American Cancer Society. "We are confident that our patients and volunteers will benefit from this new transportation solution that helps patients overcome barriers to timely and high-quality care."