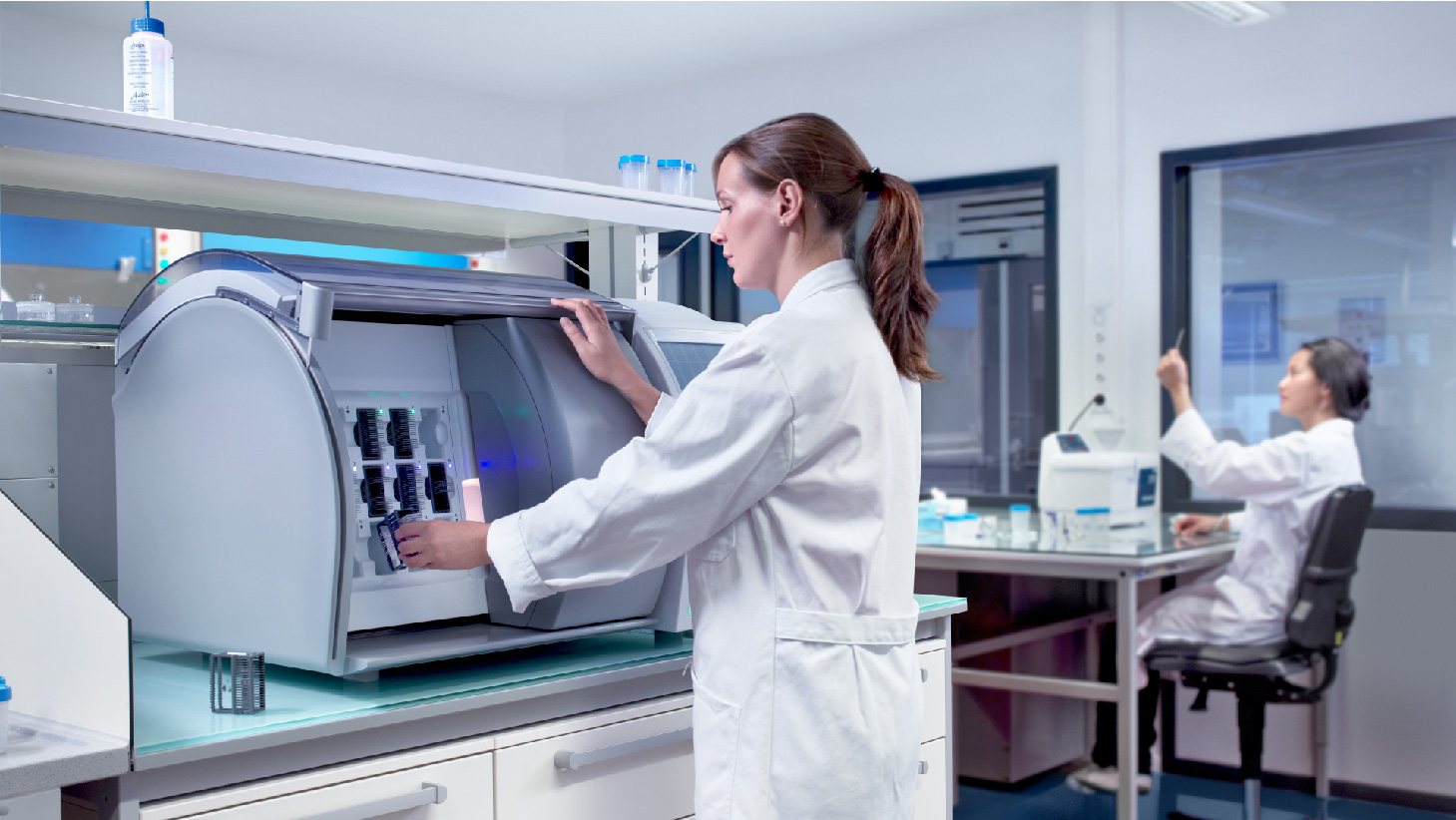 What You Should Know:
– Philips and Ibex Medical Analytics announced a strategic partnership to globally commercialize clinically proven, AI-powered digital pathology solutions. The collaboration further cements Philips' commitment to integrated diagnostics providing a clear path to precision diagnosis.
– The trend towards centralized pathology labs, the global shortage of trained pathologists, and increasing demands on histopathology posed by the growing number of cancer patients, leads pathology labs to actively seek efficiency-enhancing solutions that enable to maintain high accuracy levels. 
– The combination of Philips' digital pathology solutions and Ibex's AI-powered Galen platform has improved reporting efficiency by 27%, driven 37% productivity gains, and improved consistency and accuracy to enhance diagnostic confidence.
– Today's partnership announcement with Ibex follows recent AI partnership announcements with DiA Imaging Analysis for AI-powered ultrasound applications, and AI software provider Lunit, incorporating its chest detection suite into Philips diagnostic X-ray suite. These partner solutions complement Philips own AI solutions in personal health, precision diagnosis and treatment, and connected care.
---