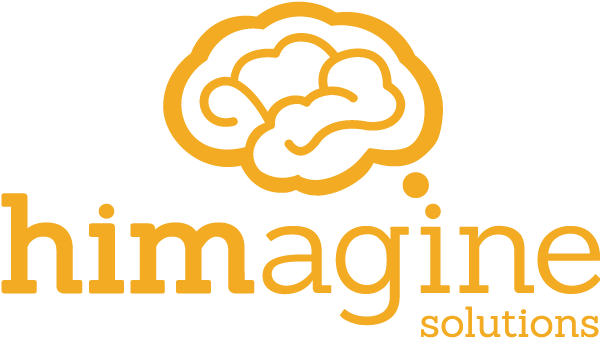 What You Should Know:
– Omega Healthcare, a provider of outsourced revenue cycle management and other healthcare support services, today announced the acquisition of himagine Solutions, a St. Louis based provider of medical coding and registry services. The transaction expands the service capabilities and geographical footprint of both companies, enhancing the ability to service clients globally.
– Through this acquisition Omega Healthcare will be able to expand both its global delivery model and its clinical services portfolio. himagine's U.S. delivery capabilities strengthen Omega's ability to support clients with a more integrated end to end solution. 
– Omega also gains himagine's expertise in clinical documentation improvement (CDI), coding audits, and chart abstraction for medical registries including the U.S. cancer and trauma registries.