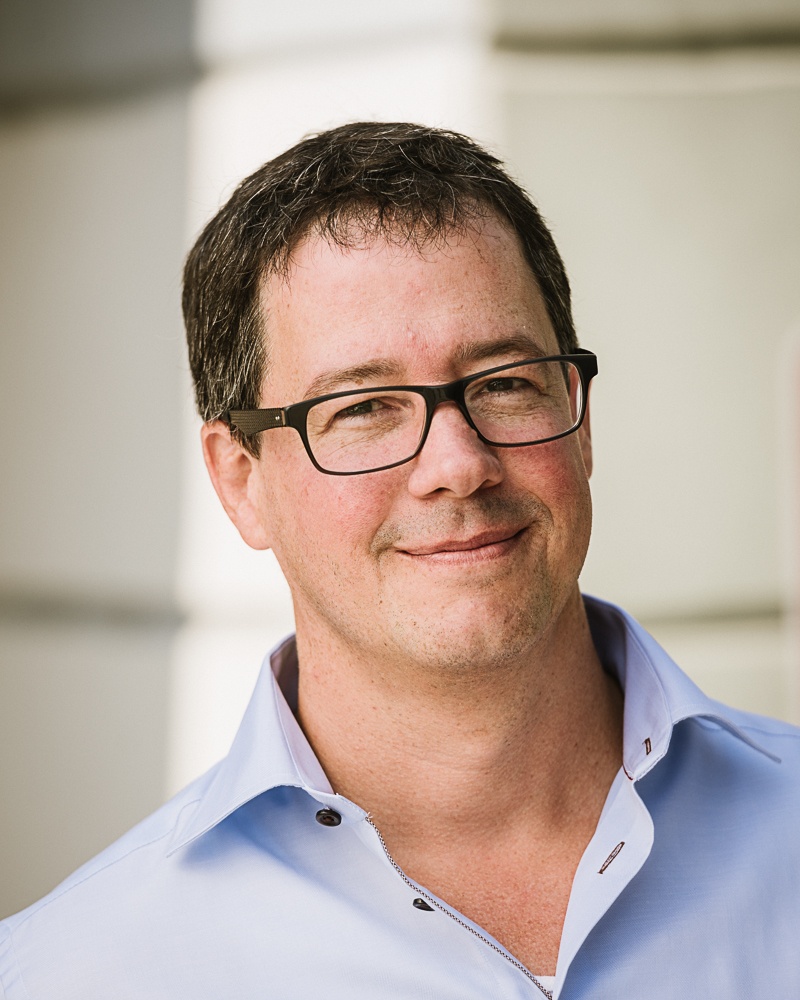 The COVID-19 pandemic has transformed how we interact with one another, with businesses, and with the world around us. From social distancing to hand sanitation to remote working, its impact on society is immense. And among the various industries that are experiencing significant change as a result of the pandemic, healthcare tops the list. Supply chain disruptions, crowded ICUs and exhausted medical staff has taken a toll on hospitals and clinics — and they've had to pivot rapidly to new processes and procedures to continue delivering quality care and keeping operating costs in check.
Amid all the disruption, alternative care delivery methods such as telehealth, virtual care, and in-home care have emerged as viable options for mitigating many of the challenges of the pandemic. Whereas in the past, these methods had trouble gaining traction among healthcare consumers, adoption is accelerating. In many cases, these alternative care delivery options are the preferred way to receive medical care. In short, the site of care is shifting and will continue to shift away from hospitals and clinical locations.
Telehealth and In-Home Care Move into the Mainstream
Not long ago, the idea of providing acute care via alternative care delivery methods would have been dismissed rapidly as insufficient and ineffective, but recent research proves otherwise. For example, numerous studies show that patients who choose to be seen by medical professionals at home report better experiences with care than inpatients, and typically achieve better outcomes.
In addition to these benefits, other factors driving the adoption of alternative care delivery methods include safety and cost-savings. Patients who visit hospitals and clinics risk being exposed to COVID-19 and other viruses. The CDC estimates that healthcare-associated infections (HAIs) and hospital-acquired infections account for about 1.7 million infections and nearly 100,000 deaths per year. As busy waiting rooms facilitate the spread of infection diseases, acute care delivered in the home is just as safe if not safer for the patient.
Another big driver for widespread adoption is the consumerism of healthcare. As people grapple with rising insurance premiums and plan deductibles, they're also taking responsibility for a much larger portion of healthcare costs. Alternative care delivery options stand to help reduce those costs — the cost of in-home acute care is 38% lower for the patient receiving the care, and according to The Wall Street Journal, virtual appointments for non-emergencies cost about $55 less than in-person visits.
Virtual and in-home care options provide benefits for health systems, as well, including the ability to generate new revenue. The demand for telemedicine, once considered a "loss leader," is expected to grow by nearly 65% this year, with a 5-year CAGR of 38.2%.
More Use Cases and Government Support Fuel Adoption
The U.S. Centers for Medicare and Medicaid Services (CMS) has lifted restrictions on the originating site of care, approving 80 new services since the onset of Covid-19. This is great news for seniors, who can now be reimbursed for virtual care at the same amount as in-person visits. CMS also announced a "Hospital Without Walls" initiative to ease the process of providing hospital-level care to patients in their homes.
What types of care can be provided using alternative care delivery methods? More than you might think. Here's just a subset of applications:

– Patient screening for a variety of conditions, including COVID-19 infection, to determine if they need to be seen in person
– Low-risk urgent care for non-COVID-19 related conditions
– Access to primary care providers and specialists for mental and behavioral health issues, chronic health conditions, and medication management
– Support and counseling for managing long-term conditions and chronic pain
– Physical and occupational therapy
– Follow-up appointments after surgery or hospitalization
Assessing symptoms and identifying risk factors associated with lifestyle and health habits
– Monitoring patients with chronic medical conditions — such as diabetes or high blood pressure — without requiring them to come into the hospital or clinic
– Providing urgent care and other healthcare services to people who lack convenient transportation methods
Many of these use cases fill the need for ongoing healthcare monitoring and maintenance, as well as preventative care. And as COVID-19 has demonstrated, preventative care can increase your chances of fighting off deadly viruses.
Postponing routine and elective procedures can result in mild conditions becoming life-threatening conditions. Even prior to the pandemic and the resulting financial hardship for many, more than half of Americans opted to postpone recommended treatments because of high costs. New care models such as All-Payer and Total Cost of Care, are viable solutions that will incentivize hospitals to focus on the overall health of their communities, rather than rely on fee-based services. These models incorporate alternative care delivery options that support preventative care and enable hospitals to capitalize on value-based models.
To reap the benefits of alternative care delivery models, healthcare organizations must leverage analytics to identify at-risk patients and proactively target them for preventative care offerings, to reduce the risk of health issues developing down the road. Data can also be used to inform value-based care models by redirecting low-risk patients to lower-cost treatment settings.
Breaking Down Barriers to Healthcare Access and Affordability
The pandemic has served as a catalyst for the adoption of telemedicine and at-home care, as healthcare providers work to slow the spread of the virus and consumers honor social distancing guidelines. As a result, healthcare consumers are getting more comfortable with meeting doctors and practitioners virtually and in the home. Although hospitals, clinics, and surgery centers will eventually reopen, these new care delivery models will not disappear. Adoption will continue to grow, expanding access to affordable care and providing healthcare organizations a means for capitalizing on value-based models that not only benefit their bottom line but support the health and well-being of their communities. 
---
About Mark Prather MD, MB
Dr. Prather is the co-founder and CEO of DispatchHealth, a technology-enabled provider of on-demand, high acuity in-home medical care. Dr. Prather is an industry insider with a passion for transforming healthcare delivery and improving clinical outcomes. He has over two decades of experience at the bedside as a board-certified emergency medicine specialist. He has also managed large provider groups and most recently served as the President of US Acute Care Solutions, an outsourced acute care provider serving over 6,000,000 patients annually. Throughout his career, Dr. Prather has leveraged technology to improve care delivery and has been involved in multiple medical technology start-ups including iTriage, where he served as medical director.
---