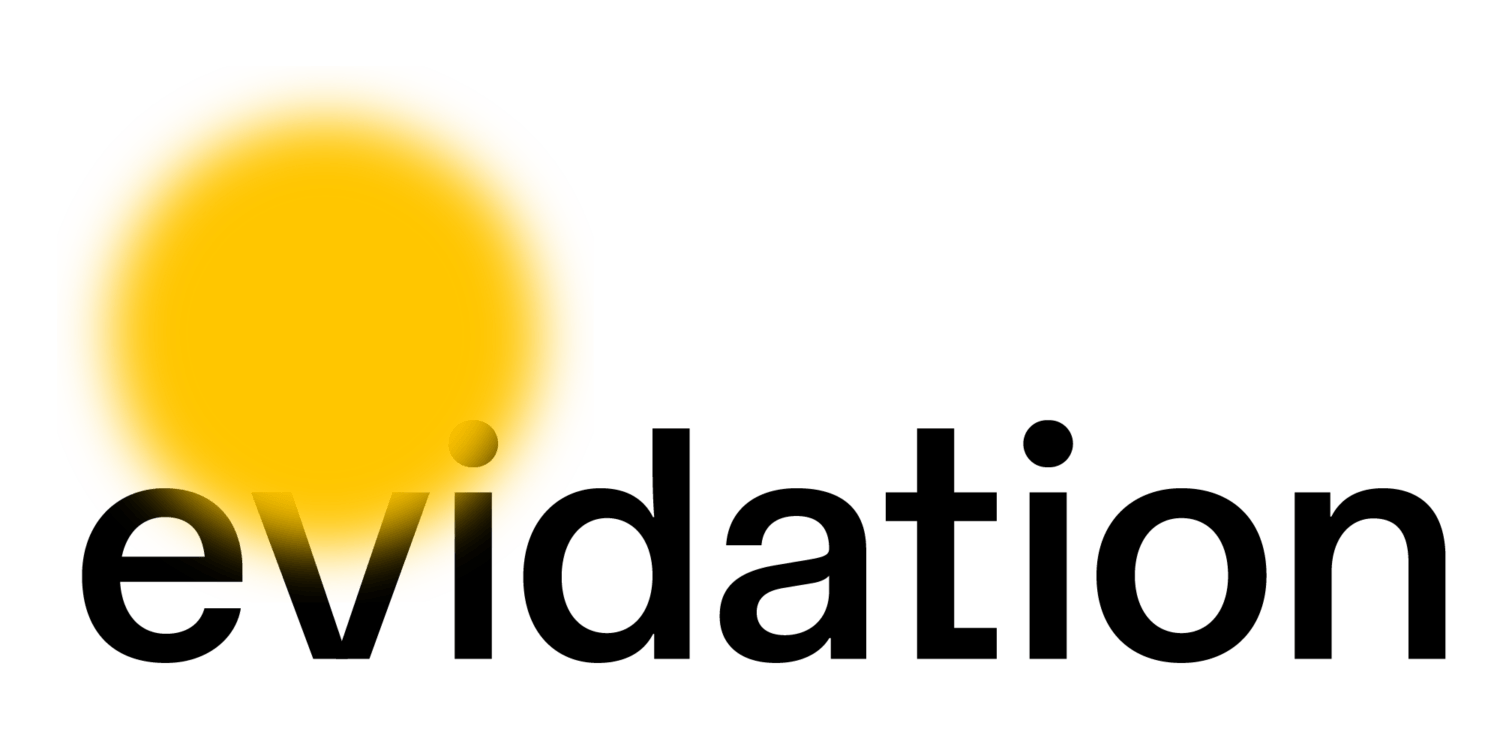 What You Should Know:
– Evidation Health announced it has raised $153 million in Series E funding co-led by OMERS Growth Equity and Kaiser Permanente Group Trust. Existing investors including McKesson Ventures and B Capital also joined.
– Founded in 2012, Evidation measures health in everyday life and enables anyone to participate in ground-breaking research and health programs.
– Evidation, which works with nine of the 10 largest global biopharma companies, already delivers research insights to its biopharma customers via the permissioned data of its 4 million Achievement members. This new investment will fuel the expansion of virtual health programs on Achievement, providing personalized insights designed to motivate and empower individuals to take evidence-supported actions to manage their health and outcomes in partnership with their physicians.
– Evidation has already taken on two such virtual health initiatives over the last few months, one with the American College of Cardiology and another with Apple and the government of Singapore called LumiHealth, both of which help individuals better monitor their health and provide tools to encourage healthy activities.
---