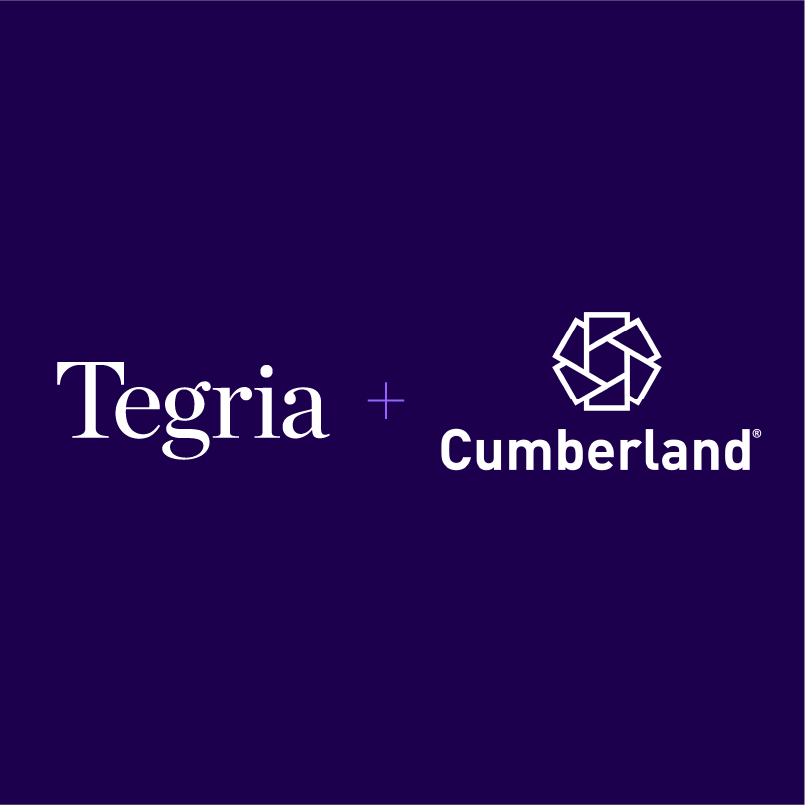 What You Should Know:
– Tegria today announced the acquisition of Cumberland, a leading healthcare IT consulting and services firm for payers and providers. Financial details of the acquisition were not disclosed.
– The acquisition accelerates the growth of Tegria, launched by Providence in October 2020 to provide next-generation technologies and services to the healthcare sector. As a result of this transaction, Tegria increases its consulting capabilities for payer organizations while strengthening and diversifying its comprehensive consulting and managed service offerings for provider organizations.
– With the acquisition of Cumberland, Tegria further expands its capabilities and reach to payers, particularly in core claims and benefit administration systems, as well as care management systems. Cumberland brings complementary strengths to Tegria's robust managed services offering, and additional breadth and depth to Tegria's technology consulting expertise, primarily in the strategy, optimization and integration of leading enterprise systems.
– As part of the acquisition, Cumberland will operate as an independent business unit, with its leadership team and employees remaining in place, as part of Tegria's consulting and technology services group. It will continue to support its current customer portfolio while also partnering with teams across Tegria to collaborate on new combined offerings and mutual clients.