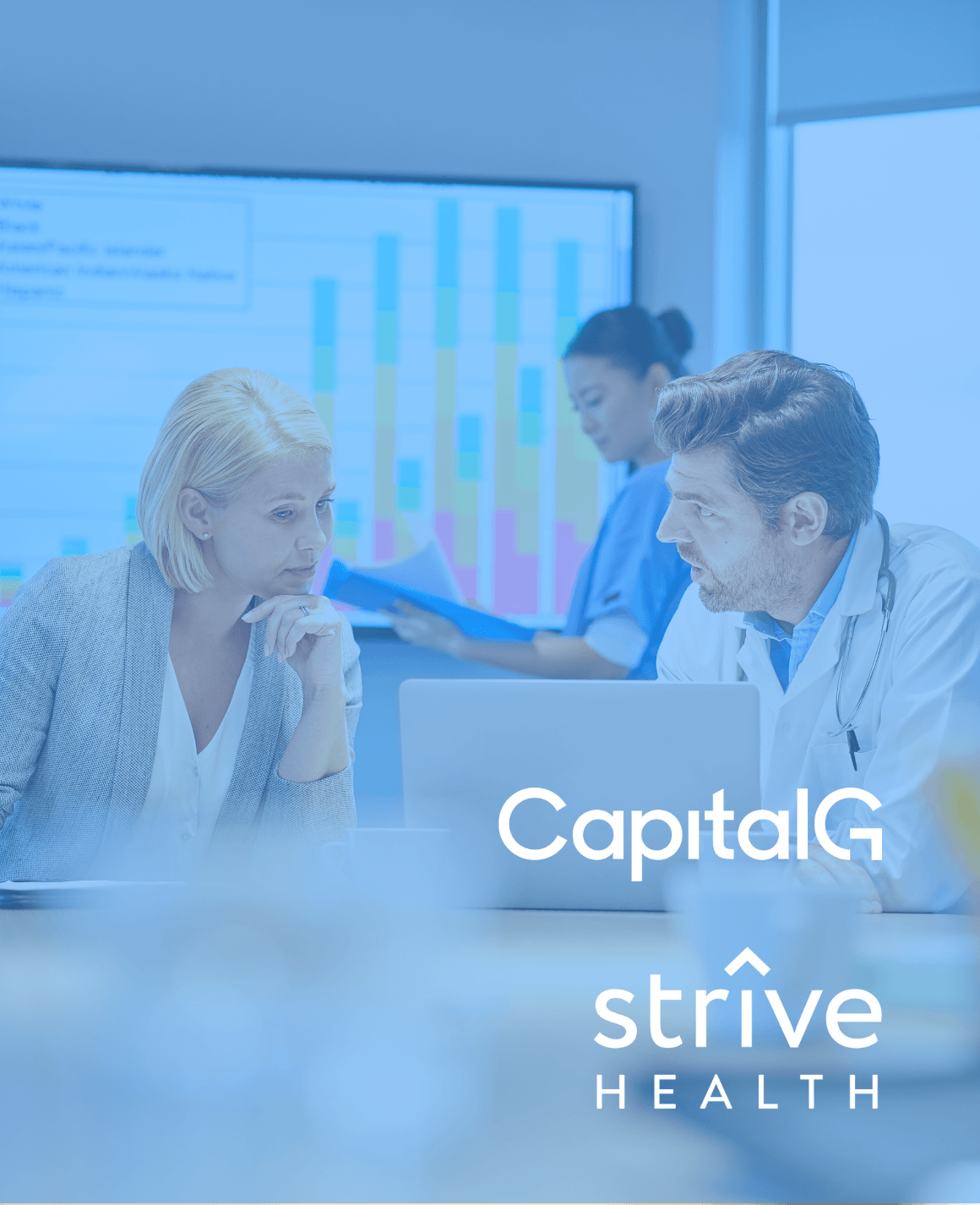 What You Should Know:
– Strive Health, a Denver-based provider of value-based kidney care today announced $140 million in Series B funding with Alphabet's independent growth fund, CapitalG, as the lead investor. Strive has more than doubled its presence in regional markets and grown its employee base by more than 600% in the last year. This funding will further increase that momentum. 
– Currently, there is $410 billion of unmanaged kidney disease spend and it disproportionately impacts people of color and significantly elevates the risk of developing serious complications from COVID-19. 90% of people with chronic kidney disease (CKD) are not aware they have the disease, per the CDC.
– Strive's model combines advanced technology with high-touch patient care to slow kidney disease progression, prevent unnecessary and costly hospitalizations, and expand access to optimal renal replacement therapies such as home dialysis and transplants. 
–    The company has signed contracts to deliver its innovative solution to leading healthcare payors and providers, including Humana, Blue Cross and Blue Shield of North Carolina, SSM Health, Conviva Care Centers and more. Strive also has partnerships with hundreds of nephrology providers through new Medicare payment models and aggressive growth plans for the coming year.