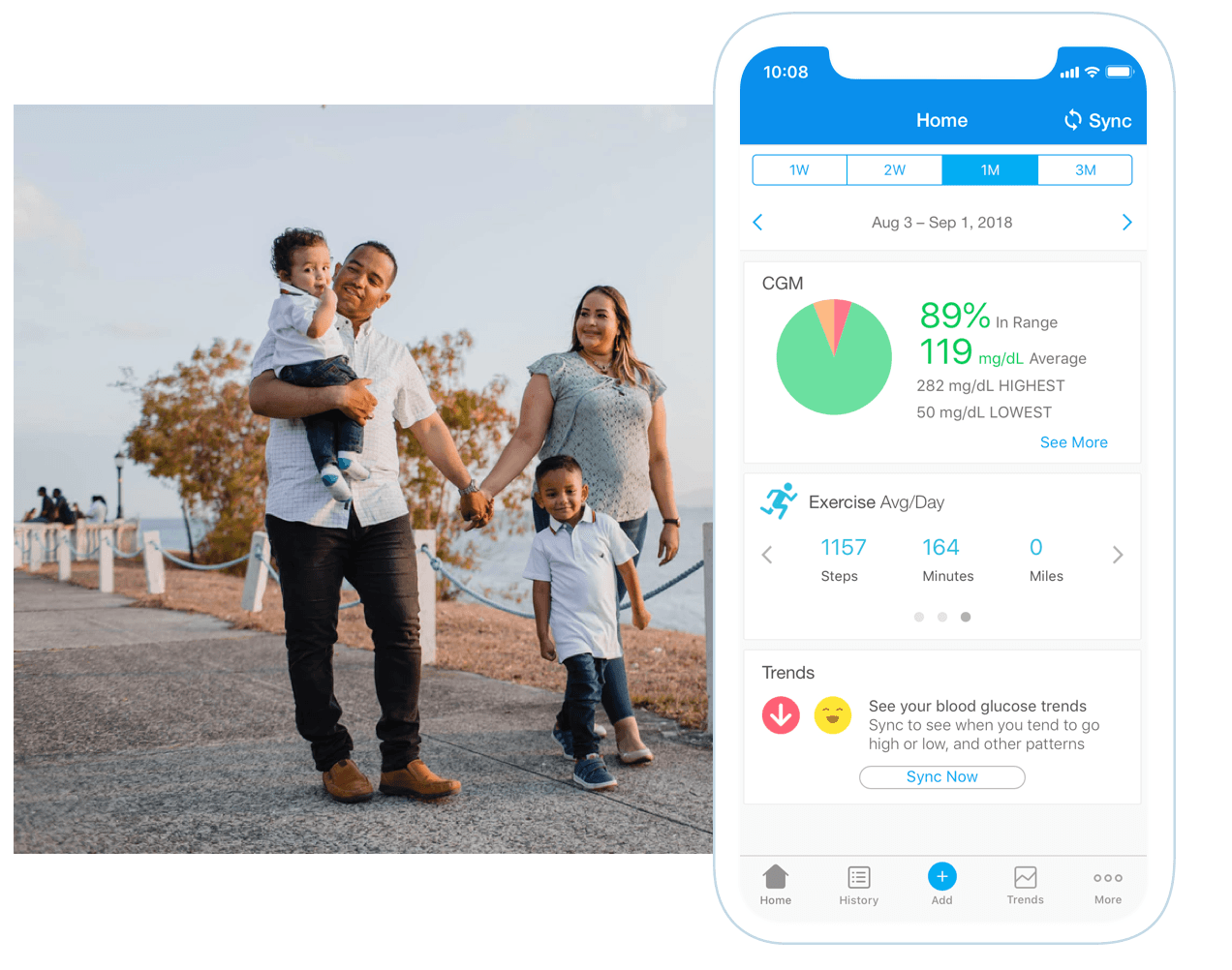 What You Should Know:
– Glooko, a Palo Alto, CA-based provider of remote patient monitoring and chronic care management solutions including diabetes and obesity, today announced that they have raised a $30 million Series D round of funding. The funding was led by Health Catalyst Capital along with participation from existing investors Canaan Partners, Georgian, Novo Nordisk, Insulet and Mayo Clinic.
– Glooko plans to use these proceeds from this funding to accelerate organic growth and strategic initiatives across the company's broad and growing product line of advanced digital health solutions.
– Founded in 2010, Glooko's software platforms empower diabetes management by collecting and unlocking the power of data from blood-glucose meters, CGMs, insulin pumps, pens, and activity trackers – bringing insights together in one place. Data is easily uploaded – remotely via app or in-clinic, securely shared, and visualized in actionable charts and graphs. This creates a solid foundation enabling collaboration and confident treatment decisions. The platforms are compatible with the vast majority of diabetes devices available, giving people with diabetes and their care teams the freedom of choice.
– To date, over 3 million users have benefited from diabetes data insights using Glooko's solutions, which are trusted by world leaders in diabetes care, and used in 27 countries across 20 languages.