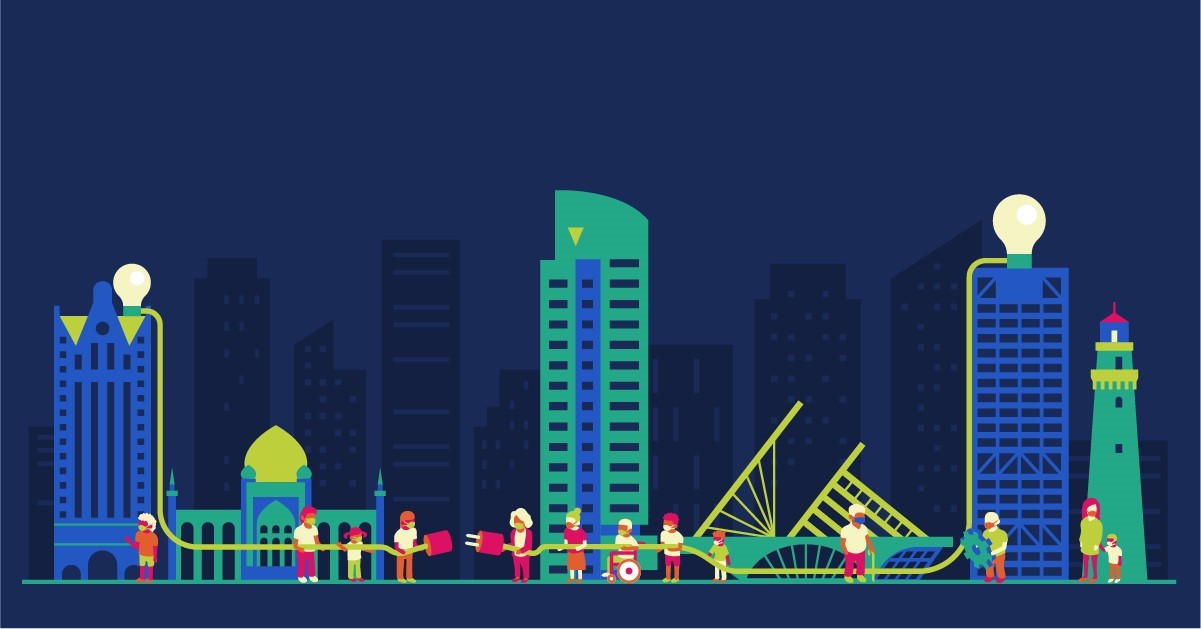 What You Should Know:
– IMPACT, a designated provider of 211 information and referral services in Southeastern Wisconsin, today announced a groundbreaking collaboration with local health systems, community organizations and NowPow to power one of the nation's most comprehensive, community-wide systems to connect health and social care and track outcomes.
– As part of the partnership, IMPACT Connect will establish a shared digital platform for partner organizations across multiple sectors — including healthcare, food, housing, child welfare, mental health, corrections and others — to work together to better coordinate care and tackle social determinants of health.
Founding health system partners include Froedtert & the Medical College of Wisconsin health network, Advocate Aurora Health, Children's Wisconsin and Sixteenth Street Community Health Centers.
– Public health data show vast, long-standing health disparities in Milwaukee based on ZIP code, income and race. To better address the socioeconomic factors at the root of these disparities, IMPACT Connect partners will use NowPow's personalized community referral platform to identify individuals' health-related social needs and coordinate high-quality, highly matched referrals to community resources that can fulfill those needs.
---