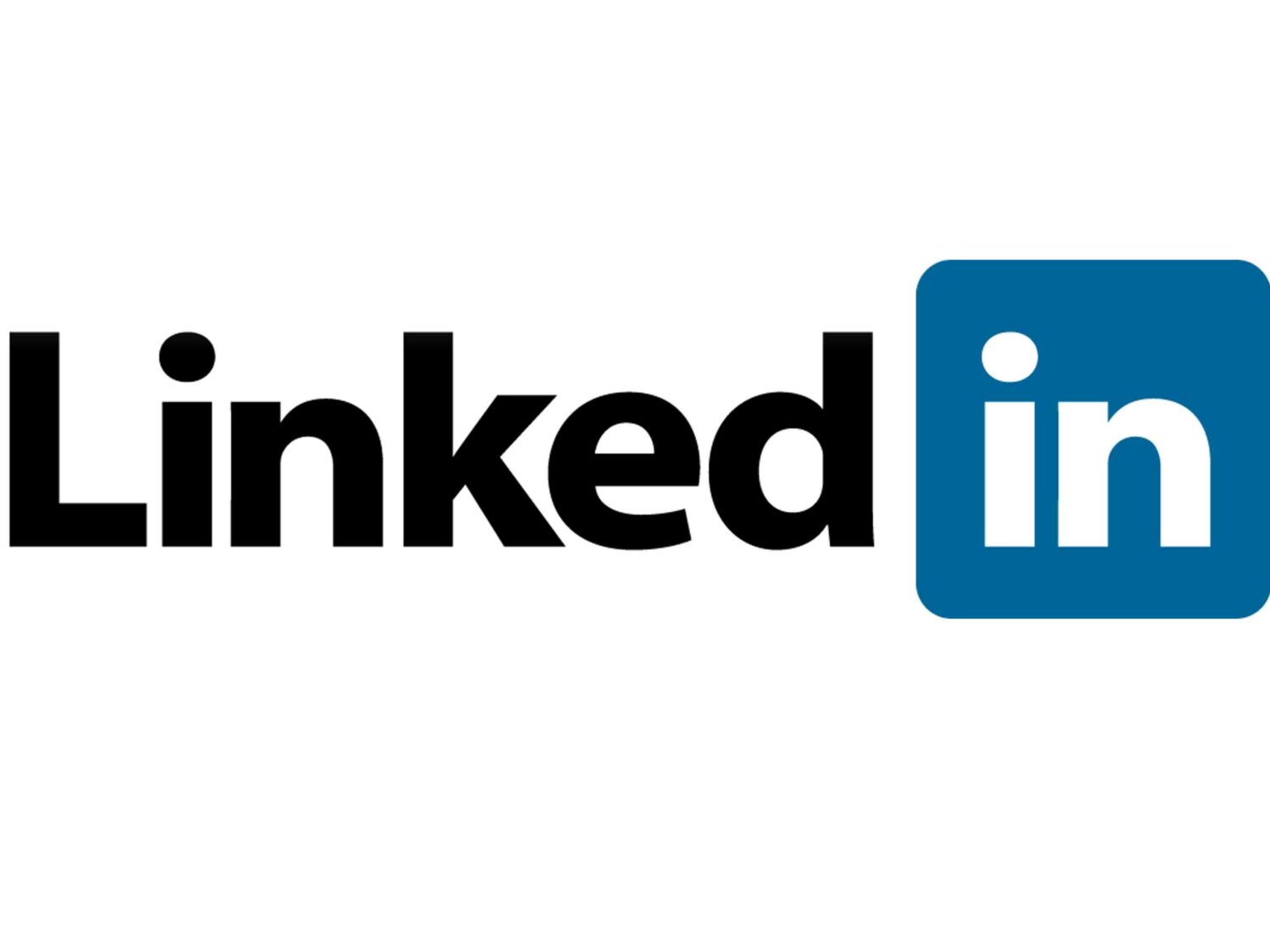 What You Should Know:
– LinkedIn announces it will utilize its platform to connect healthcare professionals to COVID-19 vaccination distribution volunteer and paid support opportunities with a goal of helping to slow the spread of COVID-19.
– Starting today, healthcare organizations, pharmacies and governments that have hiring needs in direct support of vaccine distribution can post jobs for free on LinkedIn through May 15, 2021. These jobs include registered nurses, medical assistants and pharmacy technicians, among others. Members will discover these jobs through push notifications, real-time alerts, in the LinkedIn feed, and in job search. 
– In addition, LinkedIn is offering free ads to select nonprofits and disaster response organizations that are recruiting at least one thousand volunteers to help distribute COVID-19 vaccines through June 30, 2021, including Team Rubicon and California Volunteers, Office of the Governor. We are also providing free ads to organizations that will disseminate critical information on COVID-19 vaccines such as the UN Verified Initiative and The Ad Council. 
---