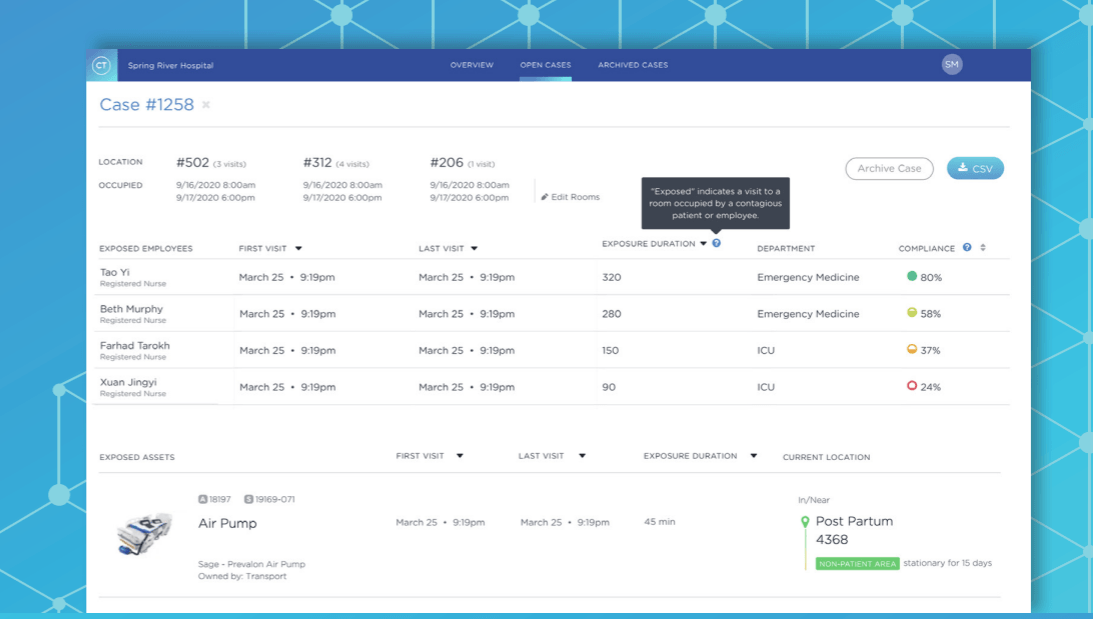 What You Should Know:
– According to a new survey conducted by SwipeSense, 83% of consumers would feel safer at hospitals with COVID-19 contact tracing technology. The survey reveals 73% of consumers feel concerned or extremely concerned about hospital safety — a 46% increase in their concern since the onset of COVID-19.
– Many hospitals still rely on manual contact tracing for COVID-19 despite this strong patient preference and the fact that antiquated manual methods to determine exposure are time-consuming, often unreliable, and leave staff and patients at risk.
– The survey illustrates that safety is top-of-mind for patients— and health systems must embrace this in 2021 and beyond. Investing in an advanced safety infrastructure will be a key driver of revenue, recovery and growth moving forward. Healthcare executives must prioritize building a tech-driven safety strategy, or they will be left behind.
– Recently, California employers, including hospitals, are required to provide notice of exposure to COVID-19 under a new law that took effect on January 1. Automated contact tracing enables hospitals to comply with the new regulations Hospitals in Minnesota and Oregon are covered by similar rules, while New York, Illinois, Massachusetts and New Mexico recommend, but do not require, that hospitals notify employees upon exposure to the virus.