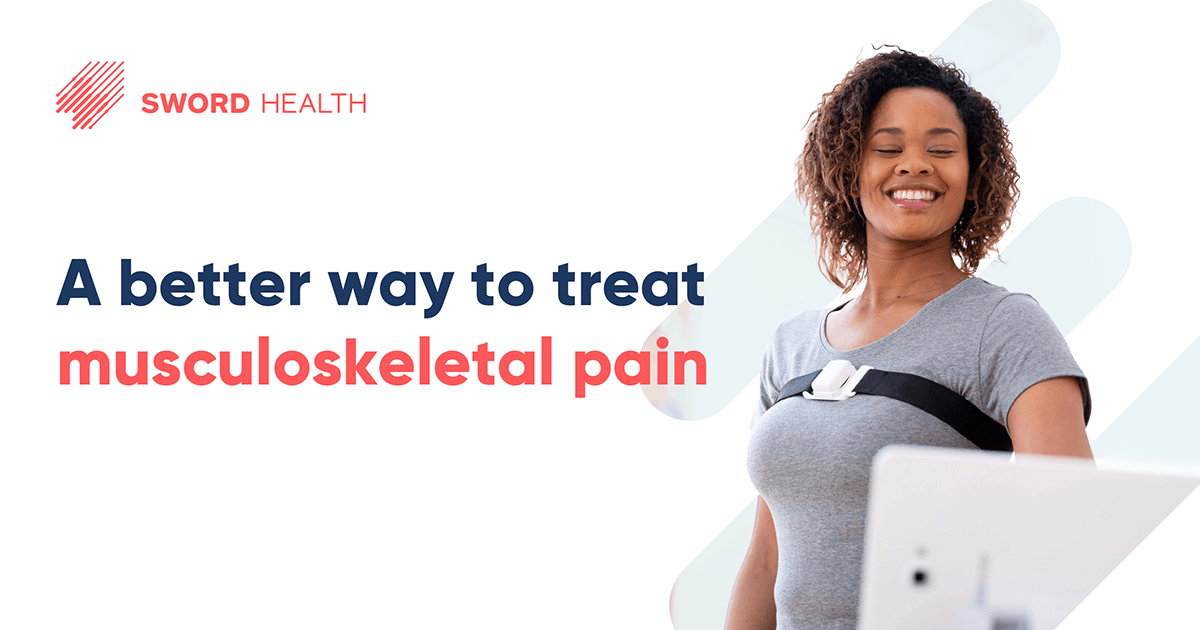 What You Should Know:
– SWORD Health raises $25 million in Series B to accelerate growth of its best-in-class virtual musculoskeletal care solution led by Todd Cozzens, Managing Partner at Transformation Capital and former healthcare investor at Sequoia Capital. Existing investors Khosla Ventures, Founders Fund, Green Innovations, Vesalius Biocapital and Faber also participated. The latest round brings SWORD's cumulative fundraising to $50 million.
– SWORD Health pairs licensed physical therapists with innovative technology to help people overcome their chronic and post-surgical pain faster and more cost-effectively.
– The company plans to use the funds to enhance product capabilities, expand industry partnerships and drive adoption across the benefits management ecosystem with employers, health plans and alliance partners.
SWORD Health's Digital Therapist
The SWORD Health Digital Therapist is an FDA-listed technology that guides every member through a therapeutic exercise program that was designed just for them by their licensed physical therapist. With over 5,000 feedback messages designed for over 100 exercises, the Digital Therapist gives members live, dynamic feedback on their performance as they go, so they can perform exercises correctly and without pain, at home. After every session, every member's physical therapist receives data gathered by the Digital Therapist, and they can analyze their members' performance, update their members' programs, and give members 1:1 coaching and education through the SWORD Health app.