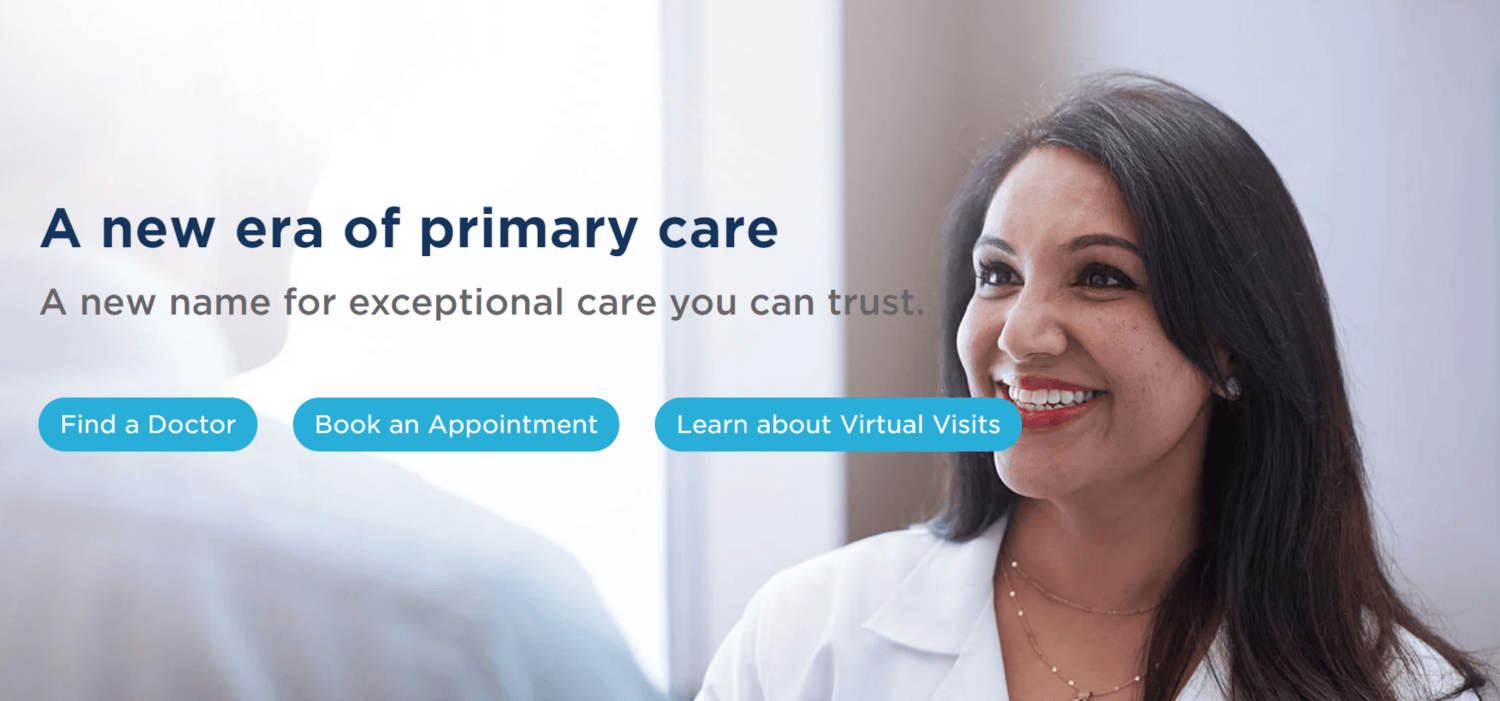 What You Should Know:
VillageMD announced its plans to open its first primary care clinic in Chicago through the acquisition of Primary Care Medical Associates at 1460 N. Halsted Street, Suite 202 in Chicago.
As part of the acquisition, Dr. Robert Perlmuter and providers will join Village Medical offering comprehensive primary care across a broad range of physician services, along with 24/7 care through telehealth and virtual care. The addition marks the 45th Village Medical office in the nation.
Village Medical patients will have access to same-day appointments and virtual health visits with a Village Medical provider. Additionally, Village Medical patients can take advantage of Village Medical at Home, which provides in-home primary care visits with experienced primary care providers.
Village Medical patients also benefit from VillageMD's patent-pending docOS™ operating platform, which integrates data and technology to give physicians a 360-degree view of their patients' health profiles and can help identify gaps in care.