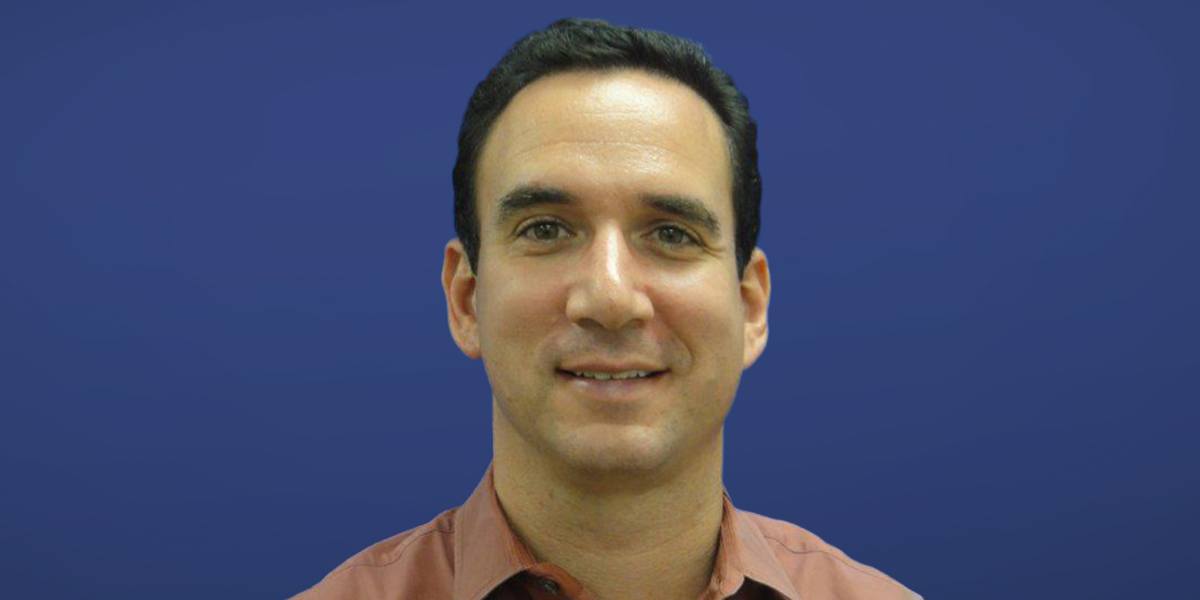 The COVID-19 pandemic continues to put an unprecedented amount of strain on the entire healthcare sector, and the industry has responded by accelerating the ways innovation is developed and adopted. Health leaders have faced a generational challenge and the result has been the rapid deployment of technology to address dire patient needs. Health systems, physicians, and frontline staff pulled together in remarkable fashion to implement these emerging technologies that enhance the ways patients access and receive care. 
The global health crisis also illuminated the severity of worse outcomes for patients with underlying conditions and comorbidities, and providers now have a deeper understanding of how they impact overall health. Diabetes and poor glycemic management have emerged as crucial underlying conditions that have negatively affected patient outcomes during the pandemic. While it has long been associated with worse outcomes, higher readmission rates, and increased cost of care, mounting research has shown that uncontrolled glycemia has led to higher mortality rates for hospitalized patients regardless of a pre-existing diabetes diagnosis. It is critically important that we are able to take lessons learned from this pandemic and apply them in the year ahead. 
Here are four key innovations in diabetes care and technology that will emerge as a result of a tumultuous year where the industry faced many challenges but also learned so much more.
1. FDA Clearance for Hospital CGMs Just Got Halved
Before COVID, FDA clearance for the use of Continuous Glucose Monitors (CGMs) in the hospital seemed at least five years away. The pandemic fueled trial adoption of this powerful technology through an emergency allowance that helped limit providers' exposure to patients and conserves PPE while maintaining proper glucose management. In 2021, I believe we'll see a wealth of data and retrospective studies from these real-world implementations that will help accelerate the timeline for the official FDA clearance of in-hospital CGM use. This reality may now come to fruition in just 2-3 years instead of the 4-6 that many predicted not long ago. 
2. Pandemic Sparks Improvement in Real-Time Patient Dashboards
Electronic Health Records are full of data, but information overload and inefficient usage often lead to underutilized intelligence across departments. The pandemic sparked a change, forcing hospitals to create COVID-19 dashboards that offered real-time views of infected patients, their location, and treatment plans. In 2021, I expect to see hospitals expanding these dashboards to optimize data use and track significant disease states, including heart failure, pneumonia, diabetes, and more.
3. Blood Glucose Becomes the Next Vital Sign
Today, body temperature, pulse, respiration rate, and blood pressure are the four main vital signs healthcare providers monitor. As research continues to confirm the impact blood sugar has on patient mortality – especially those hospitalized with COVID-19 – and the use of glucose telemetry systems rise, providers will expand their vital checklist to include glycemic monitoring. Eventually, I believe blood glucose levels will be added as the fifth main vital sign.
4. Advances in Consumer Diabetes Tech Drives Hospitals to Do Better
Diabetes is the only chronic disease where a patient is in charge of their own care, and people living with diabetes assumed even more responsibility in 2020 as the pandemic dissuaded them from routine provider visits. From CGMs and mobile applications to smart insulin pens and the prospect of closed-loop systems, consumer diabetes technology has rapidly outpaced what providers use in the inpatient setting. Today, many health systems still rely on homegrown algorithms, finger pricks, and paper protocols to manage diabetes in the inpatient setting. In 2021, I expect patients will demand better care in the hospital because of the tech they use at home, creating a groundswell of change.
The COVID-19 pandemic has proven just how quickly the healthcare industry can identify and execute innovative methods to improve patient outcomes. Much like the industry as a whole, diabetes care and management have also accelerated the pace in which it widely accepts and utilizes emerging technology. Insulin has been in use for nearly a century, and there are still 80,000 amputations because of uncontrolled blood glucose, 60,000 people who lose kidney function and need dialysis, and 5,000 people who are blinded each year because of their diabetes. 
Seizing the lessons we've learned this year will help to force an important inflection point in glycemic and diabetes care. Key stakeholders will use this window of opportunity to reduce provider burden, decrease patient length of stay, and lower the overall cost of diabetes on the healthcare industry, and ultimately consumers. These four innovations are an ideal place to start. 
---
About Jordan Messler, MD
Jordan Messler, MD, SFHM, FACP is the Executive Director, Clinical Practice with Glytec. He trained in internal medicine at Emory University in Atlanta and subsequently served as an academic hospitalist at Emory University for several years after residency. He is the former medical director for the Morton Plant Hospitalist group in Clearwater, Florida (serving BayCare Health), where he continues to work as a hospitalist. He is the current physician editor for the Society of Hospital Medicine's (SHM) blog, The Hospital Leader.
---