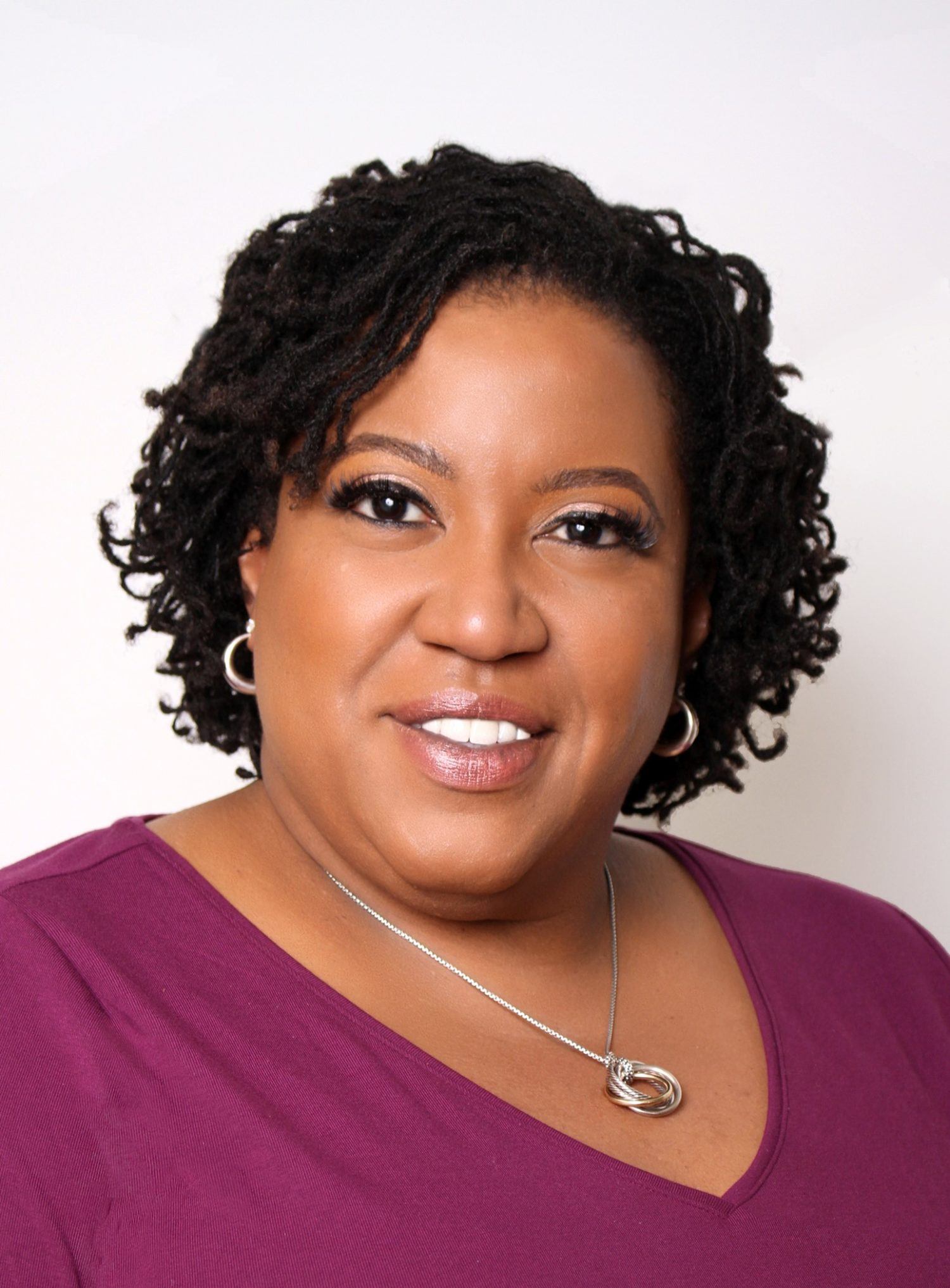 As the COVID-19 pandemic has gripped the world, many providers have adopted an all-hands-on-deck approach and mentality for treating COVID-19 patients, stretching their resources to the breaking point.
We have heard about the frontline heroes who have sacrificed their own health and safety to treat patients and, in less-fortunate scenarios, comfort patients in their last moments as they were quarantined from loved ones.
What has been less recognized is the work and sacrifice put forth by providers' back-office staff. Many back-office workers have had to transform their operational practices after shifting to "work-from-home" mode to avoid potential exposure and minimize traffic to hospitals and physicians' offices.
In addition to working in new environments, some of these back-office administrators who help process claims, receive reimbursements, check eligibility and manage denials are also seeing a higher volume of claims that are more complicated in nature due to the severity and complexity of managing COVID-19 symptoms in patients. Others are working with bare-bones staff as elective procedure volumes have decreased.
The biggest challenges with COVID-19 claims
While many aspects of the pandemic are beyond providers' control, proper coding of COVID-19 claims is one area they can focus on to help ensure efficient operations and revenues. Of course, that is easier said than done. The following are just a few challenges providers have been facing with COVID-19 claims.
Increased complexity: Due to the complexity of COVID-19 cases, which affect many elderly patients and those patients with chronic conditions and comorbidities, associated claims often take longer to code, file and process compared to more straightforward cases. More complex COVID-19 cases lead to longer hospital stays, which can create delays in submitting claims, resulting in delays in receiving reimbursements.
Continued shift to electronic transactions: While many hospitals and provider groups have shifted to submitting claims electronically, many processes, including prior-authorizations, eligibility and estimation requests and grievances, and appeals, rely heavily on manual intervention. These processes frequently require access to faxed or paper documents. Administrative staff members have had to quickly learn new systems and processes.
Difficulties with reimbursement for the uninsured: Through the Coronavirus Aid, Relief, and Economic Security Act (also known as the CARES Act) and other legislation, the federal government has appropriated funding earmarked for providers that deliver COVID-19 testing and treatment to the uninsured. While this was certainly a welcome gesture at a time when many have lost their health insurance due to unemployment, the support has come with some administrative strings attached that lead to challenges for providers.
For example, before submitting a claim, providers must show they have gone through an attestation process and document their efforts to find other medical coverage for the patient. Then providers essentially have just one shot at submitting a clean claim, as there is no appeals process for denials deemed inappropriate or unjustified. In cases of denials, providers themselves have little recourse for obtaining reimbursement and end up with a loss in revenue and increased costs. Although the efforts to help uninsured patients with COVID-19 testing and treatment are well-intentioned, providers must follow specific steps to realize the benefits.
Processing COVID-19 claims more efficiently
It has become clear that COVID-19 claims, though in many ways similar to traditional claims, have unique impediments that create difficulties for hospital and provider administrators. We have observed this in our own data. When comparing COVID-19 claims to non-COVID-19 claims, the COVID-19 claims have demonstrated a greater error rate (9-12% compared with 5-7%) and a longer time to submit (45 days compared to 30 days).
Despite these challenges, providers can implement the following steps to manage the workload, process COVID-19 claims efficiently, and work within the constraints of their new "work-from-home" offices.
1. Leverage technology that identifies errors and provides upfront edits to all COVID-19 claims. Automated revenue cycle solutions should contain updated functionality to properly review claims and flag potential issues prior to the claim being submitted to a payer.

2. Move coverage discovery to the front end of the billing process and ensure it is performed for all patients. There are many solutions that will search for insurance coverage across both commercial and government payers. When identified, the payer information can be reviewed and added to a patient's billing information.

3. Review analytics within the revenue cycle management system to identify COVID-19 claims. Analyze these claims by payer, claim amount, and number and severity of services rendered. Scrubbing and editing claims in advance will ensure accuracy while also highlighting anomalies to review and fix prior to submitting the claim.

4. Constantly review claims for inpatient stays to ensure that all charges are recorded and all medical records are updated and attached. Getting all documentation ready and prepared in advance will save time on the backend.
Though we all hope that the pandemic winds down and we soon return to some sense of normalcy, it takes more than hope for providers to get their COVID-19 claims reimbursed accurately and quickly. Following the tips above will help keep administrative processes running smoothly and alleviate burdens that will inevitably occur once patients are treated and the billing cycle continues.
---
About Lillian Phelps
Lillian Phelps is the senior director of product management for Availity, the nation's largest health information network.
---