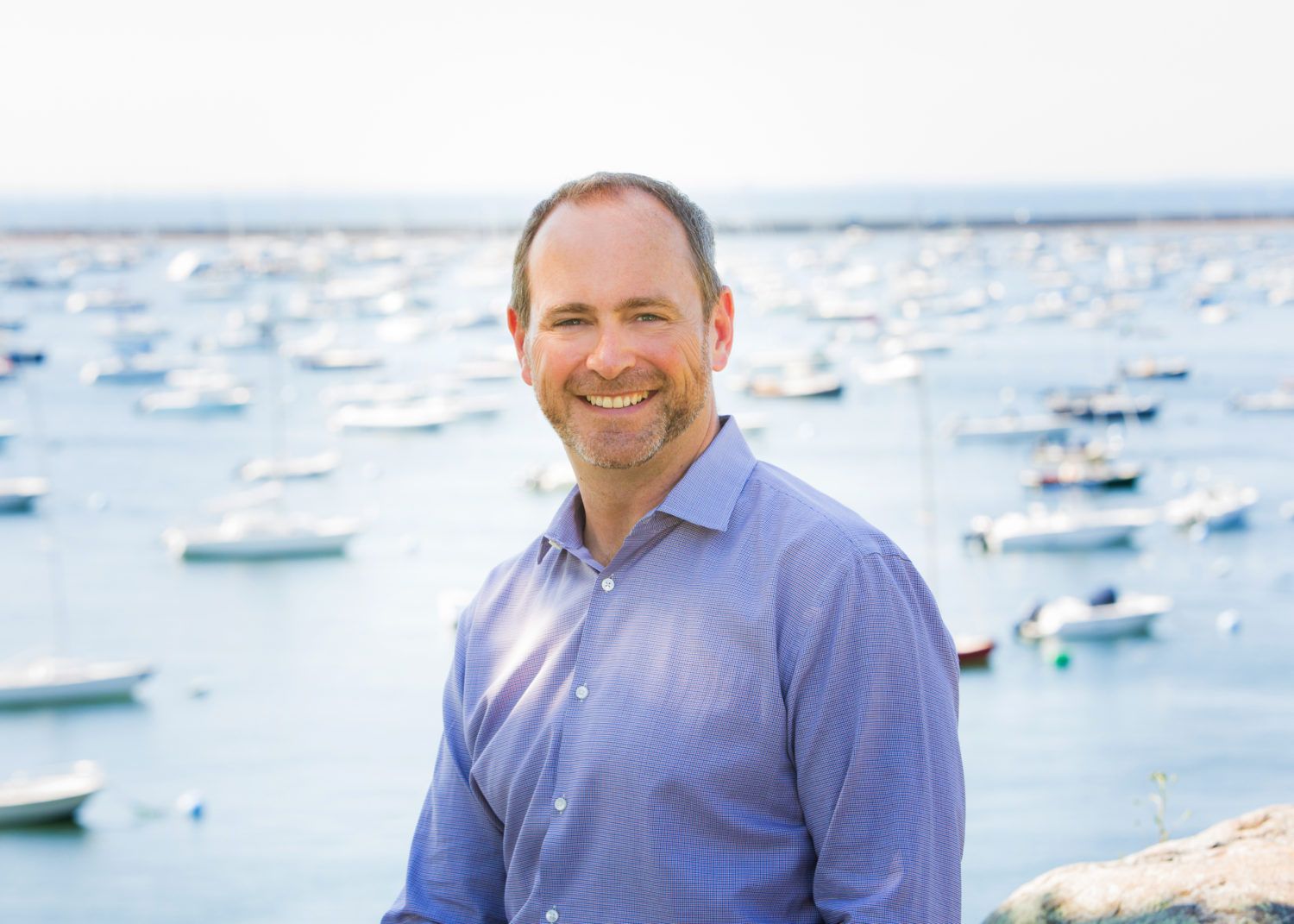 Communication problems and inadequate information flow are two of the most common root causes of medical errors. The potential for miscommunication and faulty exchange of information in healthcare is substantial. 
Consider: patient information is dispersed among multiple providers and payers along the continuum of care. Electronic Health Records (EHRs) and other clinical systems do not capture patient information or format medical documentation in a standardized manner. In an environment with incompatible systems, the easiest way for healthcare organizations to exchange records is to generate those records in a document format. It is not surprising then that many healthcare organizations are still heavily dependent on traditional, paper-based fax, which adds its own challenges to the process. Fax hardware and communication equipment are often unreliable, resulting in document delivery failures and delays. 
As a result, an inadequate information flow can cause problems that impact the availability of essential knowledge needed for prescribing decisions, timely and reliable delivery of test results, and coordination of medical orders. The ensuing administrative and medical errors raise healthcare costs and may lead to poor health outcomes, including patient harm and readmissions.
The reality of mundane, manual processes 
Document-based information exchange processes are highly inefficient. Staff often print and copy documents, creating a risk of accidental exposure of protected health information and resulting in needless costs. Moreover, documents – whether printed or stored on a workstation or server – still require manual data entry into EHRs and practice management systems. The tasks are tedious, prone to error, and negatively impact workflow, staff efficiency, physicians, and patients, and may lead to the following: 
– Patient record errors, including filing or documenting information in the wrong patient file, and data entry errors;
– Poorly documented or lost test results; and
– Gaps in communication during transitions of care from one healthcare provider or setting to another. 
In addition to these areas of concern that threaten patient safety, inbound documents often contain a lot of information on clinical, administrative, and financial matters that aren't necessarily relevant to an intended recipient. That means a recipient must review all pages of the document and separate needed information from extraneous ones, which can further delay processing and patient transitions of care.
Smarter, faster document processing with AI
Healthcare providers need a document exchange and processing strategy that enables fully digital, secure, and efficient communication among numerous, highly customized EHRs, each with its own workflows and document processing preferences. 
Such a strategy needs to include moving away from paper to fully digital documents. Healthcare organizations can accomplish this easily and without the need to overhaul the entire existing health IT infrastructure. The two main ways of transitioning from paper to digital are using digital fax instead of traditional fax and document imaging when documents are simply scanned into the system. In many cases, the resulting document format will be a TIFF image; and while it is not machine-readable, it enables paperless filing of clinical documents to the EHR. 
Alternatively, converting the document into a readable format, such as a searchable PDF, will allow the healthcare organization to add value in document processing at every subsequent step. Making the document readable enables automatic identification of the type of document, data extraction, including patient name, medical record, date of birth, and physician name, as well as more effective management of the overall lifecycle of the document.
This step requires the utilization of AI and natural language processing techniques. Automatic extraction of data replaces the human labor required to manually index the information, which streamlines the triaging of documents to correct systems, teams, or recipients. 
For example, if a digital document is clearly labeled as a discharge summary for John Harrison, a staff member can process it much easier and faster than when she has to open and read it to understand the type of the document and the identity of the patient. By mostly automating the receiving, reading, classifying, and triaging of medical documentation, providers are able to save time and ensure information is received and processed quickly by the right person, which typically means that the patient can be better served.
The COVID-19 pandemic has only driven home the need for seamless, 100%-digital exchange of patient information. If healthcare administrators depend on the physical fax machine to do their jobs, they won't be able to work remotely. Most people don't have fax machines at home, and especially fax machines routed to the hospital's number, to be able to print information and then manually scan and enter that information into the patient's health record. A fully digital document processing approach enables agility and flexibility necessary in the modern healthcare environment. 
Moreover, recent ransomware attacks in the form of malware embedded into email attachments sent to users in hospitals lead to providers blocking inbound email attachments altogether. That means providers could not access their own patient data, let alone data from other institutions. As a result, emergency patients may have to be taken to other hospitals, and surgeries and other procedures delayed. Cloud-based platforms enable users to securely access patient information outside of the hospital's network.
Small steps lead to big results
It's essential from both a patient safety perspective and provider efficiency perspective that the exchange and processing of medical documentation be digitized. The benefits of digital document processing are significant, enabling fluid information exchange among all stakeholders.
By transitioning to fully digital document exchange, providers can significantly streamline administrative and clinical processes. The key to realizing the benefits of this approach is to take the first step by moving away from paper and then build on that by harnessing the power of AI to fully support the daily work of clinicians and administrators. Outbound and inbound documents can be prioritized, addressed, processed, and delivered appropriately, facilitating timely information exchange for processing prescriptions, medical orders, billing, reporting, analytics, research, and much more. 
---
About John Harrison
As Chief Commercial Officer at Concord Technologies, John is responsible for the company's revenue growth and brand development, ensuring Concord continues to create the right products to meet the needs of its customers. John brings more than 25 years of document communication and automation experience to the team. Prior to joining Concord, John held executive management positions at OpenText, Captaris, and Goaldata, overseeing business operations across multiple continents.
---