Oscar Raises $140M, Confidentiality Files for IPO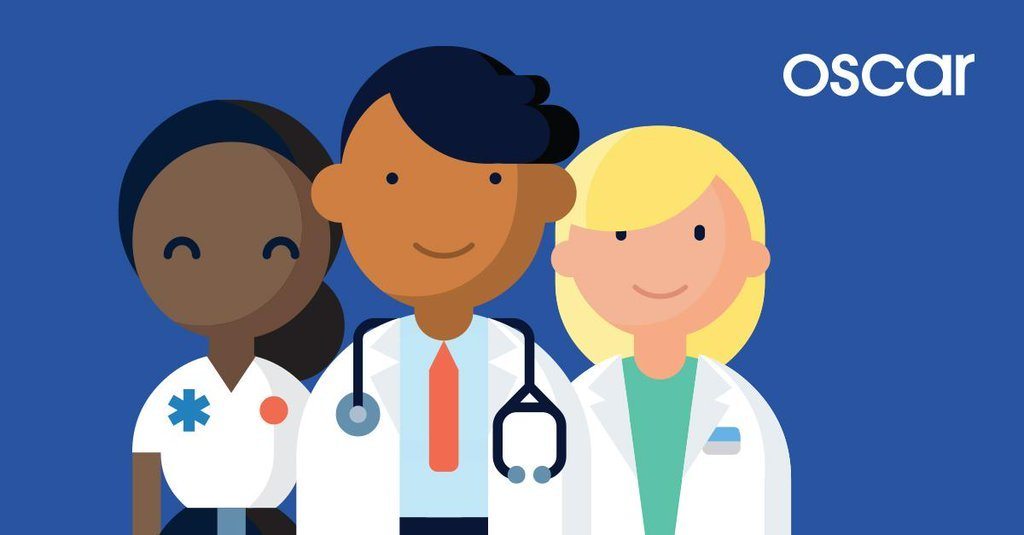 Oscar, the first health insurance company built on a full stack technology platform raises $140M in funding led by Tiger Global Management, LLC, with participation from Dragoneer, Baillie Gifford, Coatue, Founders Fund, Khosla, Lakestar and Reinvent. On 12/21, the company confidentially filed for an initial public offering (IPO). The size and price range for the proposed offering have not yet been determined.
---
Babylon Health Raises $100M from VNV Global
Babylon Health raises $100M in a convertible loan in a deal led by the Swedish listed fund VNV Global. Babylon delivers full access to healthcare, including personalized health assessments, treatment advice, and face-to-face appointments with a doctor 24/7. With the Babylon app, patients can talk to a GP within minutes via phone or video call, ask simple medical questions via their text service and monitor their health with their comprehensive tracking system.
---
nference Raises $60M Series C to Expand Augmented Intelligence for Life Sciences
nference, which synthesizes the world's biomedical knowledge raises $60 million in Series C funding round led by Matrix Capital Management, along with Matrix Partners, Mayo Clinic Ventures and NTTVC. nferXTM, the company's powerful, comprehensive software platform, makes possible the conversion of a vast array of biomedical knowledge into computable data, resulting in answers to complex questions about disease biology and treatment outcomes. The platform supports a diverse set of applications across multiple disciplines in the life sciences ecosystem, bringing relevant, actionable knowledge to scientists, researchers and clinicians that in turn inspire innovations in diagnostic tools and treatments.
---
Curai Health Secures $27.5M for Virtual Primary Care Platform
Curai Health, a virtual care company using AI to make high-touch, lower-cost primary care available to everyone raises $27.5 million in Series B funding led by Morningside Ventures. The round, which was joined by existing investors General Catalyst and Khosla Ventures, brings its total funding to approximately $57 million.
Curai Health provides chat-based primary care that centers around patients is built for clinicians and can slash the costs of care. Blending the best in high-touch clinical care, sophisticated artificial intelligence (AI), and the most robust clinical data sources, Curai Health is a learning healthcare system that creates a sustainable and scalable primary care model that can meet the demands of an exploding global population.
---
Diameter Health Closes $18M Series B to Accelerate Vision to Improve Health Data Interoperability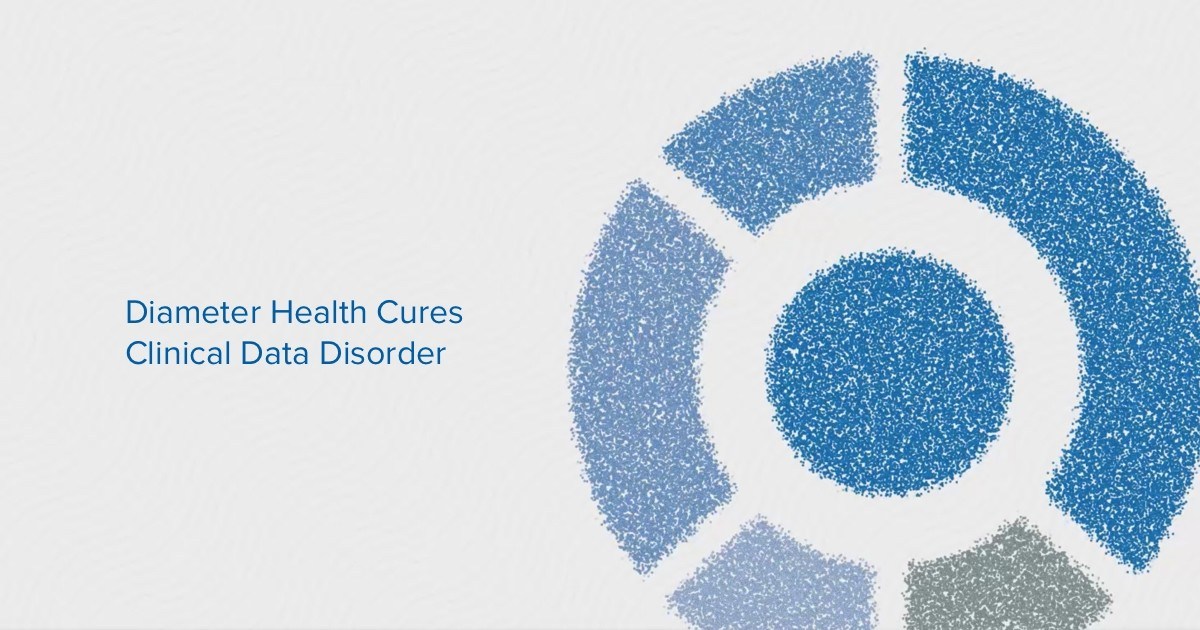 Diameter Health, a provider of health data interoperability raises $18 million in a Series B funding round led by managed care organization Centene Corporation, with participation from existing investors Optum Ventures, LRVHealth, Connecticut Innovations, and Activate Venture Partners. This brings Diameter Health's total funding to $30 million.
---
Modern Health Raises $51M to Expand Mental Health & Wellness Platform
Modern Health, the mental health and wellness platform supporting 190+ enterprises globally, today announced a $51 million Series C investment round led by Battery Ventures. Other participants in the round include Felicis Ventures and existing investors Kleiner Perkins, Founders Fund, 01 Advisors, Afore Capital, and Okta's Frederic Kerrest. The latest funding comes less than a year after Modern Health announced its Series B, bringing the company's total funding to over $95 million and current valuation between $500M and $1B.
As an employer-focused solution offering a fully integrated mental health platform, Modern Health's evidence-based approach provides employees access to mental health care for all levels of need, utilizing therapists, coaches, and digital content to deliver support via one comprehensive, consumer-friendly app.
---
LifeRaft Launches to Build a Reliable Health Expense Safety Net Designed for Real Life
LifeRaft, a new insuretech company that makes simple, flexible, and cost-effective supplemental health insurance products, came out of stealth mode and launched its platform to offer people supplemental health options and solutions designed for real life. In addition to launching the LifeRaft platform, the company also announced that it has secured $3.5 million in seed funding co-led by Costanoa Ventures and XYZ Venture Capital. Funds will be used to further develop product offerings, expand the reach, and grow the LifeRaft team. LifeRaft is building products that sit alongside a subscriber's traditional health plan to help policyholders see the doctors they need, access the most appropriate treatments, and make medical care more affordable.
---
SomaLogic Adds $81M to Series A Financing Totaling $214M
SomaLogic, Inc., a provider of proteomic discovery and applications transforming biomedical discovery and clinical diagnostics has added $81M to its current funding round with investments from a number of additional investors, for a total Series A raise of $214M. The funds raised in this round will facilitate improving, expanding, and commercializing SomaLogic's world-leading proteomic products in both the clinical and life science markets.
---