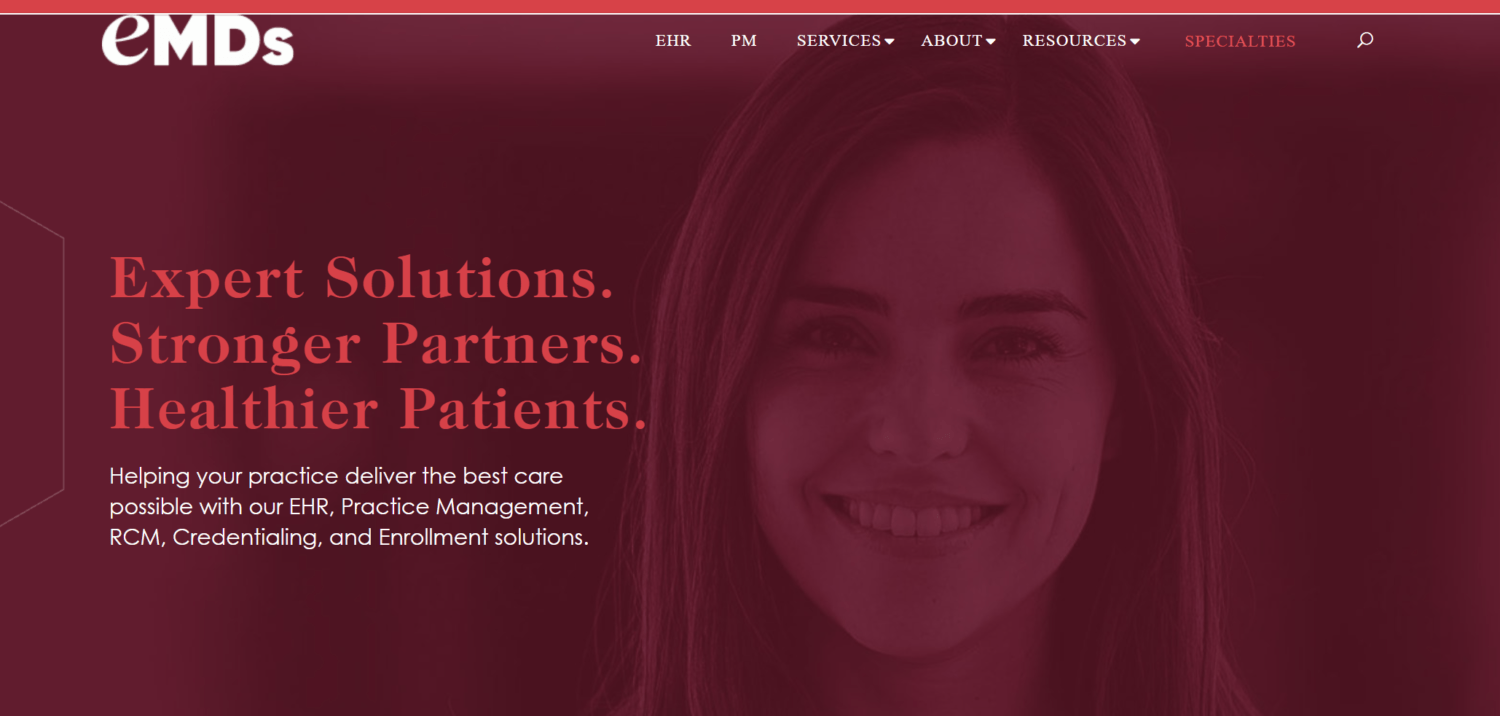 What You Should Know:
– CompuGroup Medical (CGM) acquires eMDs, Inc. (eMDs), a leading provider of healthcare IT with a focus on doctors' practices in the US, reaching an attractive size in the biggest healthcare market worldwide.
– CGM is building an attractive platform for future growth through complementary product portfolios and the ability to provide comprehensive solutions for doctors' practices.
---
CompuGroup Holding USA, Inc., a 100 % subsidiary of CompuGroup Medical SE & Co. KGaA announced it has acquired eMDs, an Austin, TX-based provider of electronic health records (EHRs), practice management software, revenue cycle management solutions, and credentialing services for physician practices and enterprises. The acquisition is structured as a reverse triangular merger under U.S. law. eMDs' key products are Ambulatory Information Systems and outsourcing services for medical accounting.
Financial Details
With this acquisition, the US subsidiary of CGM significantly broadens its position and will become the top 4 providers in the market for Ambulatory Information Systems in the US. The consideration to be paid to the current shareholders of eMDs is based on an enterprise value of $240M (equal to approx. EUR 203 million), which will be adjusted inter alia for amounts of cash, financial debt and net working capital (compared to a reference amount) as of the closing date. In the fiscal year 2019/2020 (ended 03/31/2020), eMDs had revenues of approximately EUR 81 million and an adjusted EBITDA of approximately EUR 12 million with more than 60,000 healthcare providers.
Founded by physicians, the company is an industry leader for usable, connected software that enables physician productivity and a superior clinical experience. eMDs' customer base today consists of more than 60,000 providers in more than 70 disciplines. eMDs is operating in the highly attractive US healthcare IT market that shows a high equipment rate with IT solutions for healthcare professionals. eMDs has more than 1,400 employees at locations in the United States and India.
"The fit with our existing product portfolio is perfect. We have established a solid foundation in the United States in recent years and are already number 2 in the important field of Laboratory Information Systems for Physician Owned Labs (POLs) and Reference Labs," said Frank Gotthardt, founder and CEO of CompuGroup Medical SE & Co. KGaA. The Germany-based corporation is one of the leading providers for eHealth solutions worldwide. "We are firmly convinced that both CGM and eMDs customers will benefit from this transaction through complementary product strengths."