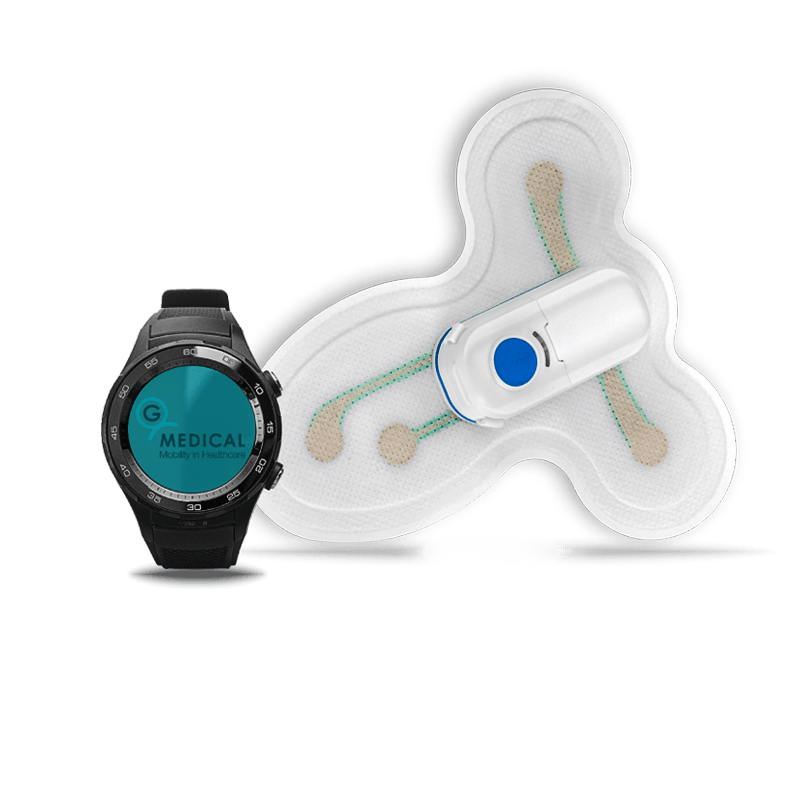 What You Should Know:
– Israeli-based G Medical Innovation has withdrawn its plans for an initial public offering (IPO) on Tuesday, Nasdaq first reports.
– The company originally filed an IPO to raise $30 million by offering 5 million shares at a price range of $5 to $7 last month to list on the Nasdaq under the symbol GMVD.
– The recent withdrawal marks the company's second attempt to go public in the US, previously filing in May 2019 and withdrawing the following August. The company was also previously listed on the ASX (GMV) but recently delisted its shares.
– G Medical Innovations is an early commercial-stage healthcare company developing app-based connected medical devices for vital signs monitoring. The company's current product offerings include Prizma medical device, a clinical-grade device used to transform smartphones into medical monitoring devices, and Extended Holter Patch System, a multi-channel patient-worn biosensor that captures electrocardiogram data continuously for up to 14 days.
– The company reported $5M in revenue for the 12 months ended June 30, 2020.