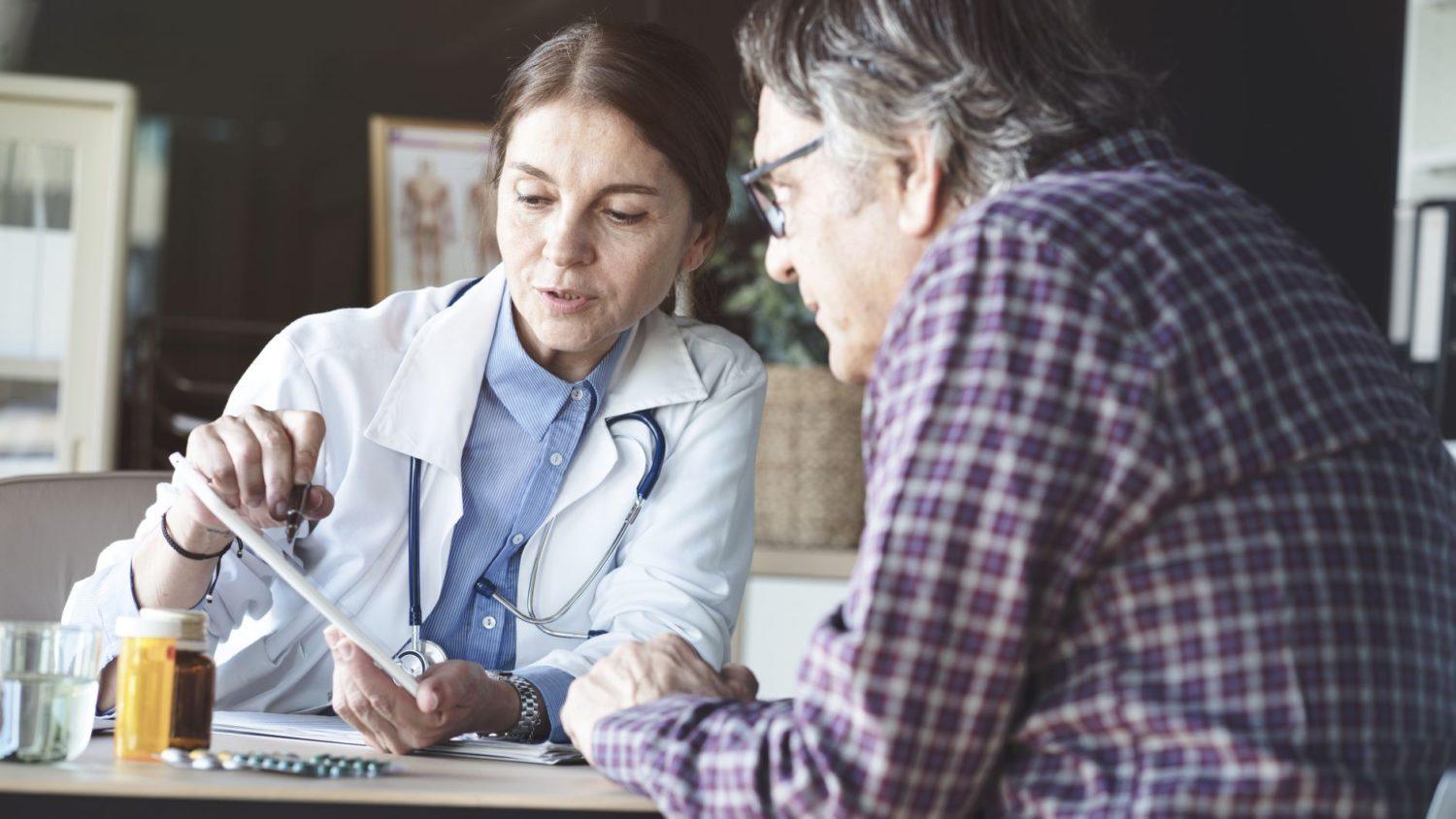 What You Should Know:
– Volaris Group acquires medaptus, a clinical workforce, and workflow solutions that empower healthcare delivery entities to achieve their desired patient, clinical and financial outcomes.
---
Today, Volaris Group has acquired medaptus, a healthcare technology company that removes the administrative burden from hospital and group practice operations to enable higher efficiency throughput.
Removing common and costly workflow barriers from provider workflows.
medaptus' clinical workforce and workflow solutions empowers healthcare delivery entities to achieve their desired patient, clinical and financial outcomes. medaptus has applied information technology to solve problems that are common and costly to healthcare organizations that include single-specialty groups, acute care hospitals, hospital medicine teams, ambulatory care settings, and cancer centers. The company's information technology solutions enable better revenue capture and integrity, hospital medicine workflows that make sense, and computer-assisted coding for infusion services coding processes.
---
Volaris Group Background
Volaris has a successful track record of acquiring, strengthening, and growing vertical market software companies. The medaptus acquisition expands the company's footprint in the healthcare information technology space. Financial details of the acquisition were not disclosed.
Volaris acquires, strengthens, and grows vertical market technology companies. As an operating group of Constellation Software Inc., Volaris is all about strengthening businesses within the markets they compete in and enabling them to grow – whether that growth comes through organic measures such as new initiatives and product development, day-to-day business, or through complementary acquisitions.
"We are delighted to welcome medaptus to our team. The company complements our current healthcare portfolio, adding new customers and unique automation capabilities to the mix. medaptus software solutions address a number of important issues in healthcare and the company's outstanding track record and service quality reputation provide an excellent opportunity for future growth and innovation," said Michael Melville, Group Leader at Volaris Group.