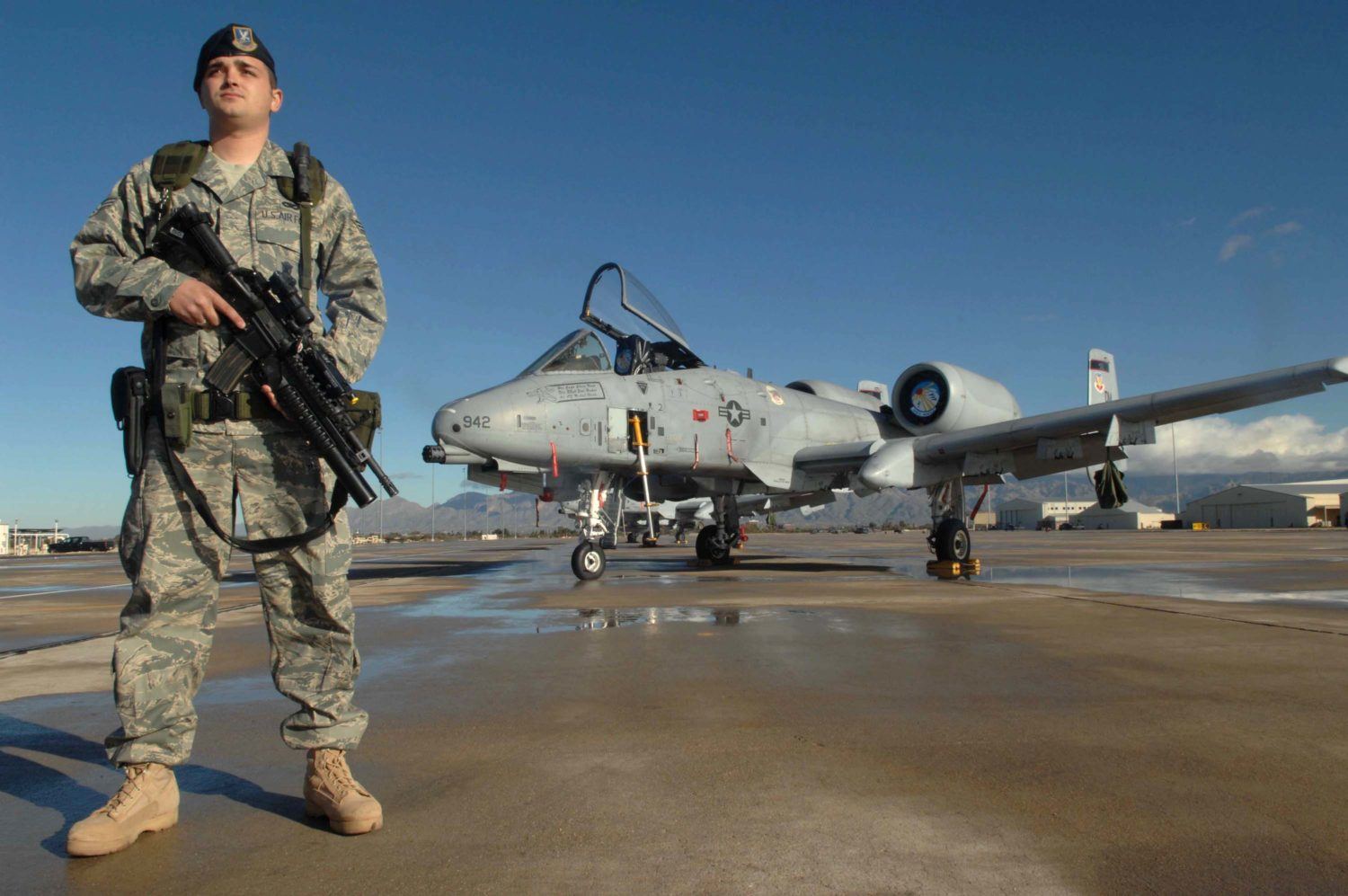 What You Should Know:
– The U.S. Air Force has awarded NeuroFlow a $1.5M contract to leverage its digital integrated behavioral health solutions that will help counselors manage symptoms — like trauma, depression, anxiety — of Airmen remotely and in real-time.  using journals and self-reported data insights.
– The technology will support Air Force Medical Service (AFMS) in an effort to digitally enhance and reinforce the mental health of service members. It will also involve the 'risk stratification' of patients who are high-risk for self-harm.
---
NeuroFlow, the leading provider of digitally integrated behavioral health solutions, has secured a $1.5M contract with the United States Air Force to expand its platform to multiple sites, enhancing and scaling care delivered by administrators and medical personnel.
Empowering Airmen to Manage Their Mental Health
After a record suicide rate in 2019, the U.S. Air Force is turning to tech for answers. The partnership spans across multiple major commands empowering airmen to manage their own mental health and build resilience for peak performance. The technology will help administrators monitor the 'combat readiness' of airmen, forming positive routines and creating a streamlined process for identifying at-risk individuals and adjusting treatment plans in real-time.
"Serving our Nation's Armed Forces is an immense honor. We understand the challenges faced by military populations when treating and managing mental health symptoms," said NeuroFlow CEO and former Army Captain Chris Molaro. "It's our objective to leverage technology in a way that allows everyone to take control of their own health, and we look forward to expanding our work with the U.S. Air Force on this critical mission."
Implementation Timeline
In the coming weeks, NeuroFlow's technology will be deployed within a division of the U.S. Space Force, laying the groundwork for an integrated approach to physical and mental health care. The integrity of the platform ensures individual privacy and relies on user-generated data to make informed decisions about care. Within the scope of work, NeuroFlow will also assess the technology's long-term ability to lower medical costs and increase combat readiness.
Relationship Background with NeuroFlow
NeuroFlow began working with AFWERX,a United States Air Force program with the goal of fostering a culture of innovation within the service, in late 2019 after being awarded an initial trial contract. After integrating and validating the behavioral health platform on-site at Peterson Air Force Base with AFMS clinical specialists, NeuroFlow successfully won its bid on a more extensive contract to scale the technology.
A heightened awareness around the topic of mental health has prompted leadership to seek out technology-driven solutions focused on wellness and resiliency. "This partnership reinforces our commitment to finding innovative ways to ensure not just the combat readiness of our Airmen but their overall quality of life," said Major Judy Cole, 21st Medical Group Mental Health Flight commander.