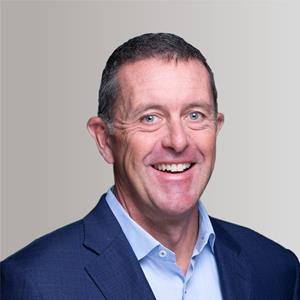 NovuHealth, a consumer engagement company, announced that former Sutter Health|Aetna executive Steve Wigginton has joined the company as its chief executive officer. Wigginton succeeds company co-founder Tom Wicka, who has served as CEO since the company's inception and will move to the role of executive chairman. 
Wicka, as executive chairman, will be taking a strategic role developing business markets, creating new partnerships, and working with Wigginton and the board to drive M&A opportunities. Jim Bradley, who has served as board chairman since 2016, will remain an active member of the board.
Steve Wigginton Bio/Background
Wigginton comes to NovuHealth from Sutter Health|Aetna, a 50/50 joint venture between Aetna, a CVS Health company, and Sutter Health, a not-for-profit integrated health delivery system in northern California. There, he served as the joint venture's first CEO, launching an innovative commercial health insurance business. Wigginton brings more than 25 years of healthcare leadership experience in both the payer and provider markets, as well as a successful track record of driving growth organically and through acquisitions. 
"NovuHealth has successfully combined two key ingredients not often seen together in this industry—a deep understanding of the payer market along with extensive consumer marketing and behavioral sciences expertise," said Wigginton. "NovuHealth's team and culture are exceptional. Their growth since inception is impressive. I'm excited about building on the progress to date and delighted to join the company to drive the next phase of growth and expansion."