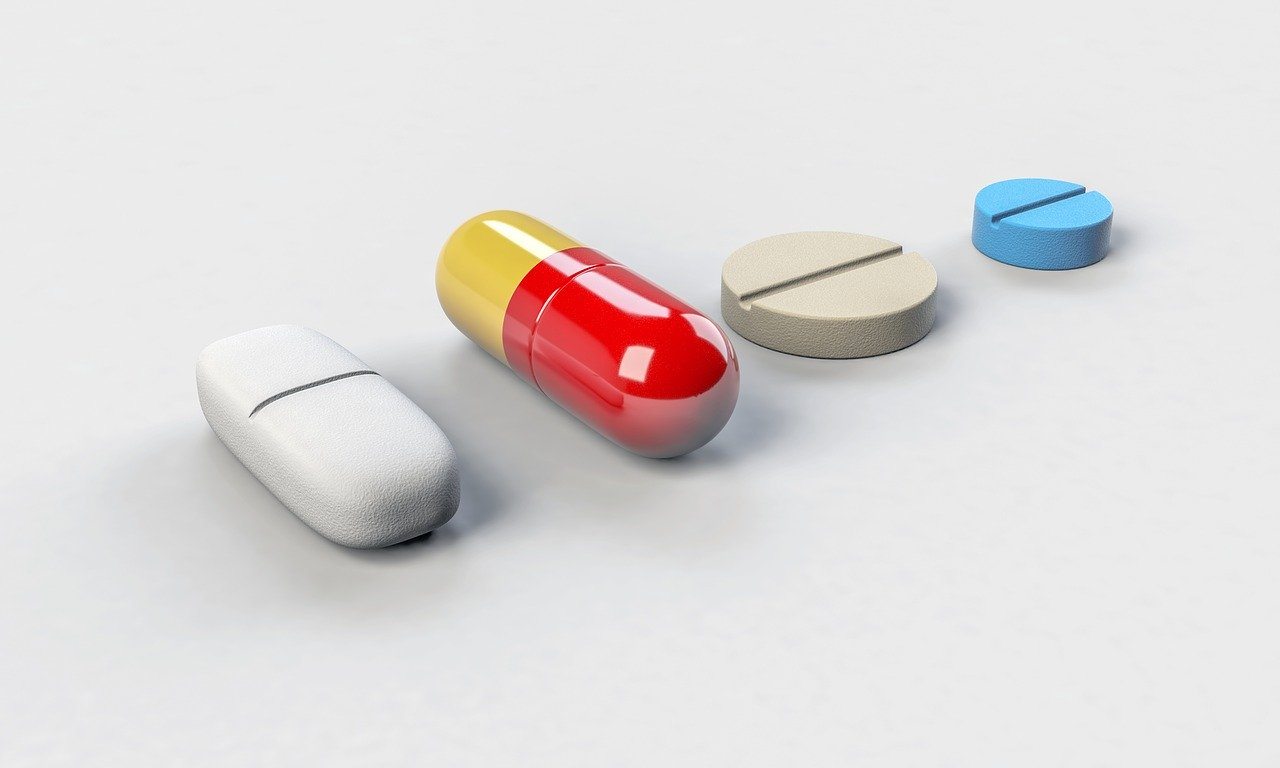 What You Should Know:
– AdhereHealth launches COVID-19 Adherence Solution to help protect high-risk populations and reduce unnecessary hospitalizations during COVID-19 pandemic.
– The new solution combines predictive analytics, proactive outreach and home-delivered pharmacy services to help high-risk patients overcome SDOH challenges and continue taking their prescribed medications throughout the COVID-19 crisis. 
Nashville, TN-based AdhereHealth today announced the immediate availability of its new COVID-19 Adherence Solution, an innovative program that combines comprehensive predictive analytics and tech-enabled consumer outreach with home-delivered pharmacy services to support the Coronavirus crisis response.
Growing Importance of Leveraging Social Determinants of Health
COVID-19 has exacerbated existing social determinant of health (SDOH) issues and medication adherence challenges for underserved populations. Statistics show almost 90% of those who are hospitalized with the virus have underlying conditions, and a majority are over the age of 50.
COVID-19 Adherence Solution Features
AdhereHealth's COVID-19 Adherence Solution program helps improve health outcomes for at-risk populations by enabling health plans and employers with:
·   Comprehensive predictive analytics to identify populations at higher risk of medication non-adherence
·   Support from a team of nationwide employed licensed clinicians who provide direct omnichannel consumer and provider engagement to discuss health status and coordinate care
·    Data-driven outreach designed to resolve SDOH issues in the context of COVID-19 using available health plan benefits and community resources
·       Private-couriered medication delivery services catering to vulnerable populations
"In normal times, a staggering 50% of patients who are managing chronic conditions don't take their medications as directed. Factor in continued lockdowns, social distancing and economic hardships  – and it's easy to see how non-adherence is likely to get worse. Engaging with consumers proactively gives us a chance to get them support before they wind up in a hospital bed."