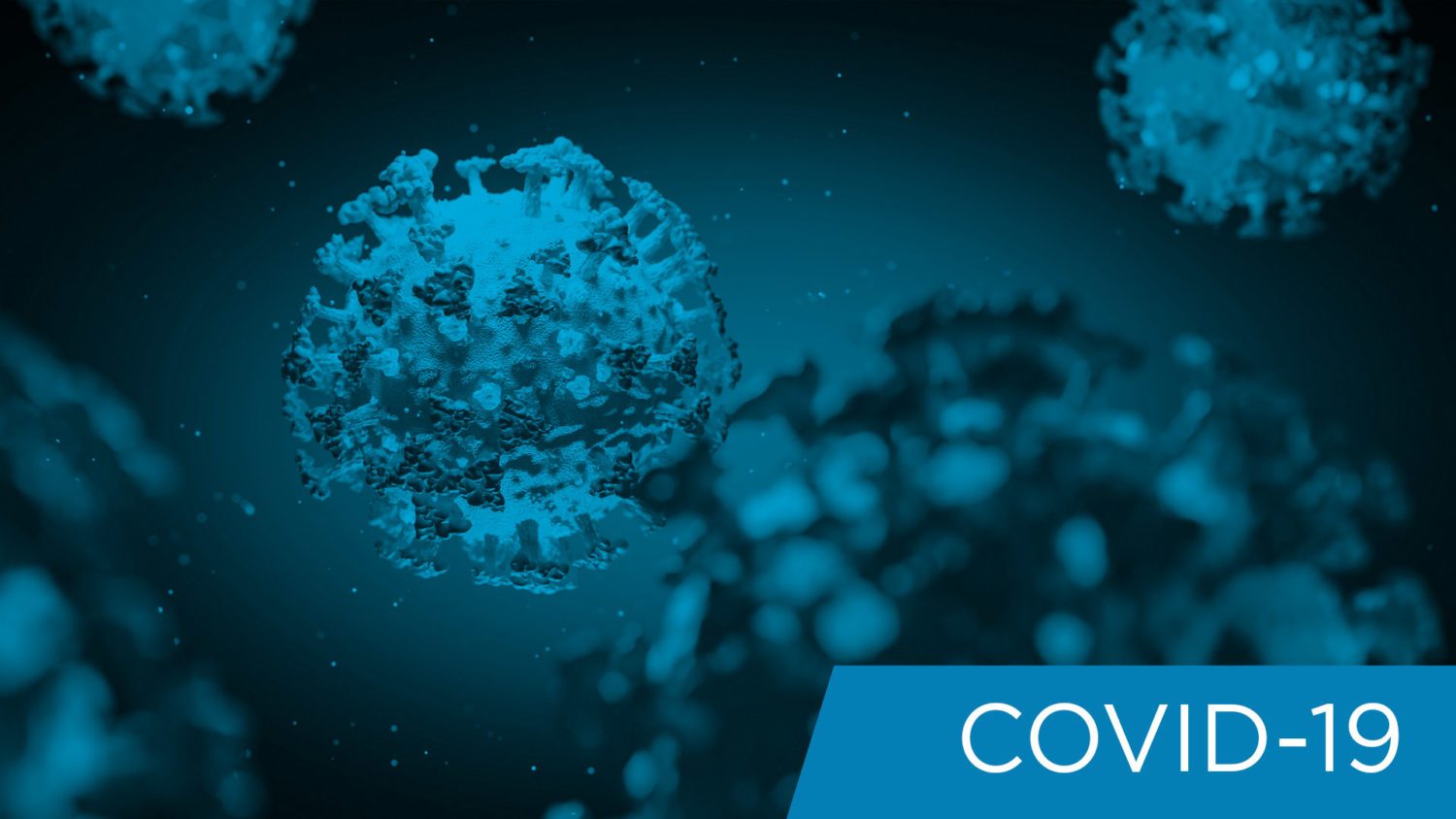 What You Should Know:
Cerner offers health systems and research centers free access to de-identified COVID-19 data to fight the COVID-19 pandemic.
The de-identified COVID-19 data includes patient demographics, underlying illnesses, chronic conditions, treatments, lab results, clinical complications and outcomes.
---
Today, Cerner announced a new offering to eligible U.S. health systems and academic research centers that it was providing complimentary access to critical de-identified COVID-19 patient data to help fight the pandemic.
The de-identified patient data secured and stored on Cerner HealtheDataLab, powered by Amazon Web Services Inc. (AWS), will include COVID-19-related demographics to help track spread and surge, underlying illnesses and chronic conditions, treatments, lab results, and clinical complications and outcomes that could help drive important medical decisions. A committee including Cerner associates and industry advisors has been established to review the applications and identify recipients that will benefit from the complimentary offering.
Impact of Leveraging De-Identified COVID-19 Data
"Cerner believes deeply in the power of clinical data to advance global research," said Donald Trigg, president, Cerner. "The current COVID-19 pandemic compelled our team to develop a strategy to help leading health systems advance the search for critical solutions. When we ultimately move from crisis response to recovery, I am hopeful it will also demonstrate the promise of a 'learning heath network' to accelerate the next generation of discovery."
Prior to the COVID-19 pandemic, Cerner began working with research institutions to help clinicians more easily and efficiently gain health insights and guide care. Last year, Cerner announced the development of the Cerner Learning Health Network, piloting the program with Duke Clinical Research Institute. This work helps automate data collection from multiple sources, including the EHRs, to rapidly give medical researchers secure and compliant access to important information that has the potential to transform patient care.