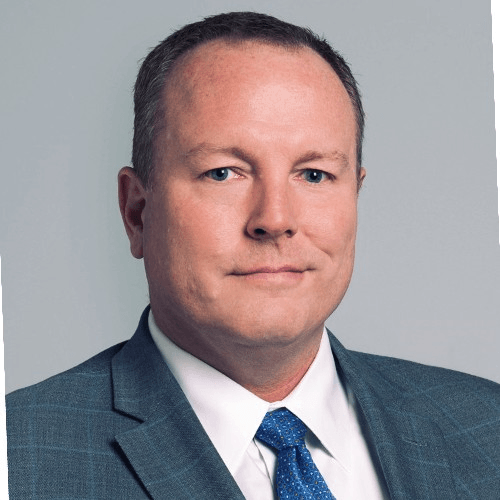 What You Should Know:
– Cleveland Clinic has appointed interim Chief Information CIO Matthew Kull as the health system's CIO, effective immediately.
– Prior to joining Cleveland Clinic, Kull served as the SVP, CIO at Parkland Hospital in Dallas where he oversaw the expansion. strategic adoption and optimization Parkland's Information Technology initiatives to achieve clinical quality and financial outcomes.
---
Cleveland Clinic has appointed Matthew Kull as the health system's Chief Information Officer (CIO), effective immediately. Kull has served as Cleveland Clinic's interim CIO since November 2019. As the CIO, Kull will continue to lead Cleveland Clinic's information technology (IT) strategy, working with clinical partners and caregivers across the health system to enhance patient care through innovative technologies.
Kull joined Cleveland Clinic in 2018 as the Associate Chief Information Officer of the Information Technology Division (ITD). He has played an important role in the enterprise's Digital Transformation, Global Business Transformation (enterprise resource planning) and Electronic Health Record (EHR) initiatives.
Prior to his role at Cleveland Clinic, Kull served as Senior Vice President and Chief Information Officer for Parkland Health & Hospital System in Dallas. Kull's experience spans over 20 years in a variety of healthcare settings including hospitals, pharmacies, regional oncology and disease management institutions as well as telecom and energy systems, retail and distribution organizations. Kull has held senior leadership positions at internationally recognized enterprises including AmerisourceBergen, McKesson, and Nippon Telegraph and Telephone. He also spent a number of years as a management consultant providing strategic guidance to companies across multiple industries.
Kull earned his Master of Business Administration degree from Southern Methodist University in Dallas. He is a Certified Healthcare Chief Information Officer and maintains professional affiliations with College of Healthcare Information Management Executives and Healthcare Information and Management Systems Society.
"Matthew has made great progress in helping us advance our digital strategy in his short time with Cleveland Clinic," William Peacock, Chief of Operations. "His background in developing innovative and transformational technology strategies will be a great asset as we execute on our five-year strategy to care for patients across their lifetimes and double the number of patients served."
"Digital technologies will play an important role to drive medical innovation and deliver world class care to patients around the globe," Kull said. "I am excited to continue working with our caregivers to align Cleveland Clinic's clinical and digital strategies to help us meet the healthcare challenges over the next decade."