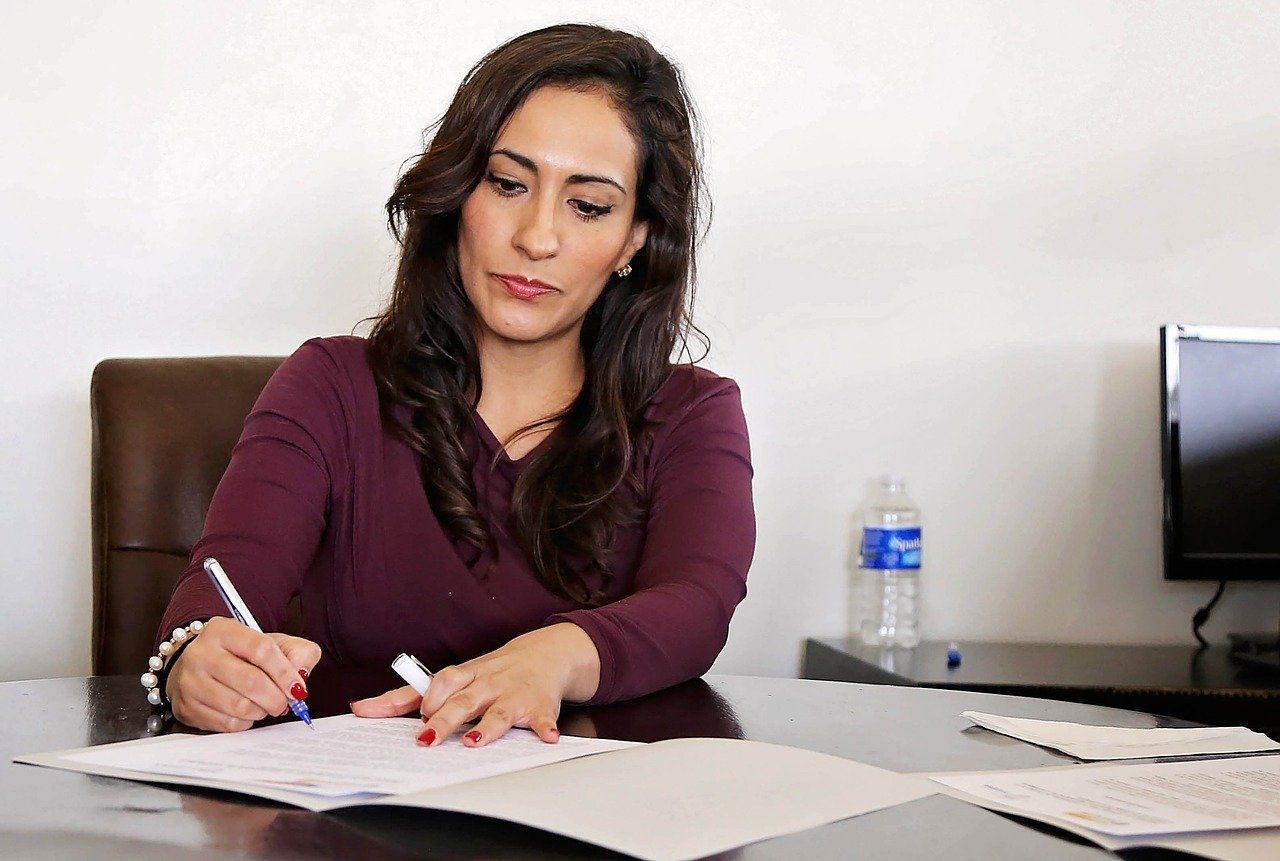 One of the best ways to protect your company from being blindsided by issues related to court would be to purchase general liability insurance for your business. There have been too many situations where an unfortunate business owner lost everything they worked for due to someone finding a hole in their legal security and taking advantage of the situation. To help protect your company from the worst, the best thing to do would be to make use of business general liability insurance as soon as possible.
That said, it is not enough to go for the first great deal that you see. After all, there are plenty of providers out there constantly clamoring for your attention, which can make the decision of purchasing liability insurance more challenging than it has to be. Here are just a few tips to help you narrow the list and choose the best provider.
Understand the average cost of liability insurance
No matter the size of your company, going for liability insurance can be a significant investment. When it comes to business insurance, there is also workers' compensation, disability, and unemployment insurance to consider. Before getting started on choosing the best provider for your business, it would be a good idea to get an understanding of the average cost of insurance for your business.
While you might not necessarily need all of the policies provided by business insurance, it does not mean that you will not need it in the future. As your company expands, so too will the types of insurance you need. Understanding the average cost will help put things into perspective.
Ensure that you collect a sizable list
It is not enough to find a few decent deals and choose the best one. It would be a better idea to collect as many potential providers as you can, to give you a decent idea of what they provide and how they can help your business remain protected. The more potential providers you have, the easier it will be to narrow the list as some of the best will have features that you will not see anywhere else. If you have the time, it would also be a good idea to give the providers a call and ask them questions regarding how your business benefits form their services.
There are always reviews and testimonials to turn to
Last but certainly not least, an easy way of figuring out whether a provider is worth your time is through the testimonials of those who have utilized their services. It would not be a good idea to check only the reviews from their website, as you will likely find only positive testimonials. A bit of searching around the Internet should provide you with the material you need.
There is no denying that finding the right insurance provider will take time and effort. That said, what you get in return is a guarantee that your insurance provider will have your best interests at heart.