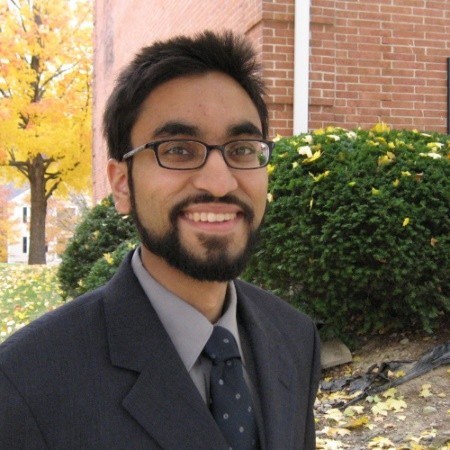 For most providers across the country, the need to communicate easily, seamlessly and digitally with patients is growing exponentially. To be most effective and ensure the widest reach, as providers, there are a few best practices you should be following: Educate, identify and treat broadly.
Educate
With the novel coronavirus spreading quickly across the U.S., the need for accurate information is growing just as rapidly. Providers have to communicate to all patients in a given clinic's patient roster in order to share best practices to keep those patients healthy and address any common misconceptions.
There are four key goals when educating patients under your care:
– Clear any confusion and misinformation
– Convey the healthcare services you are offering during the outbreak
– Communicate preventive care to high-risk patients
– Educate patients who are scheduled for appointments
Clear up confusion and misinformation
As healthcare providers, we should take a proactive approach to dispelling myths and keeping patients safe. The message you send to patients should contain references and links to reliable resources and advice on prevention.
Convey extended healthcare services
If your clinic is offering special services such as a dedicated nursing line, telehealth visits, or in-person evaluations for patients who are potentially infected, it's essential to communicate the services to patients. One idea is to set up a dedicated web page outlining your extended services and sharing a link to the page with your patients. If you are not offering any special services, you can share free services that may be available to your patients via other local organizations.
Communicate preventive care to high-risk patients
High-risk patients need to be made aware of the fact that they are at greater risk should they become infected with COVID-19 as well as the additional precautions required of them during the outbreak. Providers should identify patients with high-risk conditions and automatically send tailored messaging to each subset of patients.
Educate scheduled patients
If you currently send out appointment reminders, consider maximizing these messages to communicate more than just the time and date of appointments. During the outbreak, this can be as simple as adding a sentence and a link to information about COVID-19.
Identify
Taking a proactive approach to identifying patients who may be infected with COVID-19 is essential, as this is the most effective way to slow the spread of COVID-19. Screening recommendations include General screening, targeted screening, screening of scheduled patients, screening of patients being scheduled.
If you are located in an area where infection rates are higher, such as Washington, California or New York (as of March 16, 2020), it is prudent to cast a wide net and screen all of your patients. If you are in a region where the outbreak is still limited, you can screen your high-risk patients for developing complications, such as those with chronic conditions, immunocompromised, and anyone age 60 or older.
By adding a sentence to appointment reminders for already-scheduled patients, you can reduce the unnecessary spread of infection. To minimize incoming phone calls from patients, you can digitize the screening process for those patients by providing them a link to an online survey with screener questions.
Treat
Patients with a lab-confirmed diagnosis of COVID-19 not requiring hospitalization need to be quarantined. However, keeping a close eye on these patients can be a challenge. To aid in coordinating care, clinics should use a telehealth solution (at Luma Health, our clients can leverage our partnership with Cisco WebEx) that allows patients to reach out via SMS when they have questions, need prescriptions, or have worsening symptoms that require next-level care.
Ideally, you want a solution that allows staff to quickly address questions that arise from patients, even if they do not have an active infection. A mobile-first approach streamlines communication and makes it easy for patients to respond and get the care they need quickly, without overwhelming your staff.
For example, automate regular check-ins with patients and ask them questions to determine whether symptoms are progressing. Using this approach to engage with quarantined patients can help prevent unnecessary hospitalizations while ensuring patients who need acute care are triaged quickly. Patient questionnaires can be automatically shared with patients over text messaging, with their responses automatically sorted and prioritized, and the responses requiring attention tagged for clinic staff to triage.
This is a trying time for all healthcare professionals – from clinical staff to administrators, to providers, to admin staff, and beyond. Simple, effective patient communication can help manage your patients' fears while ensuring they can seamlessly access care.
About Dr. Tashfeen Ekram
Tashfeen Ekram, MD, is the co-founder and chief medical officer of Luma Health. He is also a practicing radiologist at the Redwood Radiology Group, specializing in chest imaging. In his role as Chief Medical Officer, Dr. Ekram serves as a strategic customer contact to ensure the company's patient relationship management system delivers optimal clinical workflows and meets the goals of Luma Health's customers.