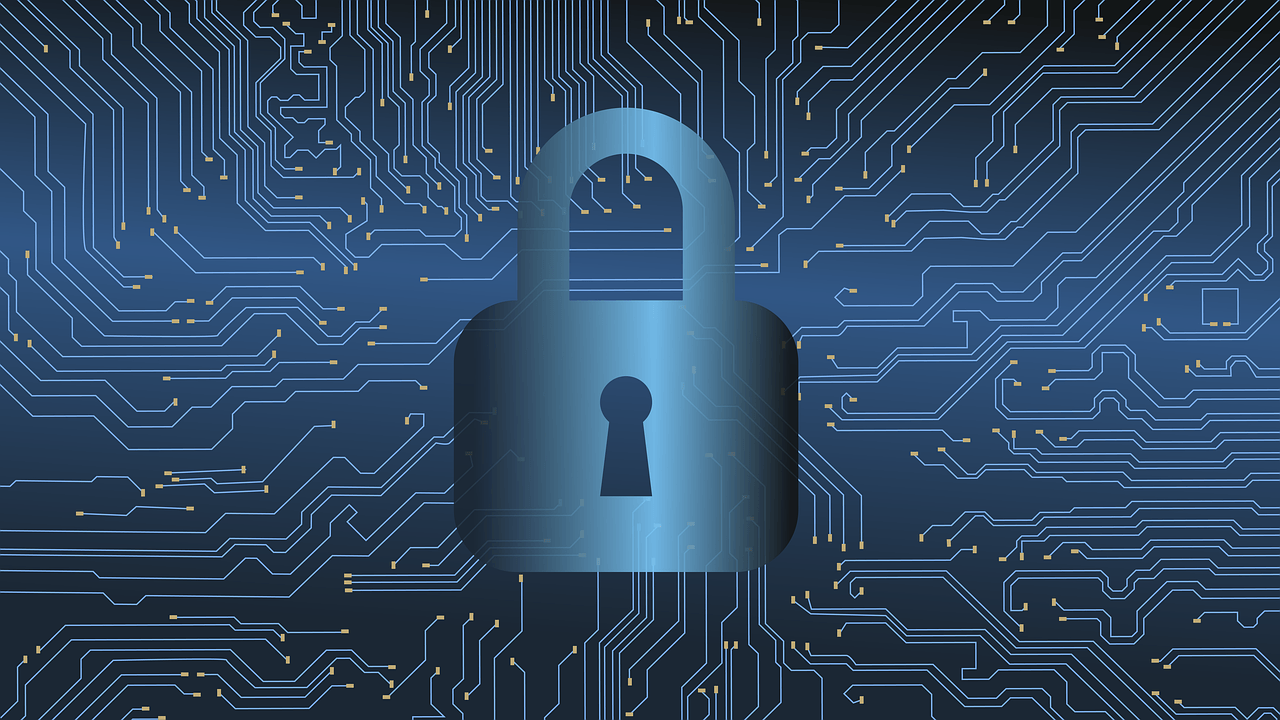 What You Need to Know:
– CynergisTek, a provider of healthcare cybersecurity and information management announced it has updated its Patient Privacy Monitoring Services (PPMS) to proactively identify and stop insider snooping related to the COVID-19 virus.
– As the number of cases continues to rise, information on patients who have been diagnosed or tested for the virus is incredibly valuable. Many healthcare organizations face the threat of unauthorized access to this information by their own staff, putting patients' privacy at risk during this critical time of need. 
---
CynergisTek, a provider of cybersecurity, privacy, and compliance, has updated its Patient Privacy Monitoring Services (PPMS) to support the proactive identification of insider snooping related to cases of the coronavirus/COVID-19, which has taken over the headlines.
Combating COVID-19 Insider Snooping
Information related to cases such as who has been tested or who has been diagnosed is extremely valuable during these moments when there are a lot of unknowns and misinformation. This will lead to curiosity from the workforce around those seeking care for associated symptoms, ultimately compromising the patient's privacy in a time of need.
PPMS Overview
While CynergisTek's specialized privacy and security experts have been using unique tools, techniques, and procedures to support the ongoing privacy of patients through the standard PPMS services, to better support existing PPMS clients, customized rules have been developed to specifically identify insiders' behavior related to the coronavirus.
This is the same methodology used to historically monitor activity around VIP patients (actors/actresses, government officials, athletes, and the like). Additionally, a new level of service has been developed to support organizations that may only have the resources to support activity related to the coronavirus/COVID-19 versus the more comprehensive services provided by the fully comprehensive PPMS suite of services. 
As part of the service, CynergisTek will proactively identify aberrant activity within the medical record, support the health system with related investigations, and provide training to reduce the overall number of patient privacy violations across the enterprise. Through these methods, CynergisTek can support an organization's needs as it relates to protecting the privacy of patients impacted by the ongoing coronavirus/COVID-19 situation.
"Our clients are on the frontline of the COVID-19 response," said Caleb Barlow, CEO of CynergisTek. "As they scale, they are opening up access to medical records for staff and vendors that are working remotely, turning up temporary facilities, and deploying telemedicine solutions. Each of these initiatives comes with inherent security and privacy risks. We started scaling our Privacy Operations Center in November of last year and we are leveraging that additional capacity to handle inbound requests for privacy monitoring related to COVID-19."