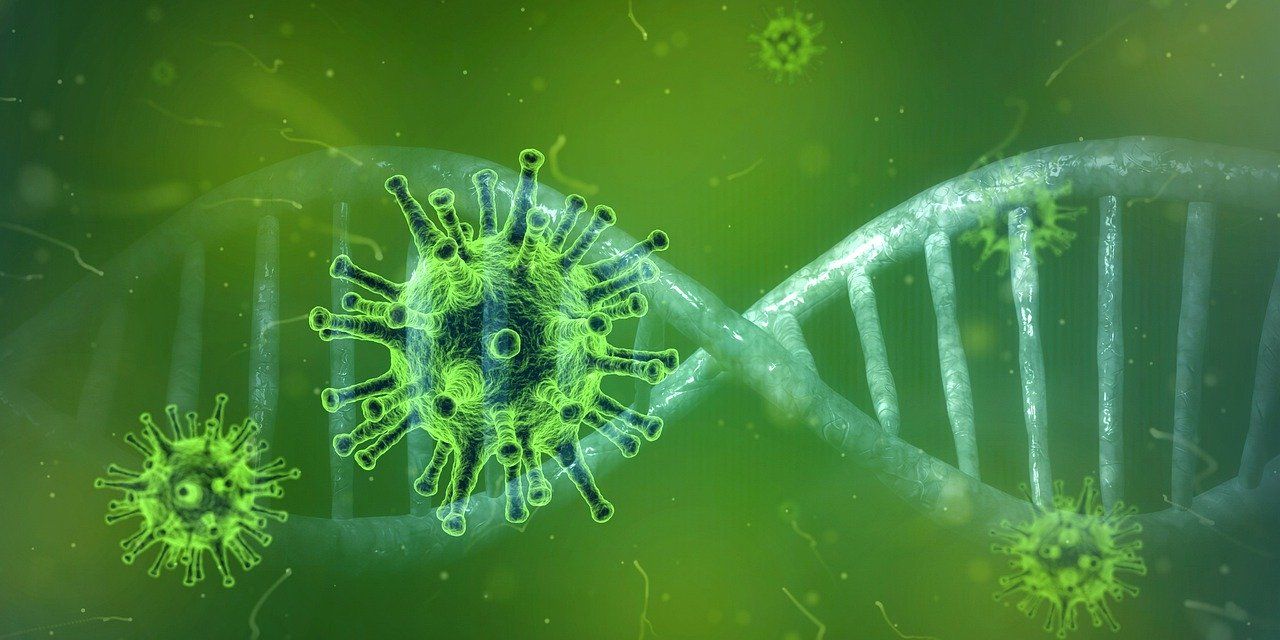 What You Need to Know:
Medicomp Systems cancels its participation in the HIMSS 2020 conference due to the coronavirus (COVID-19) outbreak posing an unacceptable health risk for its staff.
---
Medicomp Systems, a Washington, D.C.-based provider of clinician-driven, point-of-care solutions that fix EHRs, announced today that the company is canceling its participation in the 2020 HIMSS Global Health Conference & Exhibition, March 9–13, 2020 in Orlando to protect the health and safety of its staff from the growing spread of the novel coronavirus (COVID-19).  
Medicomp plans to reschedule meetings with its customers and partners who were scheduled for demonstrations at HIMSS20 of its new integrated solution with emtelligent's NLP and preview of Holy Name's state-of-the-art HIS, powered by Medicomp.
"In light of the ongoing COVID-19 outbreak, we have concluded that our attendance at HIMSS poses an unacceptable health risk for our staff and their families," said David Lareau, Medicomp CEO. "At a global event that draws more than 40,000 people, and in a state where the governor has declared a public health emergency, it seems inevitable that the virus will be circulating in the exhibit hall, hotels, and/or airports. Despite the significant financial and people investments we've made in advance of the conference, we feel it is our moral imperative to put the health and safety of our people and communities first."
More than 130 cases of deadly coronavirus (COVID-19) have been confirmed across the nation with the U.S. death toll reaching 11. Today, the House and GOP-led Senate came to a compromise deal that will provide $8.3B to fight the spread of coronavirus in the U.S. and help treat those affected.