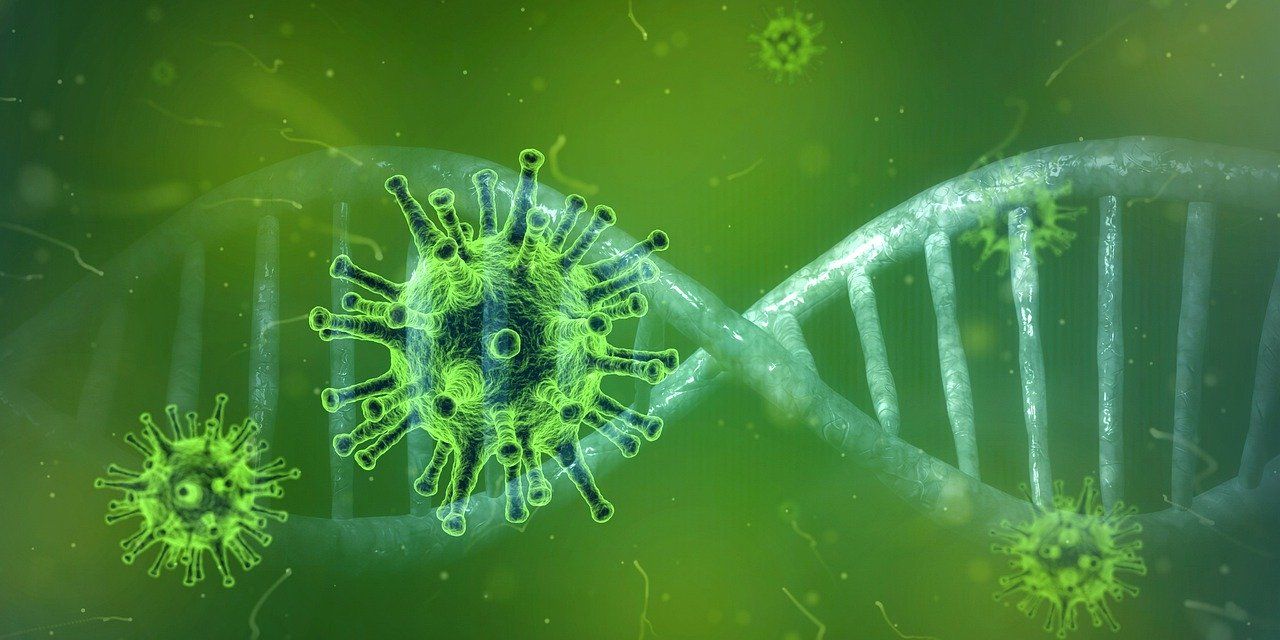 – XRHealth announced it will provide Israel's Sheba Medical Center's Coronavirus patients in quarantine with virtual reality telehealth services.
– The XRHealth platform will provide relief from isolation, stress, and anxiety for those quarantined at Sheba for possible Coronavirus exposure.
---
 XRHealth, a Boston, MA-based provider of extended reality and therapeutic applications, today announced it will be providing virtual reality (VR) telehealth services to the Sheba Medical Center in Israel to help the hospital treat incoming coronavirus-exposed patients quarantined at the hospital and, eventually, to monitor them after they return home.
XRHealth will be providing VR headsets that are set up with the company's specialized extended reality technology solutions and data analysis. These headsets will also include apps that will allow patients to take virtual tours of numerous geographical destinations.
Combatting the Coronavirus Outbreak with VR Telehealth Services

As part of the partnership, Sheba will be using telemedicine as the primary means of interacting and treating the group of Israelis on site. Those who have had exposure with the COVID-19 virus will be grouped in a special quarantined area on campus. Utilizing multiple technologies, including the VR headsets, Sheba staff will be able to continuously monitor those quarantined while having very limited physical interaction.
"The ability to strap on a headset, lay back, relax and virtually visit any location they want will help patients to remain connected with the world and cope with feelings of isolation while being quarantined," said Eran Orr, CEO of XRHealth, the first certified "extended reality" medical company in the world. "Our VR treatment platform also has programs that assist in working though stress and anxiety, which obviously are also prominent concerns for those being treated for coronavirus."
The Sheba Medical Center has publicly embraced telemedicine in the past to treat patients remotely. Late last year, Sheba announced a partnership with XRHealth to establish the first fully VR-based hospital, utilizing XRHealth's technology throughout each department.
---
XRHealth Background
XRHealth recently became the first company to set up virtual reality telehealth clinics in the United States. Certified VR telehealth clinicians are providing care in ten states with additional states coming on board in the coming months. XRHealth utilizes the power of virtual reality to rehabilitate patients via an immersive and engaging experience in the comfort of their own home. XRHealth combines therapeutic software with VR technology solutions that can treat a variety of health conditions. VR therapy transports patients to an environment where they can view and experience treatment as a fun activity, increasing patient participation in prescribed therapeutic treatments.
Availability in the United States
XRHealth services for Coronavirus patients in isolation will be available for all hospitals and clinics in the United States on March 15th.